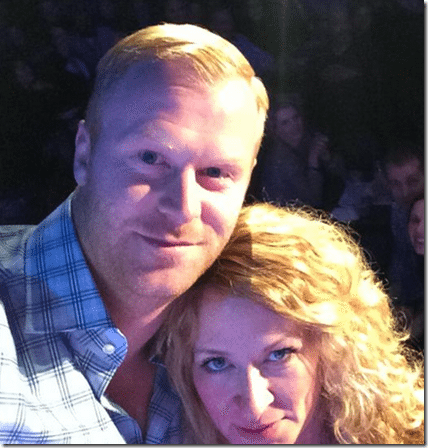 Writer, Comedian Sarah Colonna is the girlfriend of NFL player Jon Ryan. Did you watch her punter/holder Seahawk guy doing the belt celebration over the weekend? We bet Sarah did!
Sarah who is a New York Times bestselling author, must get lots of material from her guy! Let's get to know her better. Sarah who was born in 1974 is 7-years Ryan's senior. She was born in Germany but raised in Arkansas with her parents. She is the great-great niece of Jerry Colonna.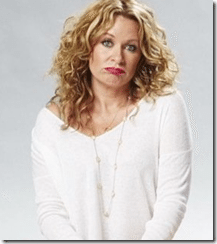 If you are a fan of Chelsea Handler, then Sarah is a familiar face to you. She is currently a writer and roundtable regular on the hit late night talk show "Chelsea Lately." She's also a series regular and producer on "After Lately."
She tours nationally as a headliner as well as with the Comedians of Chelsea Lately.
She is definitely the definition of a gal with a successful career, great friends and great looks. Some reports say she and Jon Ryan are currently engaged!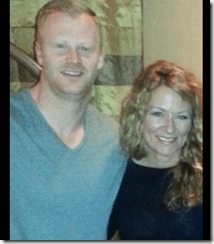 Sarah's acting includes Michael Rosenbaum's movie "Back in the Day," She's also recently appeared in Diablo Cody's "Paradise," CBS' "Battle Creek," and "Killing Hasselhoff" with Ken Jeong.
Sarah's Life as I Blow It, was an instant hit in the shelves, now with second book Has Anyone Seen My Pants? A laugh-out-loud trip around America (and Mexico!) her signature wit and sharp observations take you on a journey that it might just steal your heart. Her book is due for release March 31st, 2015. According to her page.
You can find the blonde on Twitter here.