Courtney Hill
Meet Mrs. Courtney Hill; wife of NFL player Josh Hill, the 6'5″ tight end for the New Orleans Saints. Prior to the NFL, Hill played college football for the Idaho Bengals at Idaho State.
No doubt you already knew about that, therefore, check out what Fabwags knows about his lovely wife.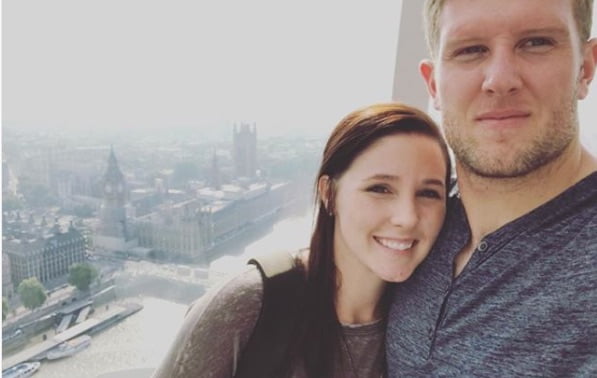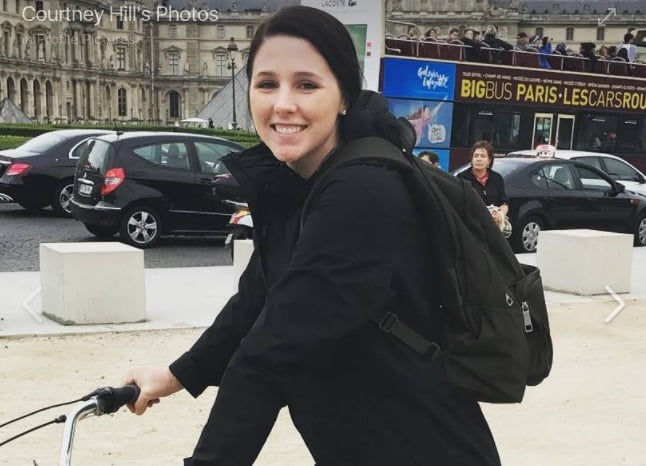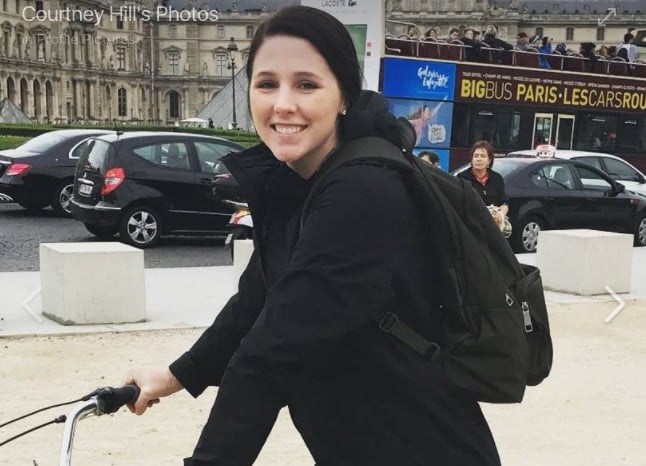 26-year-old Courtney Hill, was born Courtney C. Darby in Sparks, Nevada. She is the daughter of Donald and Jacqueline Darby. Courtney met Josh while they both attended Idaho State University.
The young couple tied the knot on June 27, 2013. Together they have beautiful and incredible children; Cooper James born in April 2013; daughter Charli Rose born on December 2014, and the latest addition son Silas John born in December 2016.
Josh, Courtney and their three little bears live in New Orleans, Louisiana.