Madison McKinley
Meet Madison McKinley; she is the stunning wife of American tennis player John Isner. Her hubby is the 6'10" Greensboro, North Carolina native a graduate from the University of Georgia and professional ATP player since 2007.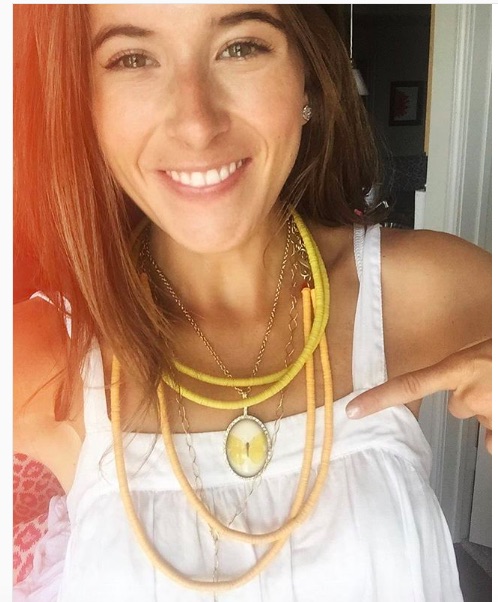 Pin
33-year-old Madison Maddy McKinley from Dallas, Texas is the lovely daughter of Mark and Karla McKinley, also the proud parents of Maddy's brothers, Key and Charlie.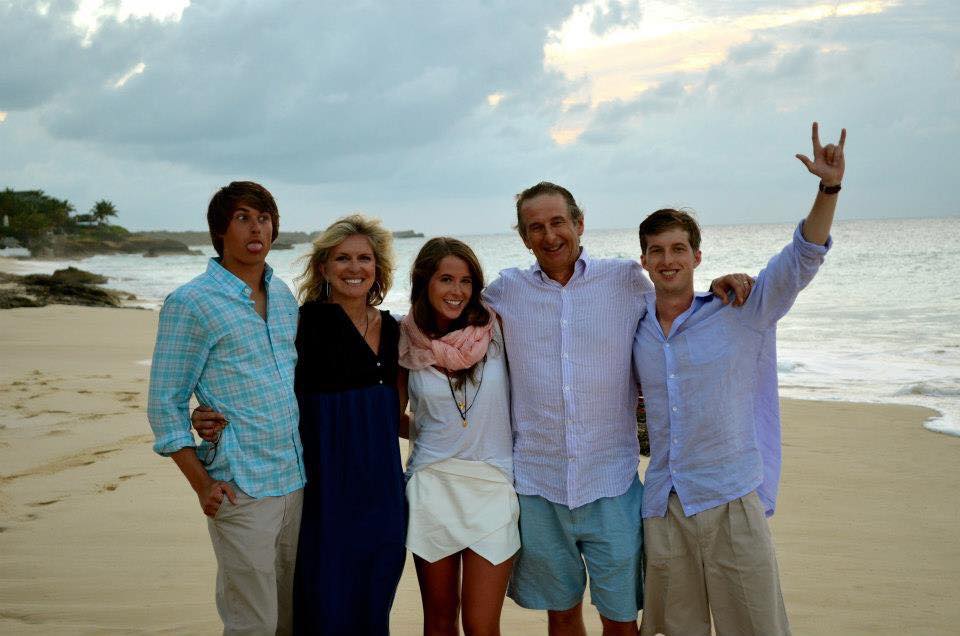 Pin
Her paternal grandfather, John a World War II veteran, graduated from Harvard, served as president and chairman of Texaco, for over 4 decades.
Her beautiful momma, a breast cancer survivor, art collector, former model and board chair at the Dallas Contemporary. Karla is, in addition, Madison's business partner and CEO of her company, named after Maddy.
Mrs. McKinley Isner graduated in 2011 with a Bachelor of fine arts in fashion design from Parsons School of Design and a Bachelor's Degree, in fine arts from the University of Texas at Austin from where she graduated in 2016.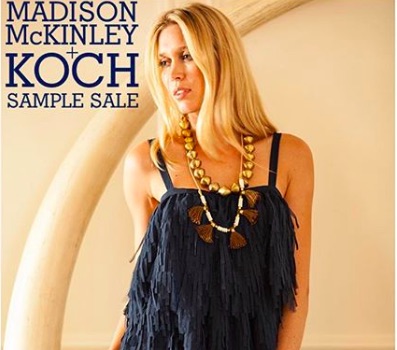 Pin
Prior to starting her jewelry line, Maddy was an intern at the fashion Industry Gallery; she did an internship at the Jaya  Apparel Group, LLC. She started MadKool LLC in 2009, around that same time she was an accessories designer at KOCH.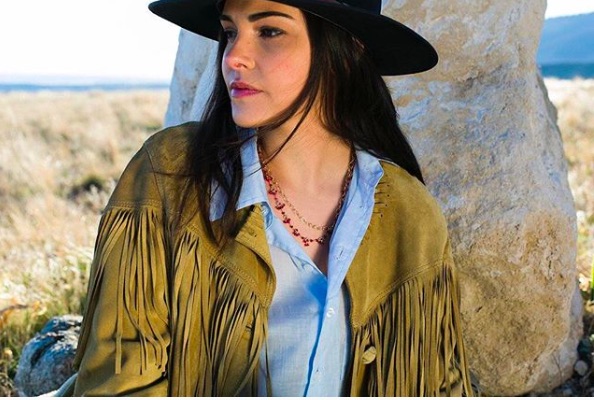 Pin
Madison and her mom started  Madison McKinley in January 2016.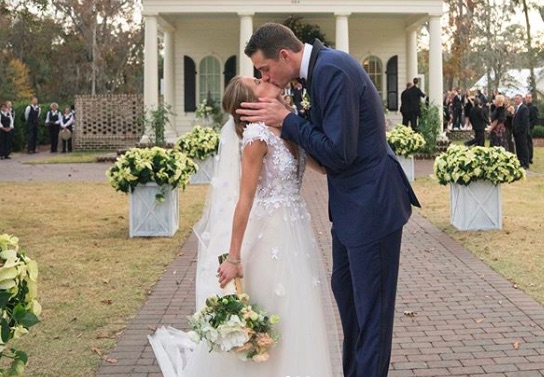 Pin
After having been dating for several years, John finally popped the question on June 25, 2017; they eventually tied the knot on December 2, 2017, in Montage Palmetto Bluff, S.C. John and Maddy are ready to welcome their baby girl any time soon.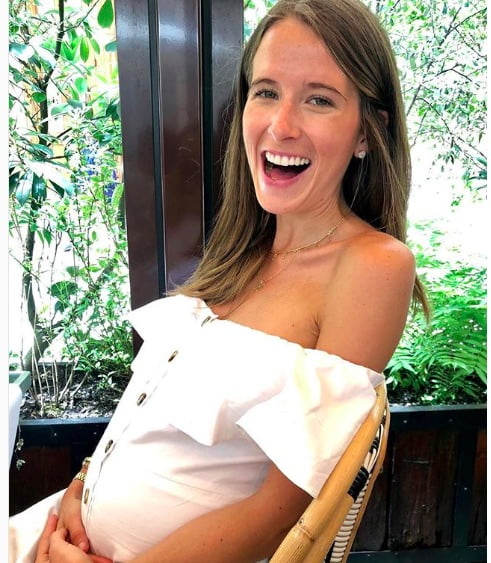 Pin
Their adorable daughter Hunter Grace came into their lives on September 15, 2018.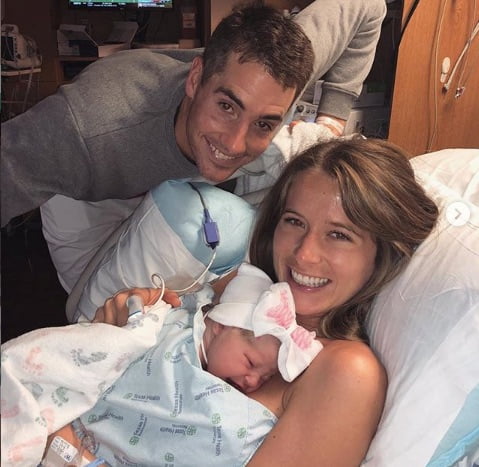 Pin
Follow Maddy on Twitter here .
Scroll down for Maddy pics and video below.