Theresa Dozier 
Theresa Dozier is the gorgeous and impressive momma of P.J Dozier. Her talented son is the 6'6″ guard basketball player for the South Carolina Gamecocks at the University of South Carolina.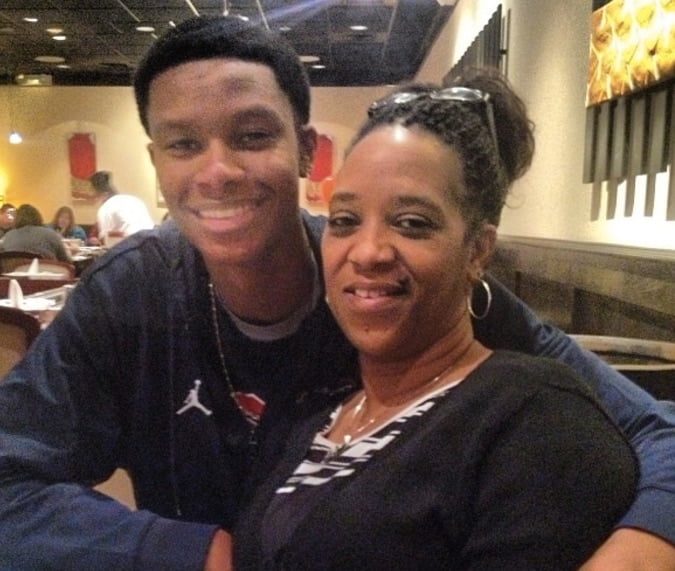 As we all know, Theresa's son is P.J was born on October 25, 1996, in Columbia, SC.
He first graduated from Spring Valley High School and is now pursuing a major in Sports & Entertainment Management.
In addition to P.J, Theresa and her husband, Perry Dozier a  former basketball player at South Carolina are the proud parents of their two daughters; Amelia (b. in 1990), and Asia (b. in 1993). As a matter of fact, Asia like her old man and brother played for the Gamecocks women's basketball team.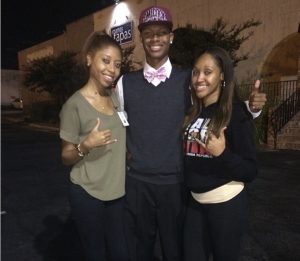 6'0″ Asia, also played basketball at Spring Valley, she graduated in 2016 with a major in finance from the University of South Carolina where she also was team captain.
Furthermore, Mrs. Dozier was born Theresa Amelia McDonald on January 27, 1962.