Tia Shipman
Tia Shipman, a model and actress is the newest member of the second season of E!'s reality t.v show WAGs, while Tia didn't tell a soul who is her NFL boyfriend she gave out clues that pointed out to Washington Redskins' cornerback Greg Toler.
Tia Shipman's rumored boyfriend was born in Washington, DC and attended at Northwestern High School, in Maryland and then got a scholarship at Saint Paul's College where he graduated with a degree in criminal justice and a minor in sociology in May of 2012. He was the 131 overall pick in the fourth round in the 2009 NFL Draft selected by the Arizona Cardinals where he played until 2012. The following year, he signed a deal with the Indianapolis Colts and joined the Washington Redskins on April 13, 2016.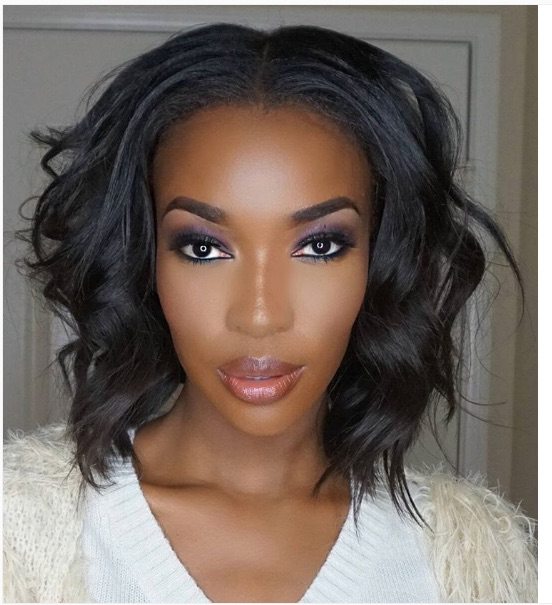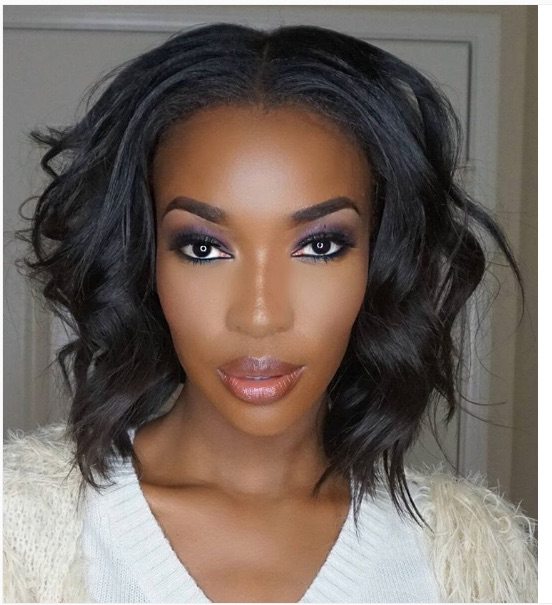 Pin
Tia Shipman was born Tia Denise Shipman on May 5, 1985 in Washington, DC. 5'9″ Tia is known for her roles in Project Runway and Ugly Betty. Tia one of the children born to Vernonica and Harry Shipman is related to Shellie LaVette Davis who in 2010 was arrested and charged with the murder of her husband and father of her five children Jermaine Denard Davis in September, 2010.
Tia Shipman has been modeling for over eleven years, her first job in front of the camera was for a commercial for Apple's iPod, she was then in the music video for John Legend's Save Room.
Tia Shipman has dated other athletes before she started dating her Redskins' cornerback, I guess sports has been an important part of her life, no wonder she was one of the ring girls at Glory. But Tia also has acting experience, she appeared in some episodes of the Bold and The Beautiful, Cuffing Season, Next Caller, White Collar, The D Train, Grandfathered and Humane Treatment.
Tia Shipman a model with Ford Models appeared in an old Macy's commercial, you can follow her on Twitter here