Taylor Pischke
Have you met Taylor Pischke? This beautiful and talented young lady is the lovely girlfriend of NHL player Tom Wilson, the Canadian 6'4″ right wing for the Washington Capitals; who initially selected him in the first round (16th overall) in the 2012 NHL Draft.
Prior to his NHL debut on May 10, 2013, against the New York Rangers, Wilson played with the OHL team, the Plymouth Whalers.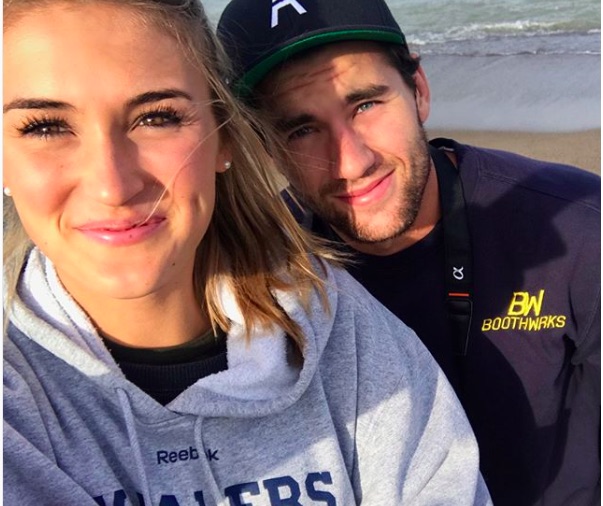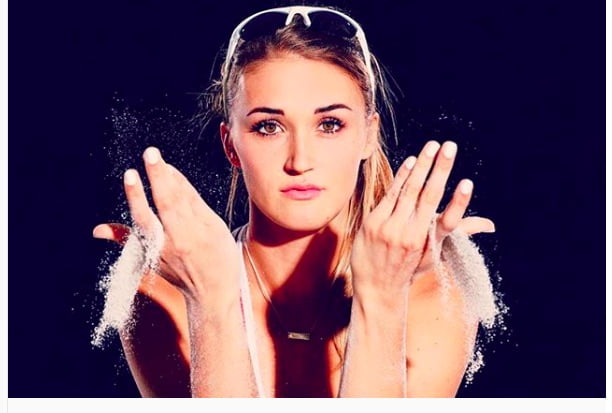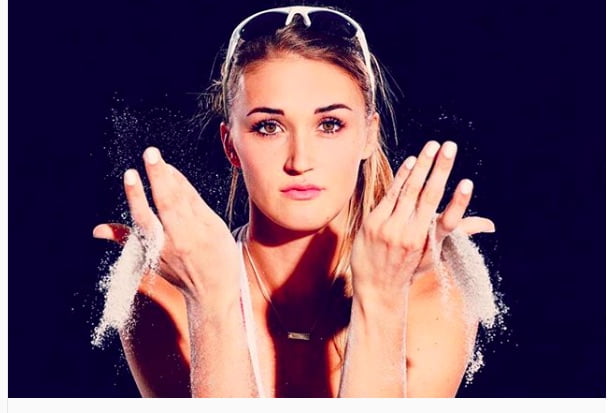 Wilson's girlfriend Taylor is an Olympic volleyball player with an interesting Olympic background; her parents are Cindy Shepherd and Garth Pischke, she has one older brother, Dane.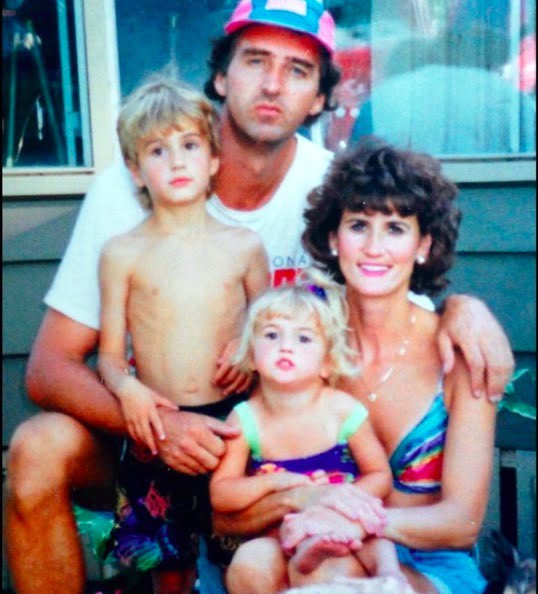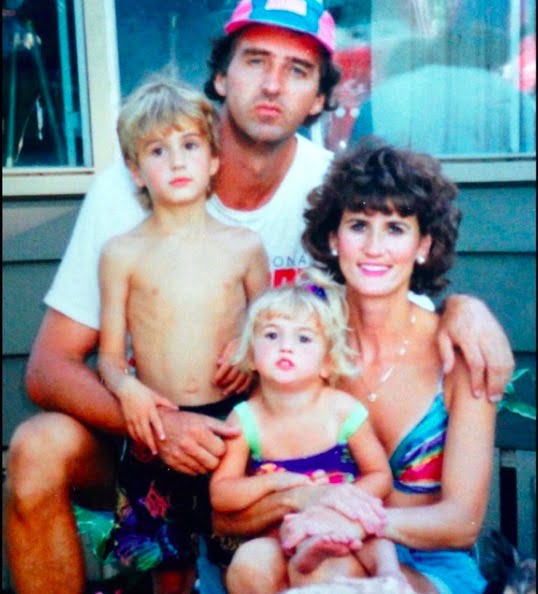 Her father Garth a two-time Olympic volleyball player and the coach of the University of Manitoba's men volleyball team; mom Cindy the three-time CIS National Champion and Canadian junior National team athlete.
6'0″ Taylor Mackenzie Pischke was born on April 18, 1993, in Winnipeg, Manitoba. She started playing volleyball professionally at age 14, she also did gymnastics.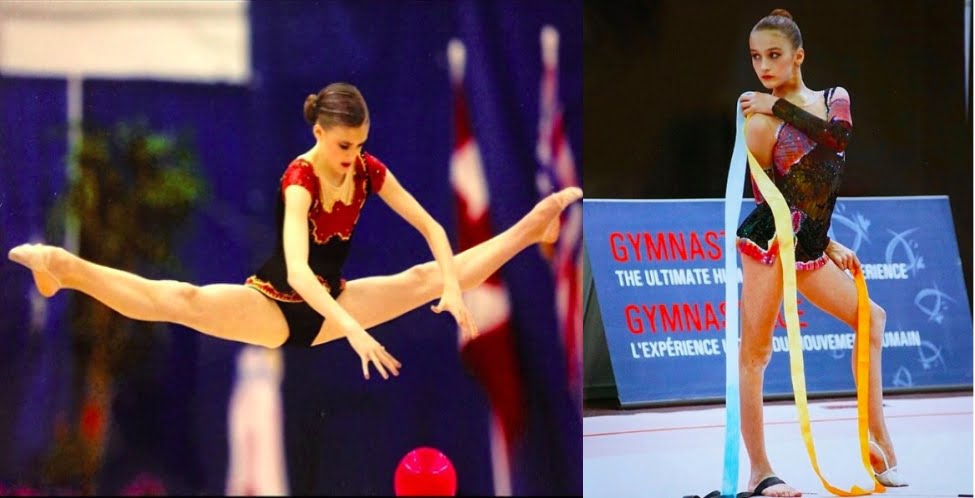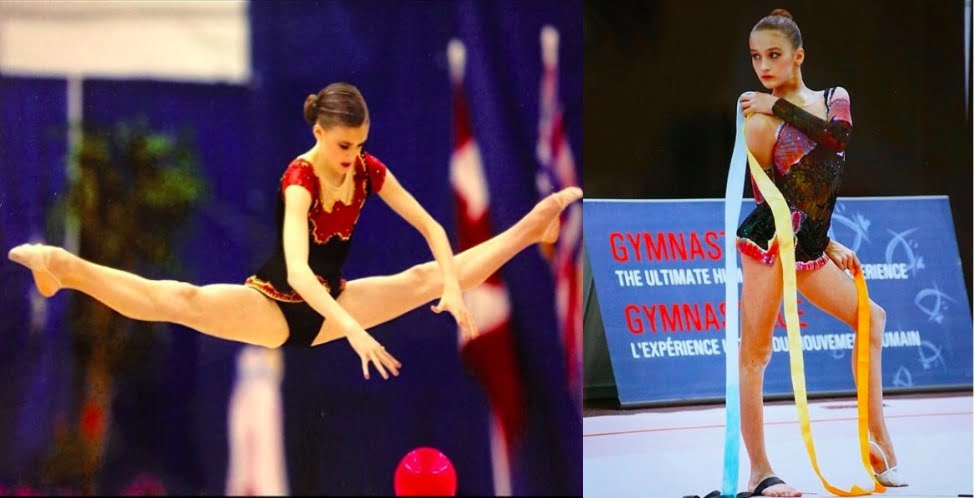 Taylor attended Fort Richmond Collegiate, received a double scholarship from The University of California in Santa Barbara to play on their indoor and beach volleyball teams; but decided to transfer to the University of Manitoba after two semesters after UCSB's didn't offer the opportunity to play beach volleyball.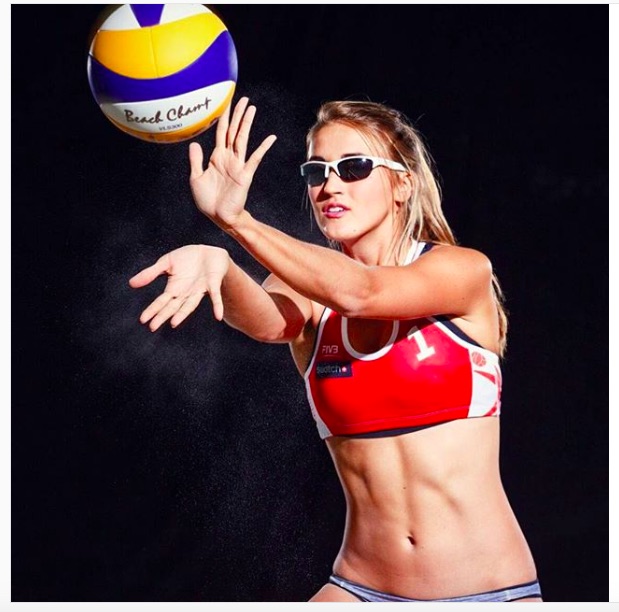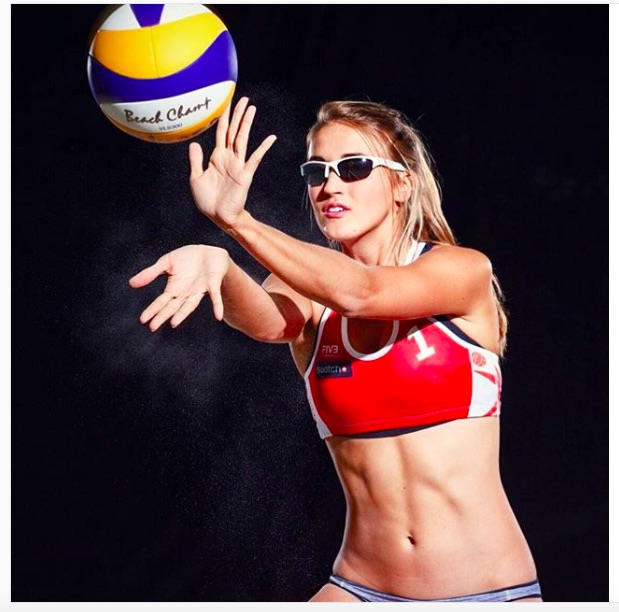 Furthermore, at the University of Manitoba, Taylor won the 2014 CIS National Championship. From 2012 to 2016, she teamed up with Melissa Humana-Paredes; since January 2017, she has been playing with the 2016 Canadian Olympic team member Kristina May.