Melanie Krug
Meet Melanie Krug! She is the gorgeous and amazing wife of NHL player Torey Krug, the 5'9″ defenseman for the Boston Bruins and the United States National Hockey Team.
Prior to joining the Bruins in March 2012, Torey played college hockey at Michigan State University, from where he graduated with a degree in Political Science in 2017. He started his career playing for the minor ice hockey team, the Detroit Honeybaked and subsequently for the Belle Tire midget program in Michigan.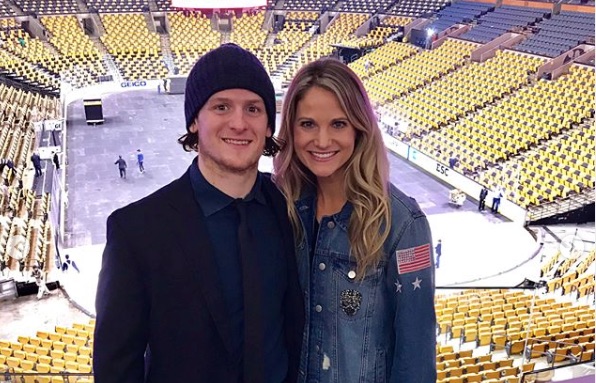 Torey and Melanie met while they both attended Michigan State University. Mrs. Krug was born Melanie Nicole Flood on August 15, 1990, in East Lansing, Michigan. She is one of the children born to Pamela and John Newton Flood.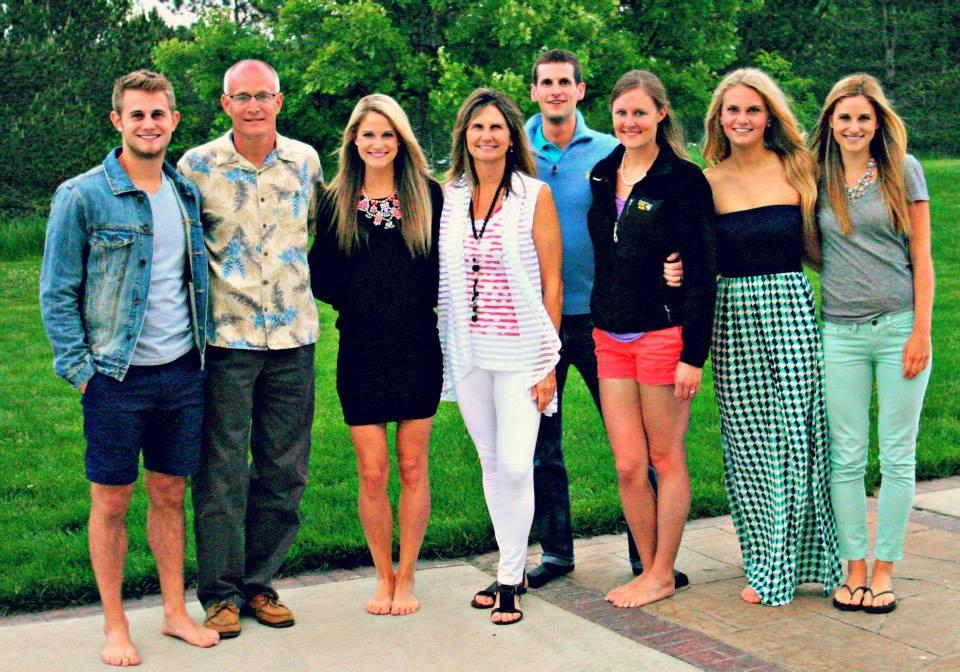 Moreover, Melanie has three beautiful sisters, Allison, Andrea and Meredith, and a handsome brother Brandon. Her 26-year-old guitarist brother graduated from Lansing Christian School and Hope College, he works at Helios Solar.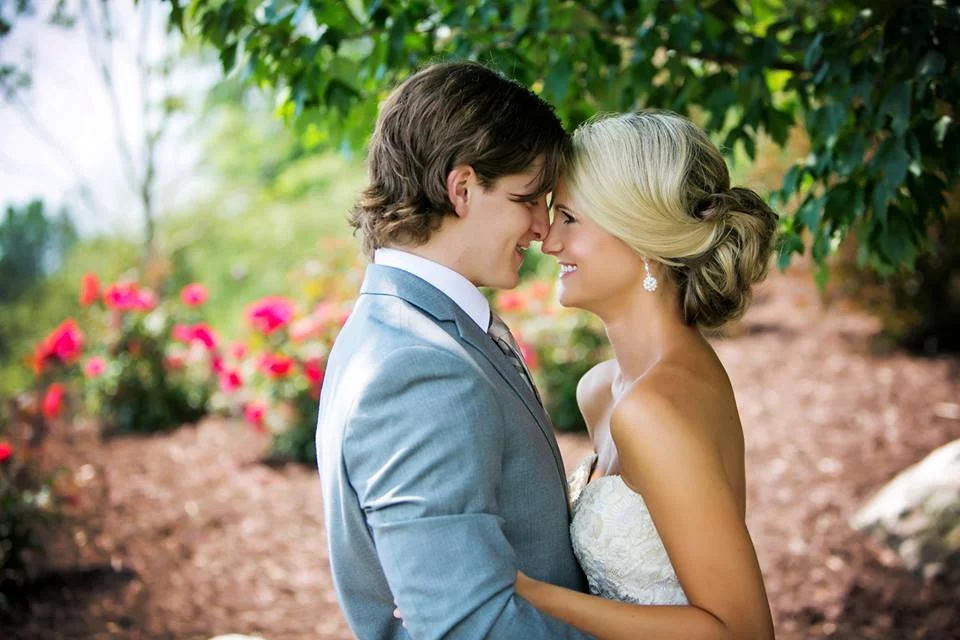 Melanie and Brandon got married on November 16, 2018; the ceremony held in her parent's backyard in Michigan was followed by a reception at the Inn at St. John in Plymouth, Michigan.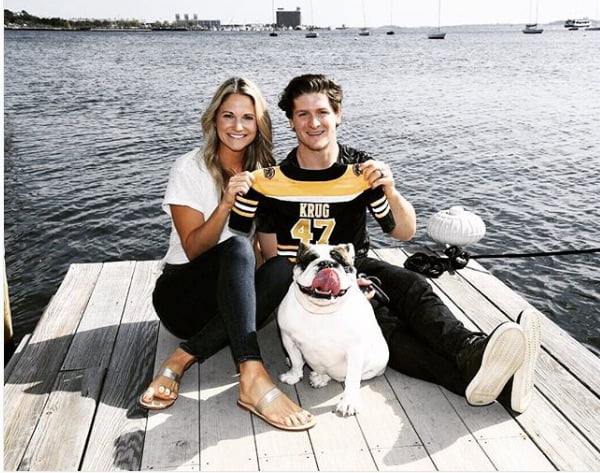 Furthermore, Melanie and her NHL hubby will welcome their adorable daughter in June 2019.