Tori Williams
Meet the beautiful girlfriend of Elandon Roberts, the linebacker for the New England Patriots. Her name is Torri Williams, and this Georgia native is quite a stunner!!
Her stud was drafted by the Patriots in 2016 before that Elandon played college football for the Houston Cougars at Houston University. His alma mater has a double meaning for Roberts, not only did he gained recognition that secured him a spot in the NFL but also was the place where he met and started dating his girl.
Elandon, a Texas Native, was born on April 22, 1994, in Port Arthur, Texas. He is one of three sons born to Stephanie and Eli Roberts. His brothers Jeremiah and Calvin played college football at Iowa and Oklahoma State respectively.
Roberts started his football career at Memorial High School where he was also a member of the track & field team. After high school, he enrolled at the University of Houston.
Was selected in the sixth round, 214th overall, in the 2016 NFL Draft by the New England Patriots; he made his professional debut against the Cincinnati Bengals on October 16, 2016.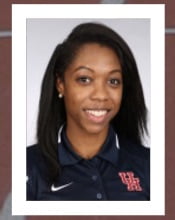 As previously noted, Elandon and Tori are college sweethearts. She was born Tori Monique Williams was born on Dec. 14, 1994, to Victoria and John Williams; also the proud parents of Tori's sister Whitney. This Alpha-gal who puts God first place graduated in 2013, from Plaquemine High School in Plaquemine.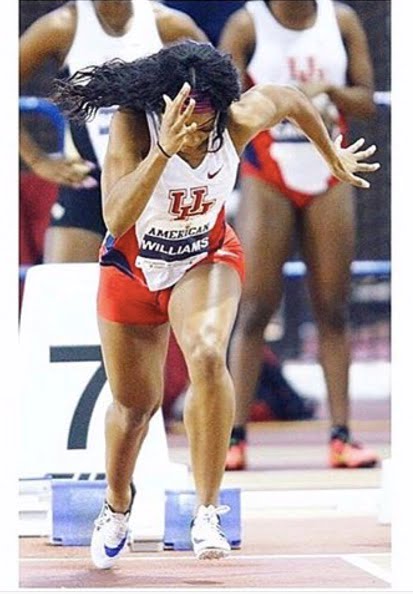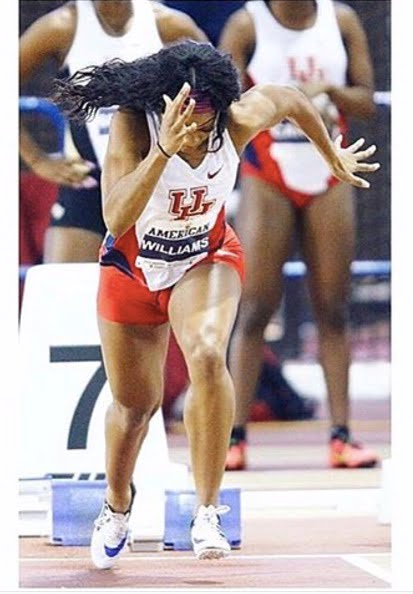 5'6 Tori a track & field athlete at the University of Houston will graduate (civil engineering) in 2017.