Paisley Peterson
Meet the lovely Paisley Peterson; she is the stunning girlfriend of NFL player Trevor Davis, the 6'2″ receiver for the Green Bay Packers, who selected him in the fifth round (163rd overall) in the 2016 NFL Draft.
Prior to that, Trevor played college football, first for The Rainbow Warriors at the University of Hawaii and later with the California Golden Bears at the University of California Berkeley.
With that said, shall we tell you about  Davis' better half, who he met while they both attended the University of Hawaii?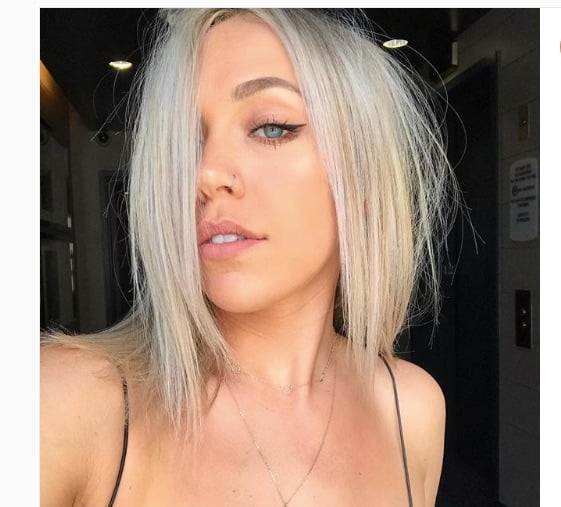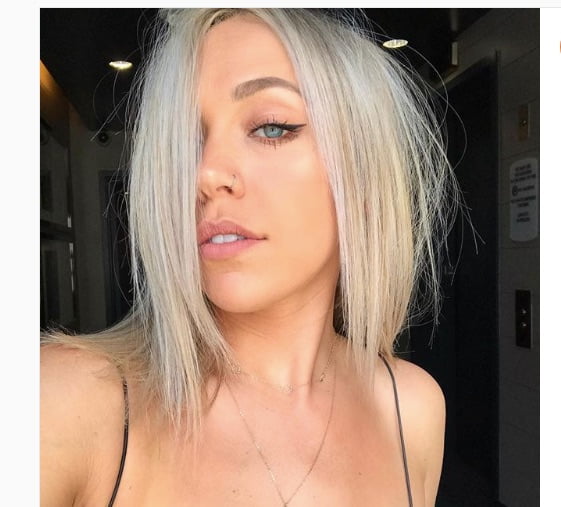 25-year-old Paisley Peterson was born on May 13, 1993, in Washington; she is the daughter of Bob and Stacy Paisley, ages 56 and 57, respectively. Paisley has one sister named Molly.
She graduated in 2013, with a major in apparel product design and merchandising, from the University of Hawaii at Manoa; where she also was on the cheerleading squad.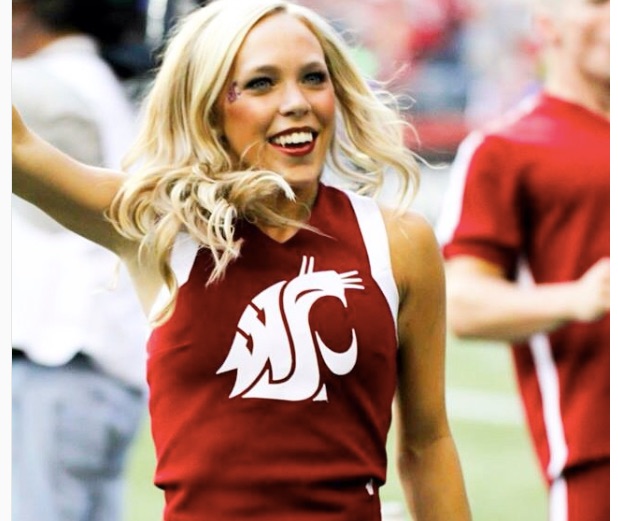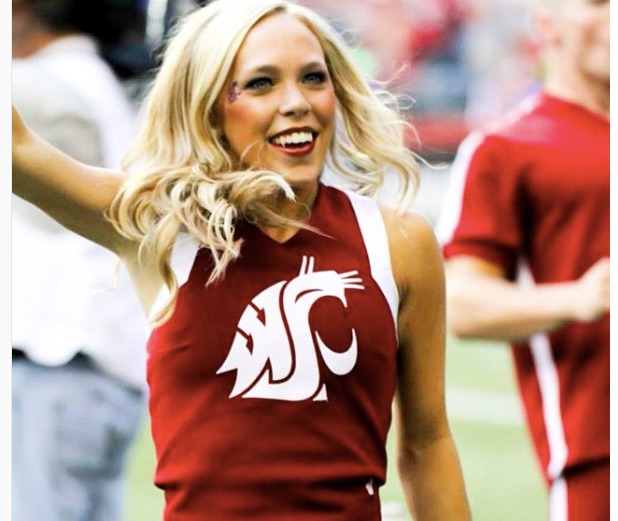 Paisley subsequently graduated in 2015, with a major in digital technology and Culture & a minor in Fine Arts from Washington State University, where she also was a cheerleader.
Ms. Peterson is nowadays a retail stylist, freelance graphic designer & clothing stylist at Luna Boutique; before that was a personal assistant for Small Clothing Business and a cheerleading instructor for the Fellowship of Christian Cheerleaders.
Before that worked at Macy's and Nordstrom. Check out her website here.