Jen Colliton
Meet Jen Colliton; she is the Chicago Blackhawks' new first lady, her husband is former Canadian NHL player Jeremy Colliton, who is taking over the head coaching position following Joel Quenneville's firing.
Colliton once a center player with the New York Islanders, started his coaching career in 2014 as the interim head coach for Mora IK; three years later joined the AHL's team The Rockford IceHogs. The Blackhawks announced Jeremy Colliton as their new head coach on November 6, 2018, becoming the youngest head coach in NHL history.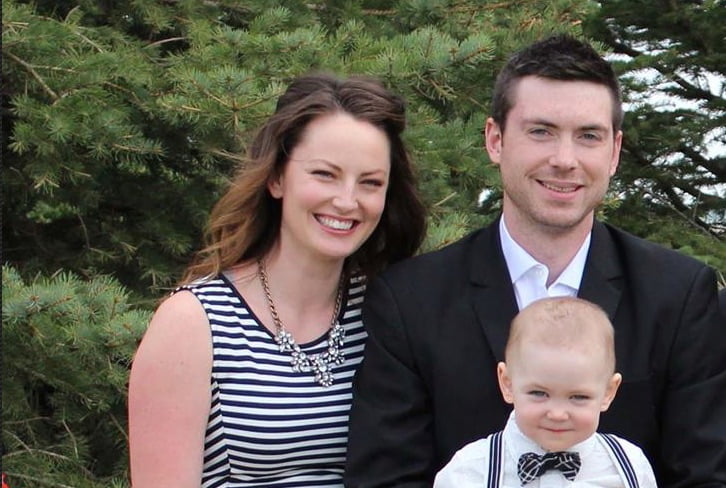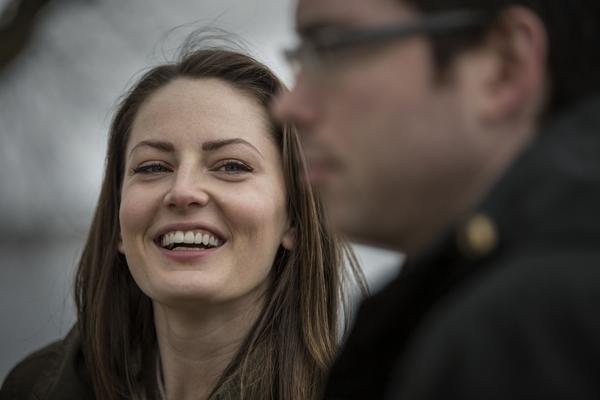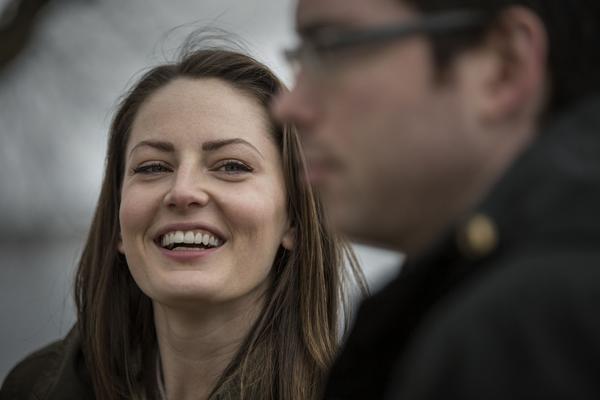 Jen Colliton formerly known as Jen Cool is quite a mystery, there isn't much out there about this gorgeous gal and certified gypsy; like her talented husband, Mrs. Colliton hails from Alberta. She is one of the children born to Joan and Mike Cool, proud parents of Jen's younger siblings Matthew and Rachel.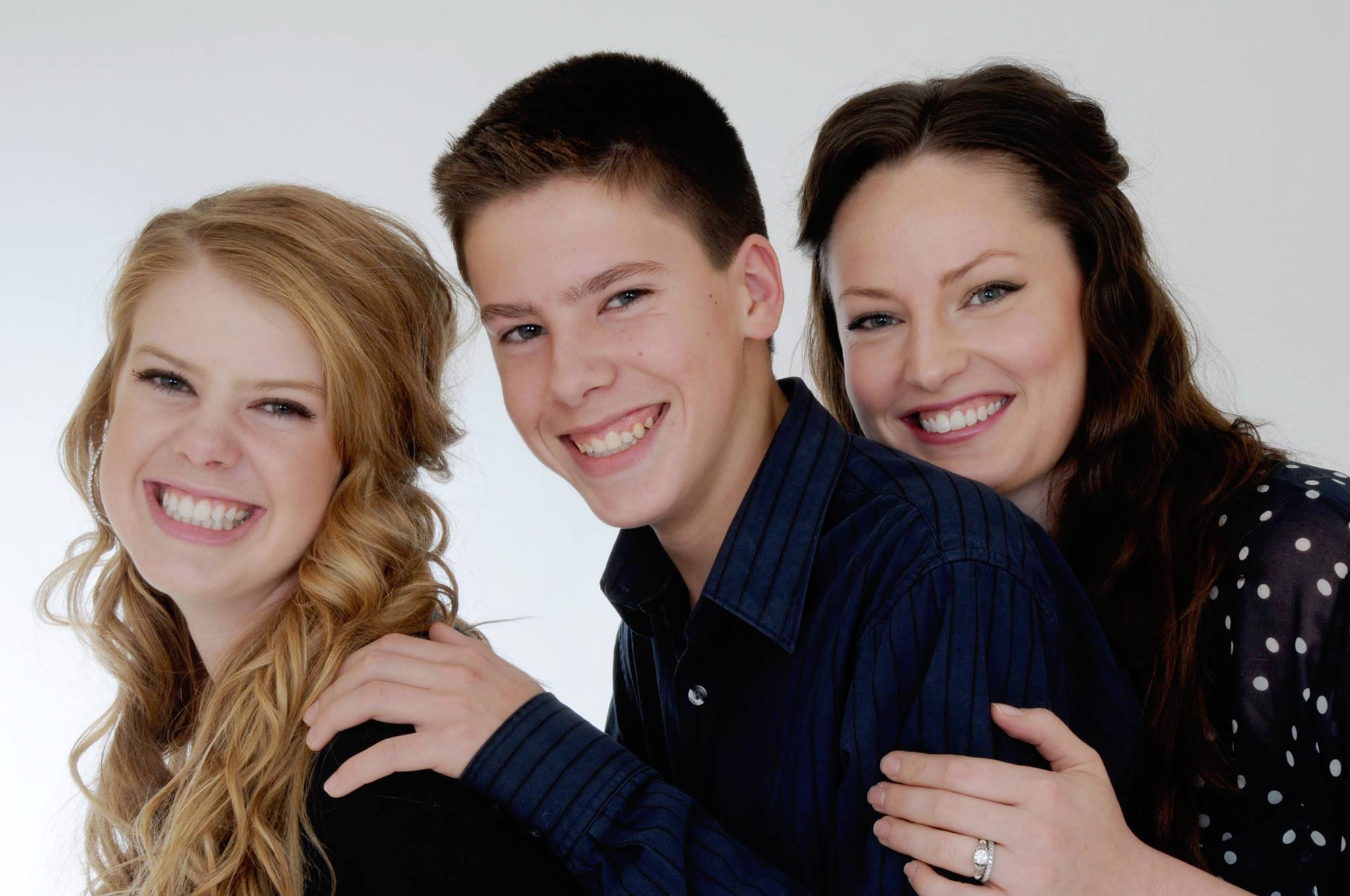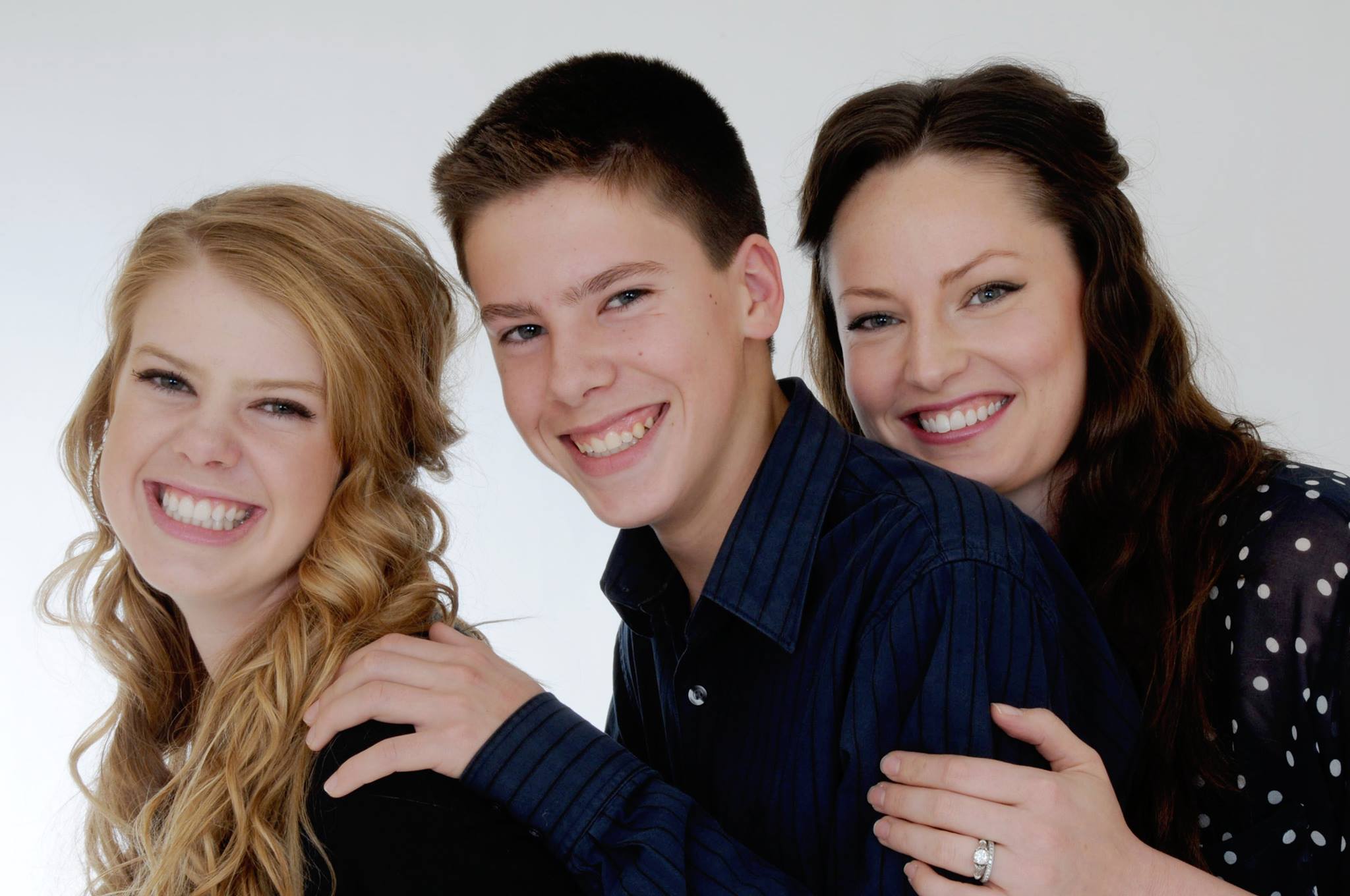 We heard she and Jeremy have been married for almost ten years. They have three beautiful and incredible children; Ben, 5, Jack, 3, and Olivia born on November 1, 2018.