Remy Klamer
Remy Klamer is one stunning young lady; she is the beautiful wife of Green Bay Packer player Ty Montgomery.
Meet Remy Klamer, she is without a doubt the girlfriend of NFL player Ty Montgomery; another site, reported Ty's girlfriend is a girl named Lexie Dierker, which has a funny story.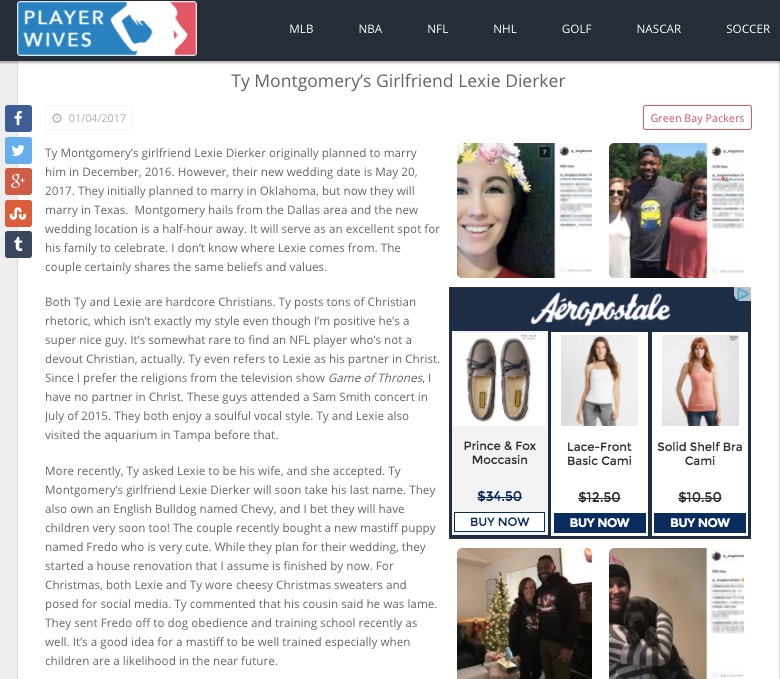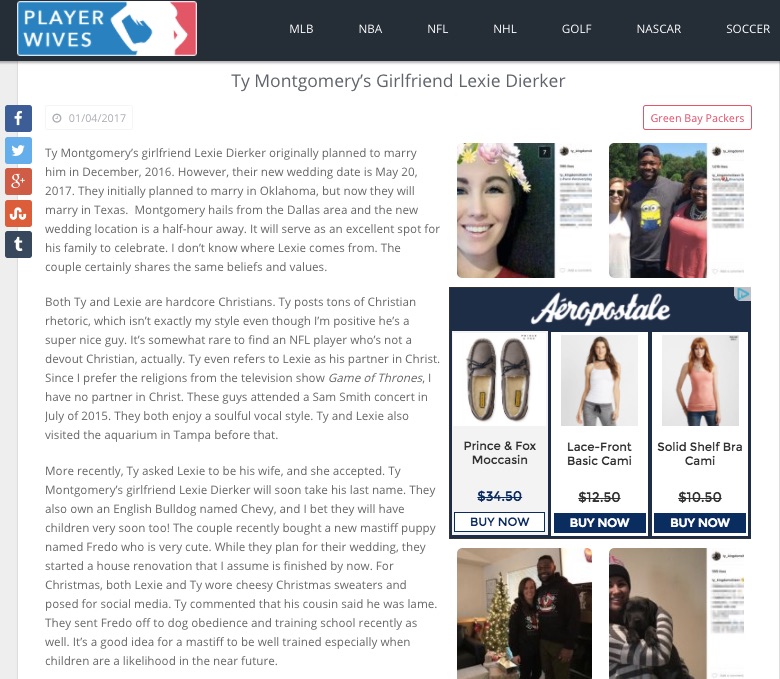 You see. Like our Fab Wag Remy, Lexie is dating a stud named Ty Montgomery, who is too a football player; however, Lexie's Ty is not the talented running back for the Green Back Packers, Remy's Ty is.

The confusion is understandable.
Now let's talk about NFL Ty Montgomery's girl Remy.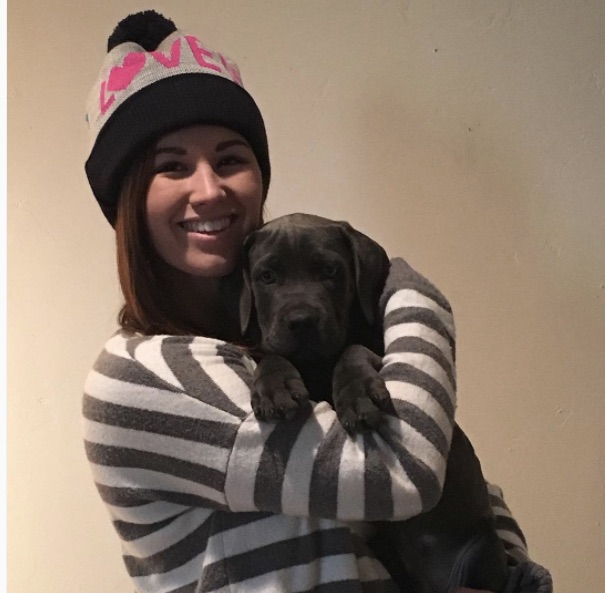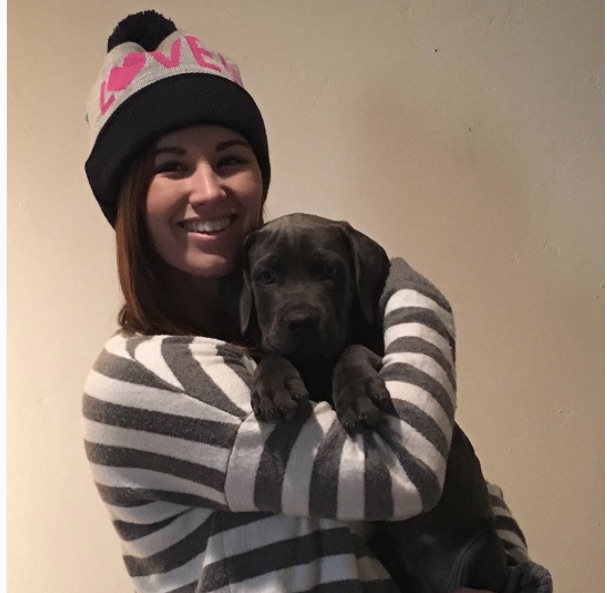 23-year-old Remy Frances Klamer is one of the children born to Melanie McDougal and David Klamer. Remy has two brothers, older brother Angus and Mercer McDougal from her mom's second marriage. Mrs. McDougal is a graduate of Baylor University is an interior designer.
And back to Remy, she attended at Episcopal School of Dallas where she was on the track & Field team. Furthermore, Remy will graduate in 2017, with a degree in business administration from Naveen Jindal School of Management. Ms. Klamer was a GoCenter Menter at Texas Christian University between September 2013 and April 2014; the following month she served as a summer camp counselor at the Dallas Country Club; more recently Remy worked as a sales associate from Tyler's Dallas.
Remy and Ty, tied the knot on March 3, 2017, at Hidden Pines Chapel; the reception took place at the Gaylord Texan Resort & Convention Center, in Grapevine, Texas.
She now lives in Howard, Wisconsin with hubby Ty Montgomery and their two dogs Fredo and Chevy. Follow her on Twitter here