Savannah Chrisley
Savannah Chrisley could be the one in the life of NFL player turned MLB player, Tim Tebow. The two were recently caught hanging out while out at a concert.
Reports say Tim Tebow hit up a Sam Hunt concert in Nashville on Satruday, and he was spotted with the blonde.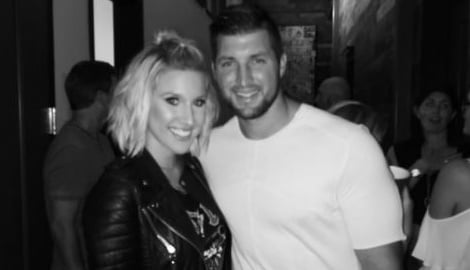 Savannah Chrisley, best known for her reality TV work, recently ended a four-month relationship with basketball player Luke Kennard. The two began dating in May but last August it was said they had split. Prior to Kennard, she was formerly linked to Memphis Grizzlies player Chandler Parsons and split from longtime boyfriend Blaire Hanks in January after a two-year romance.
Miss Chrisley sure has been busy and who can blame her, she is hot! The 20-year-old is the daughter of millionaire Todd Chrisley and is a part of the reality TV show 'Chrisley Knows Best' which features her parents Todd and Julie along with her brothers Chase and Grayson, sister Lindsie, and Todd's mom Faye.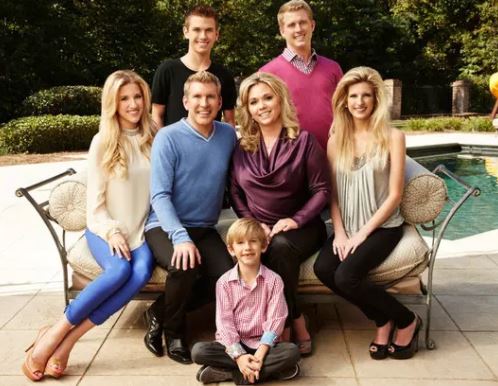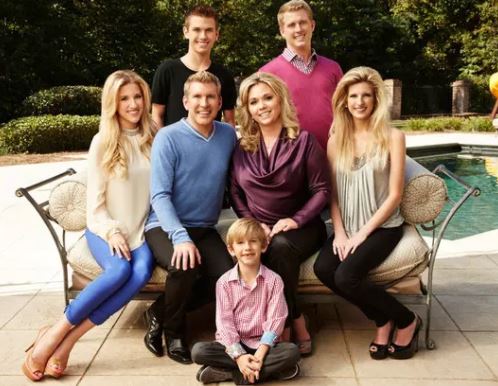 She's become somewhat of a household name thanks to her family' series. Savannah –who is the focal point of Chrisley Knows Best –was born August 11, 1997. The Georgia native also competed in beauty pageants, earning the Miss Tennessee Teen USA in 2015.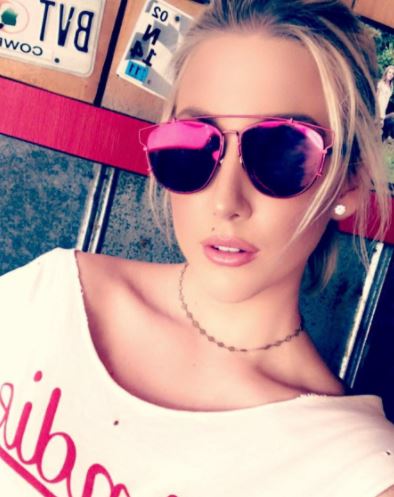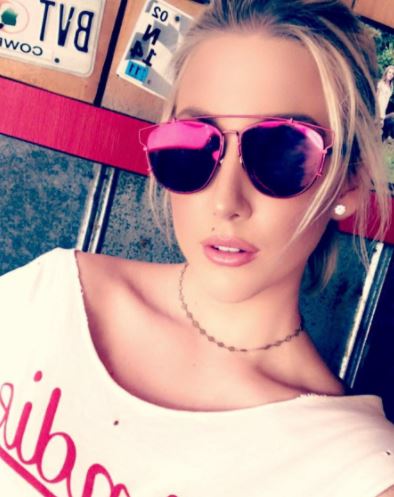 In 2016, she narrowly missed reaching top five in the Miss Teen USA pageant. The straight A's student is currently attending Belmont University to pursue a degree in Music Business.
Following the popularity of the show which first aired in 2014, Savannah has an ever-growing social media following, including a massive 1.2million followers on Instagram where she regularly posts pics of her and her family.
Aside from the show, Savannah can also add TV host to her resume. She hosted E!'s Countdown to the Red Carpet at the 2017 Oscars along with Todd and Brie and Nikki Bella.
Tebow, a former NFL star and current New York Mets outfielder –is super private about his dating life. He is a devout Christian and despite he and Savannah are 10-years-appart they look great together. Comments?
Find Savannah Chrisley on Instagram here.