Brandie LaBomme
Meet Brandie LaBomme; she is the longtime girlfriend of NFL player Vontaze Burfict, the linebacker for the Cincinnati Bengals. Prior to the NFL, Burfict played college football for the Sun Devils at Arizona State in Tempe.
Vontaze was born on September 24, 1990, in Los Angeles, California. He graduated in 2009, from Centennial High School and subsequently went he pursued an Interdisciplinary Studies major with an emphasis in criminal justice and sociology; however, he decided to forgo college and entered the draft.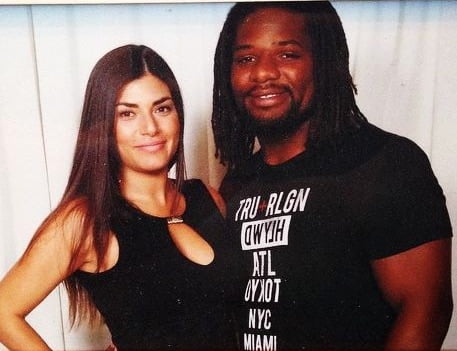 He signed with the Bengals as an undrafted free agent in March 2012. Having said that, shall we meet Burfict's better half?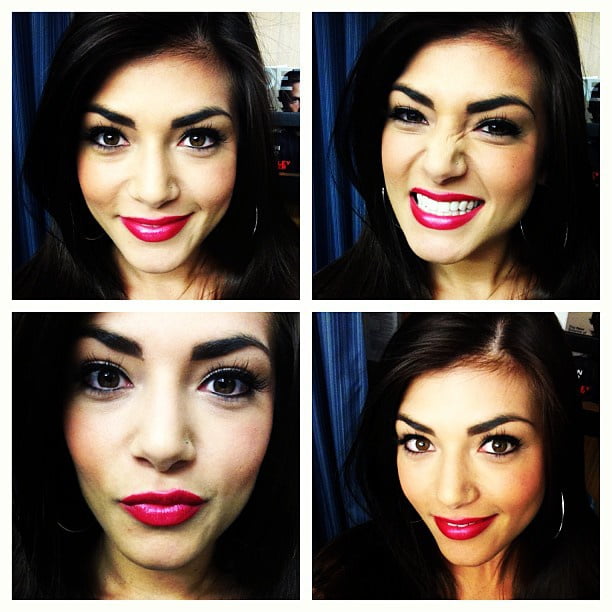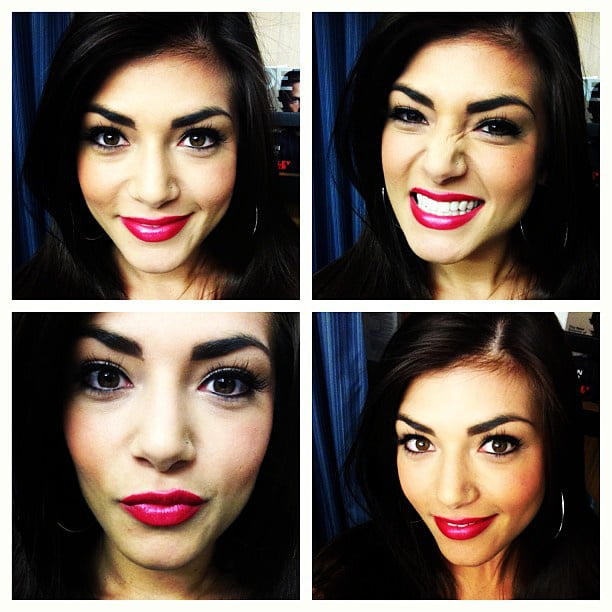 Brandie Marie LaBomme Olson, was born on July 4, 1990, in Los Angeles, Cali; she is one of the children born to Donald and Christie LaBomme, also the proud parents of her younger brother Brice Gordon, 25.
Brandie met Vontaze while they both attended at Centennial High School, from where she graduated in 2008, in 2012, she graduated with a bachelor in business communications and French from Arizona State.
Brandie worked as a teacher assistant at Frisco Centennial High School from 2006 to 2008; she also was a child center associate for Lifetime Fitness. Then in 2010, became an educator tutor for Supai Middle School; her most recent job was as a leasing agent for Block 1949.
Ms. LaBomme and her NFL stud started dating on January 9, 2011; they have two beautiful girls together, Aiyanna, born in 2015 and a second daughter born in May 2017.