Whitney Ward
Whitney Ward aka Whitney Dillon is the pretty wife of  Nascar driver, Austin Dillon. Austin who was born April 27, 1990, in Lewisville, NC.; is the driver of the No. 3 Dow/American Ethanol/Cheerios/Bass Pro Shops Chevrolet in the NASCAR Sprint Cup Series.
Meet Whitney!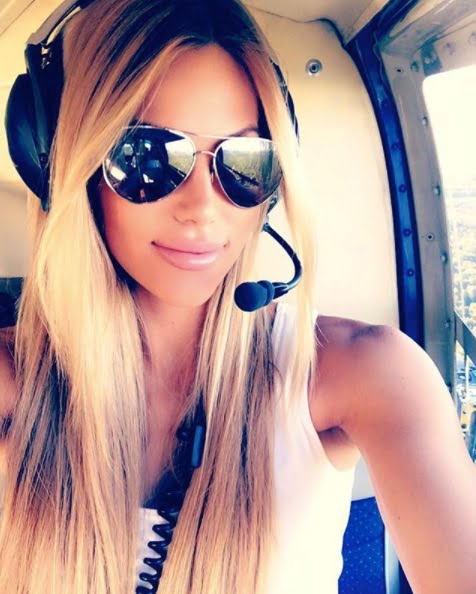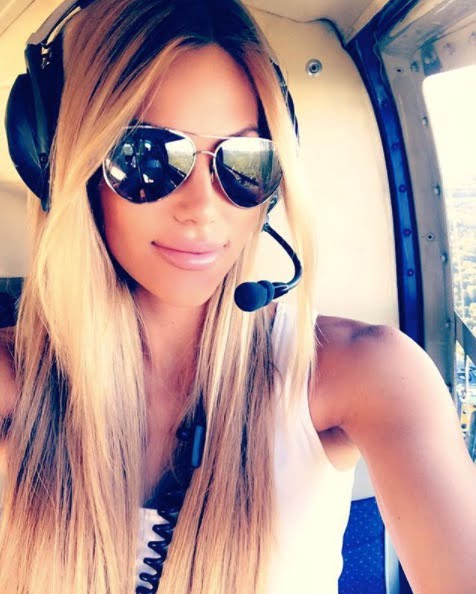 Whitney Ward started dating the hunky driver in August 2015. It was reported by several sites, that the former Tennessee Titans Cheerleader had posted photos of the two from the Pocono Raceway to her Instagram account.
She also posted pictures on Instagram and Twitter of her time at Kentucky Speedway and Indianapolis Motor Speedway.
28-year-old Whitney Jade Ward, now Whitney Dillon one of two children born to Richard and Shawnee Ward, attended UT-Chattanooga on a full academic and athletic scholarship.
Cheerleading!
Whitney Ward is a former NFL cheerleader. She was a Tennessee Titans Cheerleader for four years. When she is not cheering around (now only for her man), she has a regular job as an Executive Assistant from 8-4.
When talking about her daily routine, she reveals she hardly ever has a day that is exactly the same. After work, she'll usually go home, straighten up her room, throw on her workout clothes and hit the gym hard for about 45 minutes. After her workout, she'll come home and cook dinner. Finally, she would read until asleep. The gorgeous blonde is a Joel Osteen follower so doing her daily rituals is also a big part of her day.
Her background is being an All-Star cheerleading which consists mostly tumbling, stunting, and various tricks. So she reveals she had to work hard because Titans cheerleading is a very different world.
The future
When asked where do you see yourself in five-years, Whitney –who is self-described, biggest dreamer/goal-oriented person you will ever meet –answered
I will have finally met Germimia –a little girls she sponsors –in Haiti on a mission trip. I'll have my pilot's license and I will be working for Monster Energy as a Monster Girl.
I will be a legend in the Titans Cheerleader world, and girls will look up to me like they do Brooke Bailey.
By this time, I will have reached my dream of being on the cover of a fitness magazine; maybe even featured in Sports Illustrated.

More than anything, I will still be living life to the fullet, helping as many people along the way. My relationship with God will be stronger than ever and hey, you never know ….. maybe I'll have an incredible fiancé who puts a fire in my heart like nobody has before.
Whitney and Austin announced their engagement in August 2016; they tied the knot on December 9, 2017.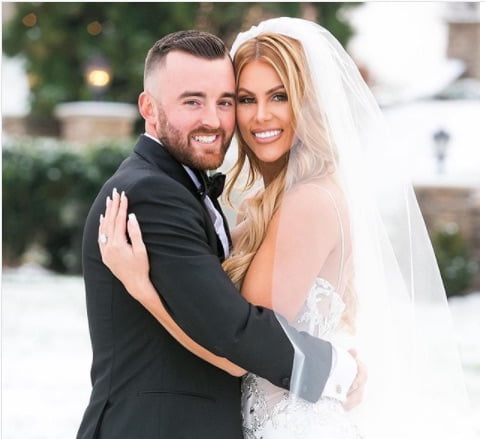 You can find Whitney on Instagram here