Kaylie Green
Meet Kaylie Green; she is the stunning girlfriend of NASCAR driver Chase Elliot. Her beau drives the No. 9 Chevrolet Camaro ZL1 for Hendrick Motorsport. But Kaylie is no stranger to car races, after all, she is one of two children born to former NASCAR driver nor NASCAR official David Green, whose son Austin has followed his old man into racing.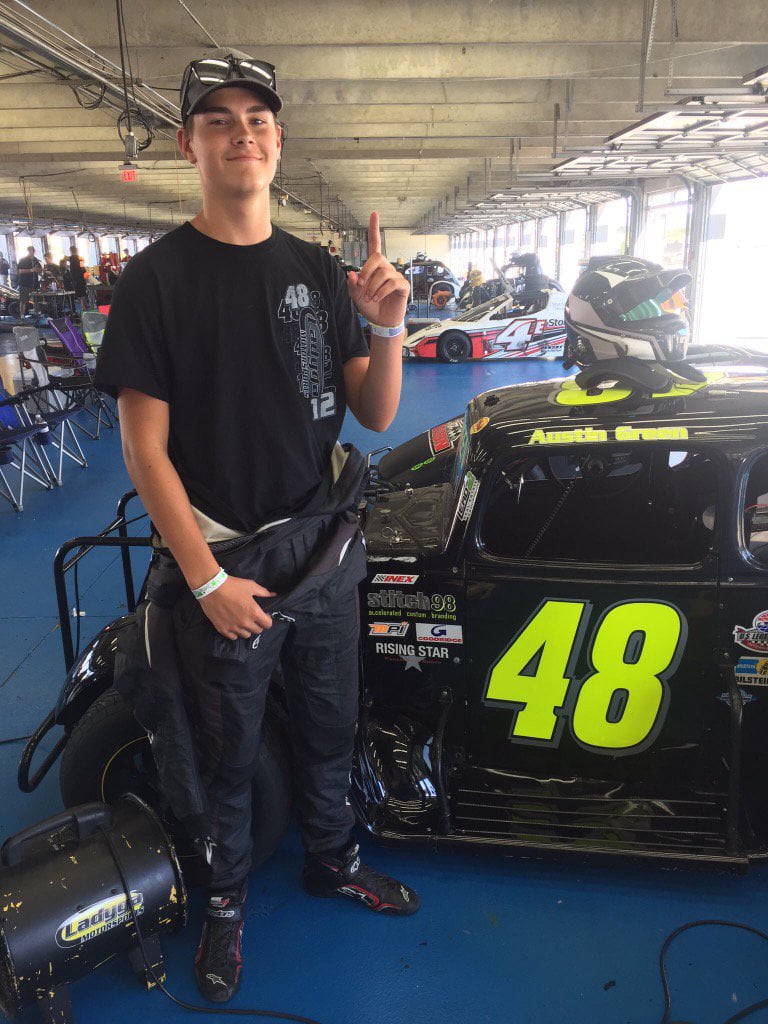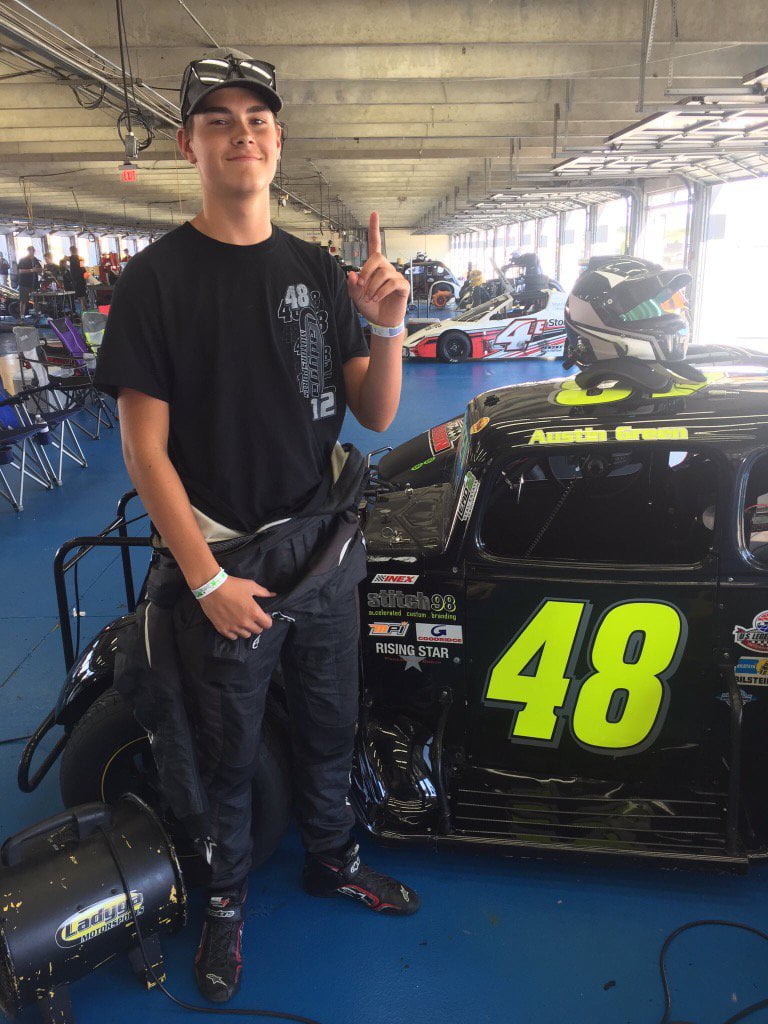 20-year-old Kaylie Green, born on May 23, 1993; is the eldest child of David and Diane Green.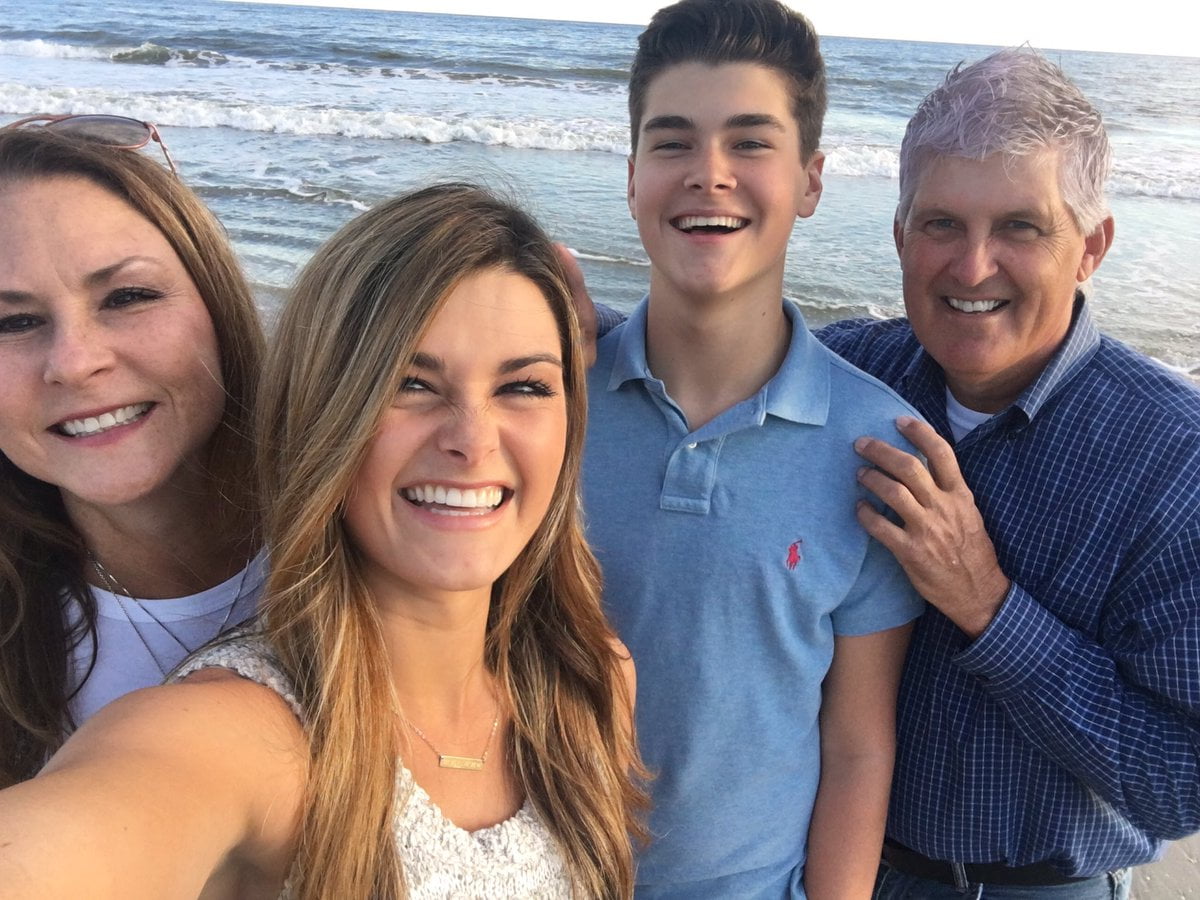 Furthermore, Kaylie graduated in 2017, with a degree in public relations from the University of South Carolina- Columbia, she will receive her bachelor's degree in communications and media studies from the University of North Carolina at Charlotte in 2019.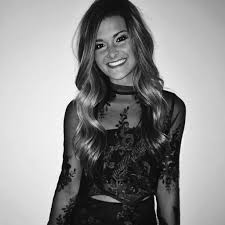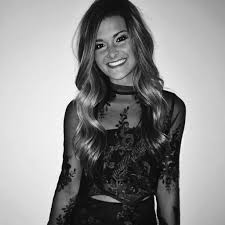 Thus far, Kaylie is concentrating on her studied, but last year she took some time to do a marketing and communications internship at Blue Line Technologies, Inc, prior to that, she worked at the Lavendar Boutique in Charlotte.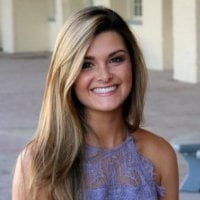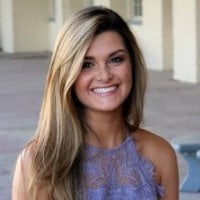 Find Kaylie on Twitter here.