Charlotte-Gwendoline Sagnol
Charlotte-Gwendoline Sagnol is the beautiful wife of former French soccer player Willy Sagol, named the interim coach for Bayern Munich, following Carlo Ancelotti's firing on September 28, 2017, after  Paris Saint Germain defeated them 3-0.
Charlotte's husband, was a  right play soccer player prior to his retirement in 2008; Sagnol started his career with Saint-Etienne in 1995; two years later signed with Monaco; before joining Bayern Munich in 2000.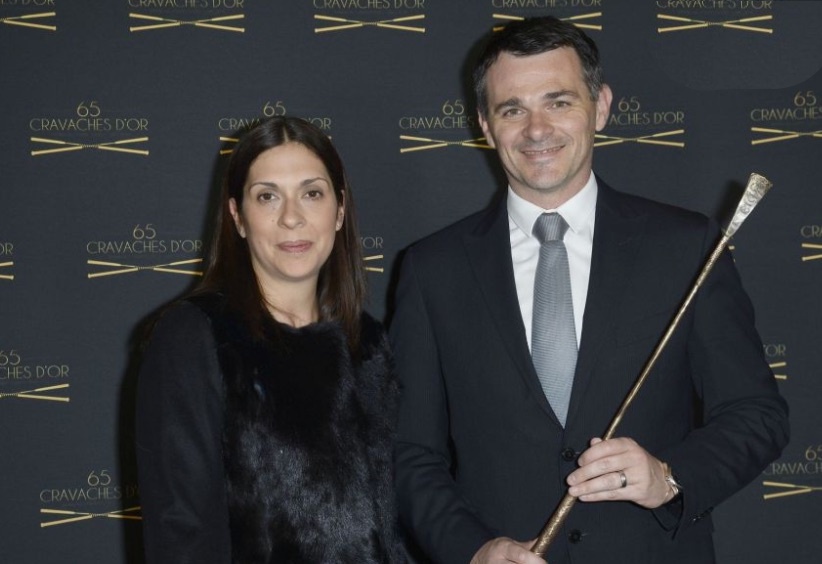 In addition to that, Willy was a member of the French National Team from 2000 to 2008. After he retired, Sagnol became the head coach of the French U-21 team; subsequently, in May 2014joined Girondins de Bordeaux.
He became the assistant head coach under Ancelotti for Bayern Munich on June 9, 2017.
The first thing you need to know about Charlotte, is that she is Willy's second wife. Initially, Willy married Laetitia Roussel; mother of his two older children; Ciara born on September 27, 2002, and Sandro born on November 2, 2006. Willy and Laetitia divorced in 2009.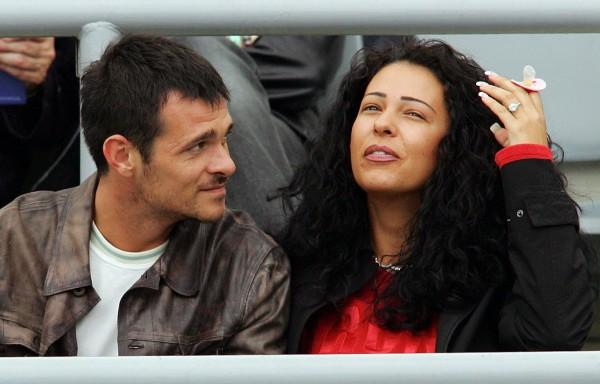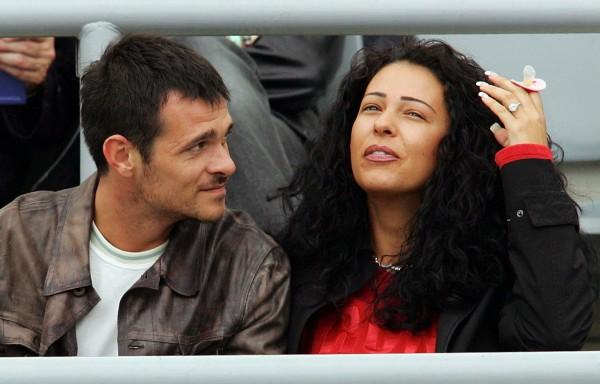 Charlotte-Gwendoline Sagnol first tied the knot on December 6, 2007, in Grunwald, Germany and the second wedding in Saint-Tropez, France on July 5, 2008. Charlotte and Willy welcomed twins not long after they celebrated their nuptials.