Melisa Reidy Russell
Melisa Reidy Russell is the pretty and incredible wife of Addison Russell. The MLB infielder for the Chicago Cubs, who started his career with the minor league team the Arizona League Athletics.
Melisa Russell's hubby, was born on January 23, 1994; son of Milany Russell who raised him with her husband and Addison's stepfather Wayne. He graduated from Pace high School and a letter of intent to play college baseball for the Tigers baseball team at Auburn University.
Prior to the MLB, Russell and the USA Baseball 18U National Team earned the gold at the 2011 COPABE 18U/AAA Pan American games in Cartagena, Colombia.
The Oakland Athletics selected Addison in the first round (11th overall) in the 2012 MLB Draft. However, he didn't play with the Athletics who gave him a $2.625 million signing bonus.
Instead he joined the Arizona League Athletics. The young infielder, was subsequently promoted to the Vermont Lake Monsters. After completing the season with the Class-A Burlington Bees.
Addison was traded to the Chicago Cubs on July 4, 2014. He did not make his MLB debut yet either, since the Cubs send him to the AFL. But by April 21, 2015 the time for his major league debut came against the Pittsburgh Pirates, the Cubs called him up to the 25-man roster to play second base.
Melisa, Aiden and Mila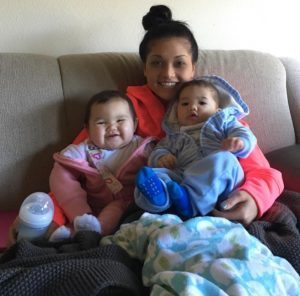 In conclusion, Russell is having a marvelous time with the Cubs, and his wife Melisa couldn't be more proud of her man.
Melisa Reidy now Melisa Russell was born on May 4, 1994. She gave birth to their son Aiden Kai Margallo Russell on August 25, 2015.
It looks like Addison, became a daddy for the second time, his adorable daughter Mila Jade was born in 2015, her mommy is Mallory Engstrom.

Addison and Melisa married on January 9, 2016. Apparently, they split up late in May 2017.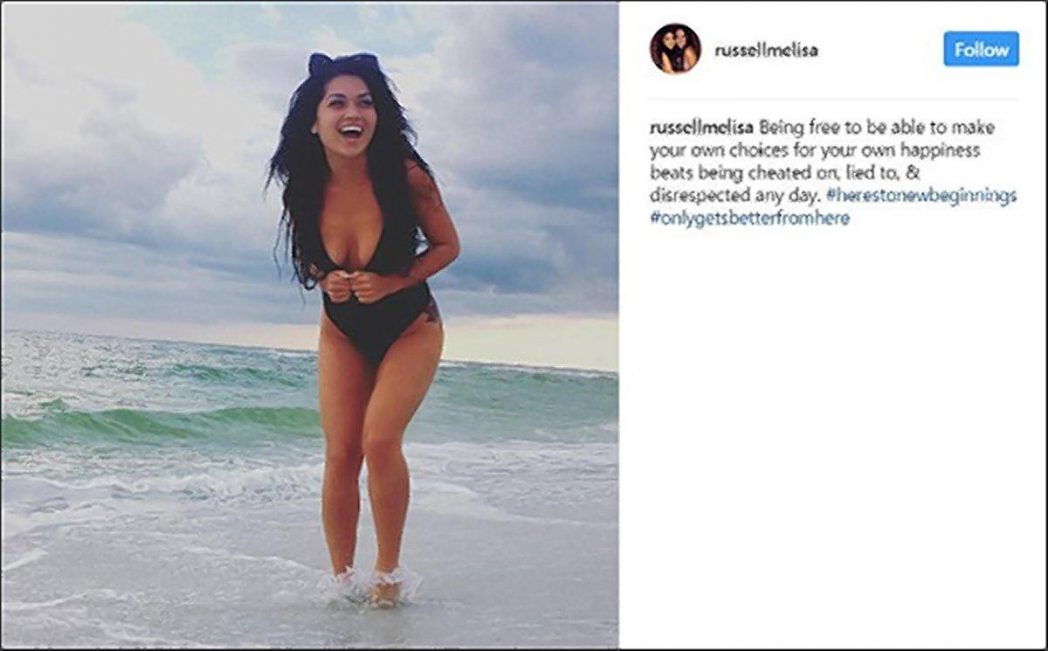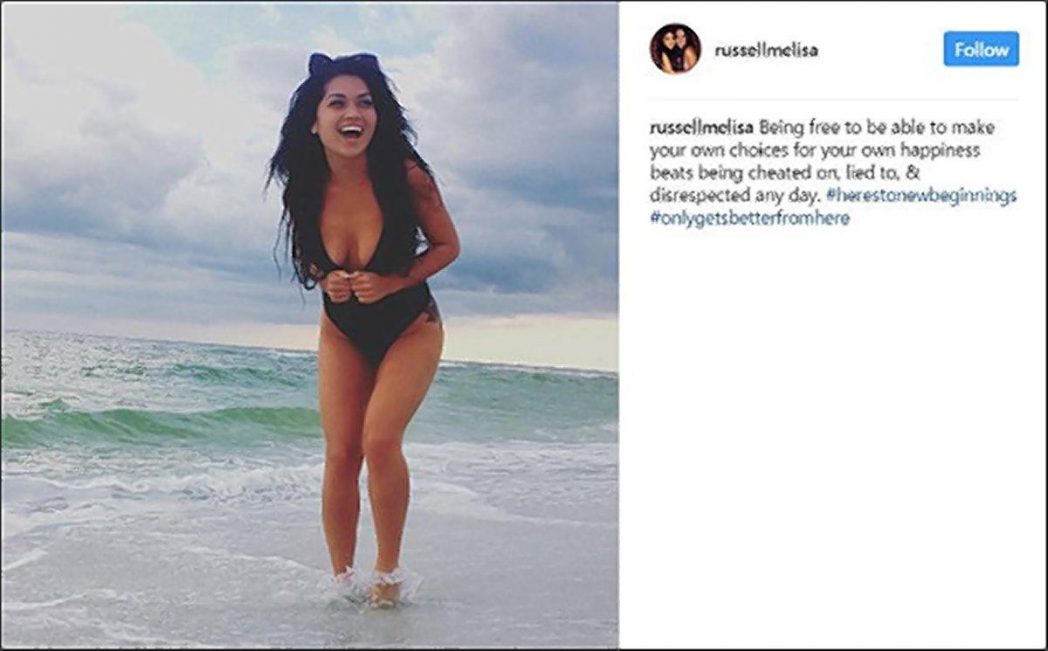 Sadly their marriage turned sour in June 2017, when it emerged that not only Russell cheated on Melisa, but that he also hit her. Her friend Carlie Reed posted the following.