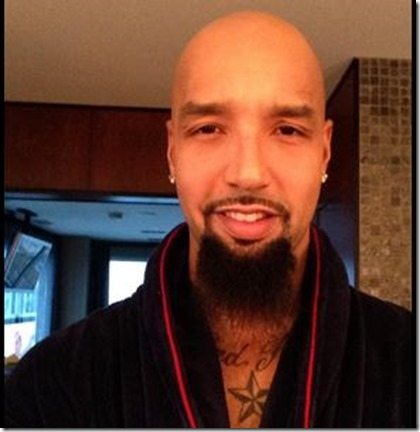 No days off!! For power forward Drew Gooden, the Wizard hit the gym on yesterday after smacking the doors off Indiana on the Pacers' home court! According to reports, Gooden tweeted a picture of he and Gortat in the gym, lifting heavy, big boy weights. The message is clear: The Wizards will not go gently into that good night.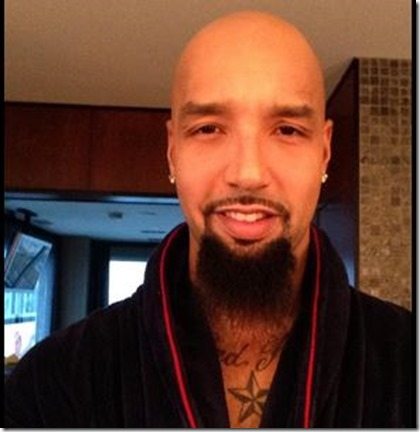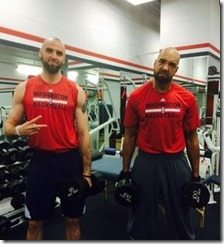 Before signing with the Wizards for the rest of the season back in March Gooden was the PF for the Milwaukee Bucks. At 6'10", 250 lbs., he played collegiately at the University of Kansas. Out of Kansas, Gooden was selected as the 4th overall pick by the Memphis Grizzlies in the 2002 NBA Draft.
Gooden's father also played basketball, while Andre Gooden played in Äänekoski, Finland met Drew's mom, Ulla, so he is half Finnish on his mother's side. He recently shared a picture of his beautiful mom and him as a little boy, how cute!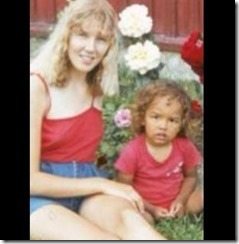 Although his parents divorced he decided to stay in the U.S with his dad, wise decision!
Of course we can forget his "duck tail" hair style which got a lot of attention at the beginning of the 2006–07 season; at the time he claimed girls loved it! saying
"I went from getting compliments to now being ."
But not everything in life is Basketball for the 32-year-old, Drew enjoys playing the piano, producing music, playing golf, tennis, baseball and going fishing and he is also a restaurant owner! Anyone interested? All that and he also has time to give back, Gooden is closely tied into the Make-A-Wish Foundation and the MACC Fund. Drew is a proud sponsor of the Soldiers 17u Elite Basketball Team in his hometown.
Of his long-layoff he saw the glass half full saying he spend some precious time with his 11-month-old son, Andrew IV.
"I got to watch him grow up for eight, nine months," he said. "That was a beautiful thing."
So the word is that he is dating some woman who owns a business in Bethesda, but it doesn't sound anything serious and we personally think he is a great guy with great sense of humor, always posting funny videos and sharing with his fans, plus we know he is a great daddy! Would you like to see him getting hitched any time soon?
In the meanwhile, take a look at his Twitter account and we might get to see his alleged special lady! For the time being, his mother seems to be the only lady adorning his account. Can you say mamas boy!