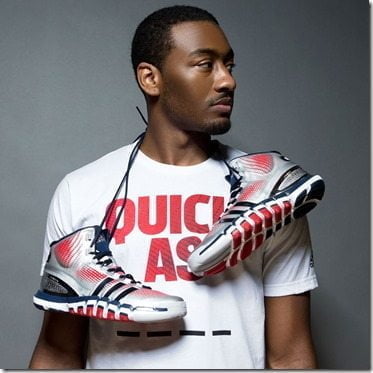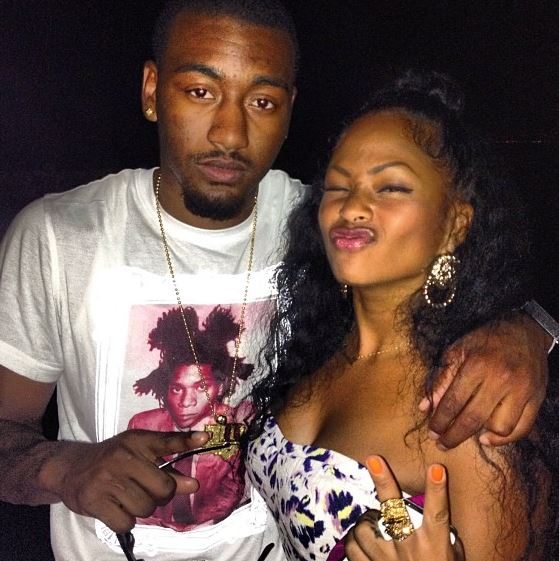 John Wall a.k.a. "this is my city" is leading the Washington Wizards through the Eastern Conference playoffs and becoming the next big NBA superstar.
Is fair to say, the young baller is in a good place in life right now, is nice to be in your early 20's, earning millions of dollars, having nice things, being a fly-looking kid, having your dreams come true, playing the sport you love, being internationally known is like being the "new kid in the block" but what good is all that if you can't share it with someone else??
We hear he is currently single, but he surely wont be for long.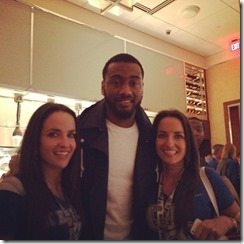 Back in 2011 he was spotted at the King of Diamonds getting cozy with Keyshia Dior, so we know he definitely not shy around the ladies.
The Washington Wizards' point guard is being described as both an unstoppable force and an immovable Wall. It took a few years to happen, but finally, John Wall has earned a spot as one of the top floor generals in the NBA.
Wall is up there as one of the fastest, most powerful guards in the league.For the first few years of his career, Wall put up solid numbers, but he wasn't someone who dominated operating in a half-court offense. He came into the league at just 20 years old and some say he was too raw.
The son of Frances Pulley actually chose Kentucky over Memphis, Miami, N.C. State, Baylor, Duke and Kansas. He is a self proclaimed "momma's boy"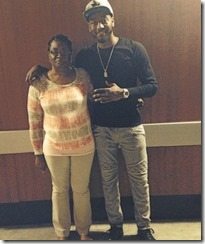 On his UK profile, former coach John Calipari says
"John is a program builder not a taker. He has great pride in his ability and wants to make a statement this season. He's a player coaches dream about because he's a natural leader with the skill to make others better. His length should allow him to be a force on the defensive end from day one."
You can follow him on Twitter here, Facebook here and instagram here.