Yesenia Burton
Yesenia Burton is the beautiful and marvelous wife of NFL player Trey Burton. Her hubby is the 6'2″ tight end for the Philadelphia Eagles. Her hubby is the 6'2″ tight end for the Philadelphia Eagles. Prior to the NFL, Burton played college football at the University of Florida.
Trey's pretty lady was born Yesenia M. Rivera on April 3, 1992, in Florida; she is one two daughters born to  Elliot and Angelica Rivera.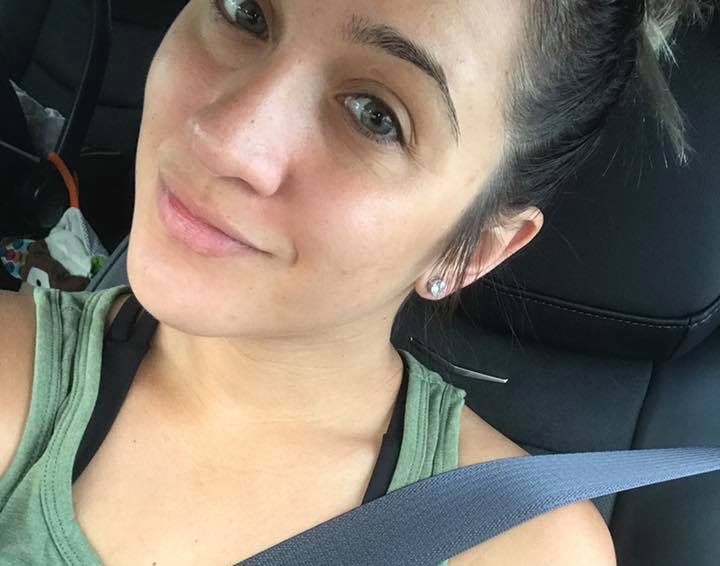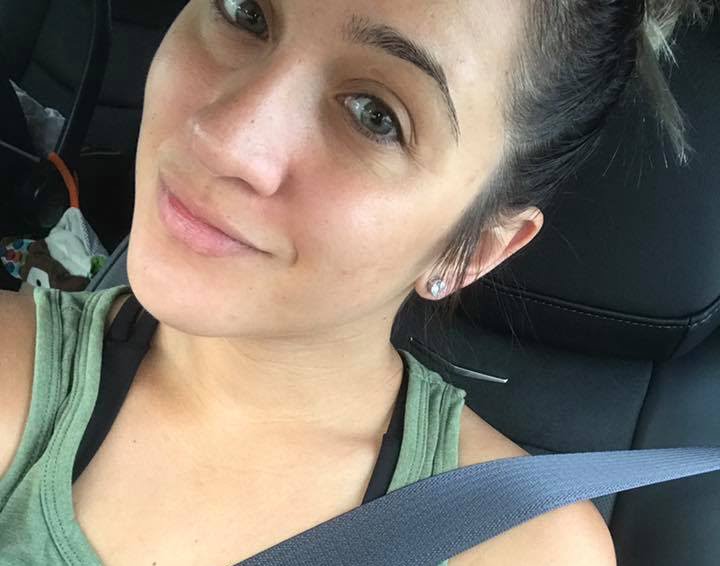 Her father an FSU & Logan University graduate is a chiropractor; while her mom is a mortgage loan officer at M/I Homes, Inc.Yesenia has one younger sister, Gabriela, 21.
Mrs. Burton graduated with an Associate of Arts, Sports & fitness Administration/ Management from Santa Fe College in 2012, subsequently two years later received her Sports & Fitness degree from the University of Florida.
She worked with her dad's Rivera Chriropractic Inc, before moving to Philly. She met her husband in college and tied the knot during their junior year, the date was December 12, 2012.
They welcomed their first child, the beautiful daughter Ariella Skye in December 2012; then in November 2014, came their precious boy Jaxon Carter and last but not least the little bundle of joy, Kaia Grace, born in April 2017.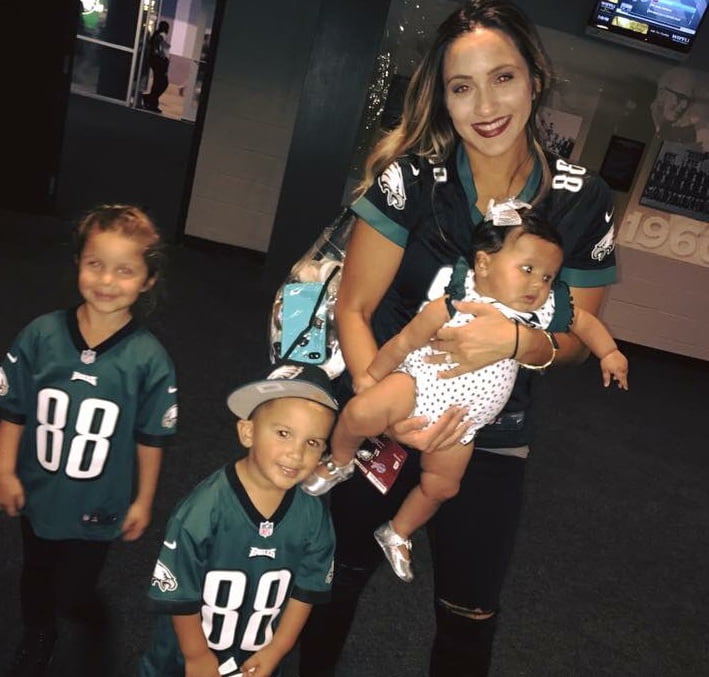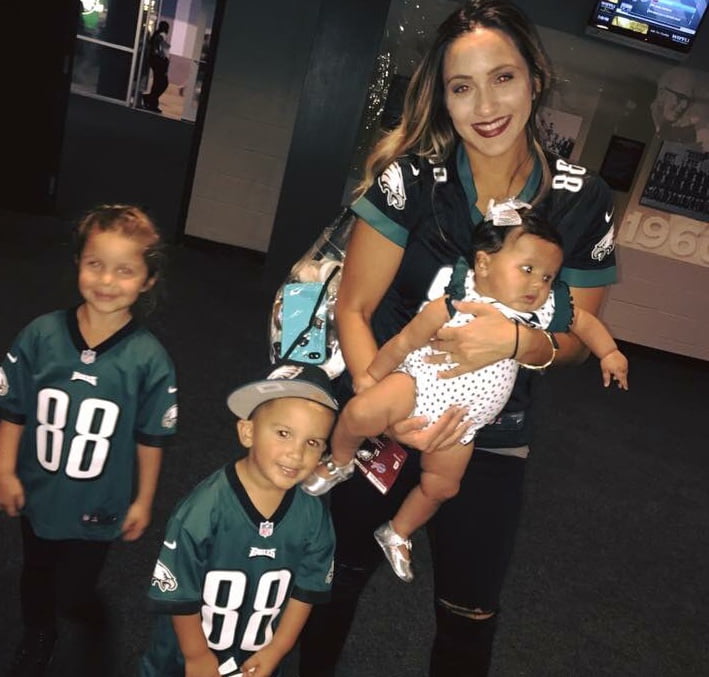 Yesina has her own blog called Toddler and Touchdowns; you can read it here. 
She is one hard-working gal, in addition to her blog, she joined forces with Jennifer Ann who created a personalized baby & children clothing line.
You can follow Mrs. Burton on Twitter here