Ashley Bachelor
Meet hairstylist and mom of one Ashley Bachelor; she is the wife of NBA player Rajon Rondo. He is currently playing with the Chicago Bulls, prior to that he played with the Boston Celtics, the Sacramento Kings, Dallas Mavericks and college basketball at the University of Kentucky.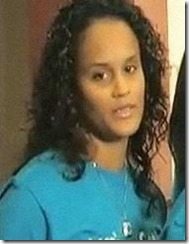 Ashley Nicole Bachelor born 1986, she hails from Detroit, Michigan. The couple has known each other for a long time. They met while attending college together at the University of Kentucky.
Ashley's hubby and baby daddy was selected with the 21st overall in the 2006 NBA Draft by the Phoenix Suns; subsequently traded him to the Boston Celtics. The Celtics are obviously close to the family's heart, Rajon made his NBA debut as a rookie during the 2006–07 season and in 2008 earned his first NBA Championship.
The Celtics traded him to the Dallas Mavericks on December 18, 2014. Then in December 2015, he signed a one-year, $10 million contract with the  Sacramento Kings. On July 7, 2016, Rajon and the Chicago Bulls agreed to a two-year, $28 million contract.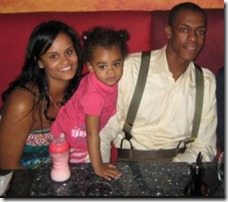 Ashley gave birth to the couple's child in 2008. They had a beautiful baby girl named Ryelle. It is possible that Ashley and her man got engaged in 2010, however, it is not clear exactly when they walked down the isle.
The beautiful mom of one who spends most of her time at home also keeps busy getting involved in Celtics Wives charitable endeavors. Now she is surrounded by all the Bulls Wags who welcomed her with open arms.
You can find Ashley on Facebook here.