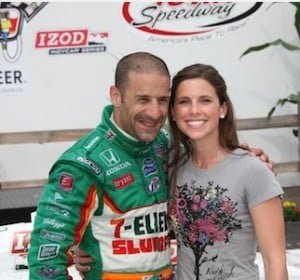 IndyCar driver Tony Kanaan is a driver, spouse, dad and an ironman. He will make his 12th try at winning the Indianapolis 500 and the fans would love to see it occur. If performing makes perfect, Kanaan should hardly have a stain. Do you think his new wife Lauren Bohlander Kanaan or simply Lauren Kanaan would be watching from home??? No way Lauren would for sure be covering the tory just she has done hundred of times, did you know Tony's new wife is a sports reporter?
But what about Kanaan's first wife Daniele? when did that marriage went down the drain? I know I am going bananas on that one too, the thing is that Tony recently got married to Lauren Bohlander, tis is first time down the  aidsle for her and as we all know is the secomd for Tony, he was once married to Daniele Muniz Loiola, mother of his son Leo, so that marriage is over, Daniele and Leo live in Brazil.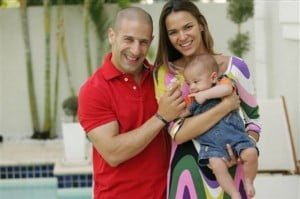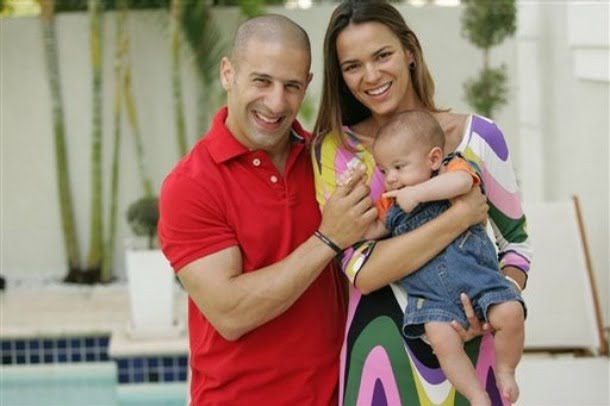 A little later we were introuced to Tony Kanaan's new girlfriend Lauren Bohlander.
Lauren Bohlander Kanaan Biography.-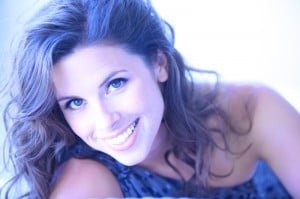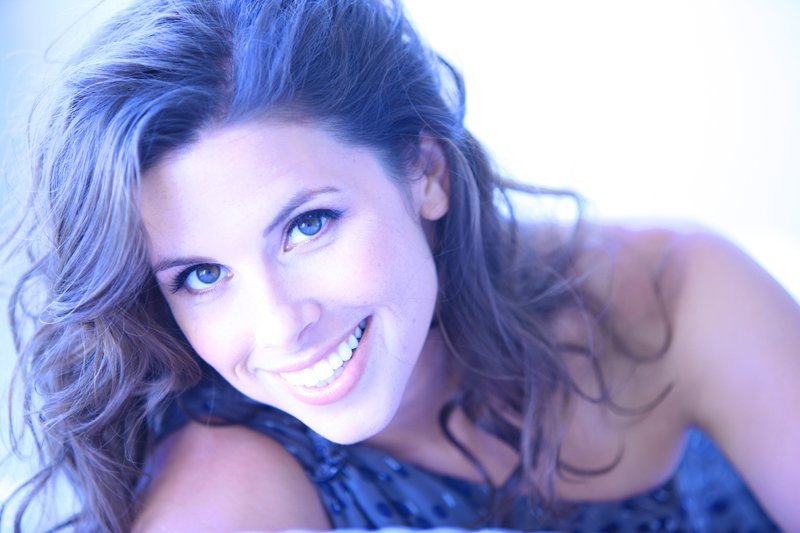 31-year-old Lauren Janelle Bohlander a host, actress, and television reporter from Florida graduated with a Bachelor of Communication Arts & Sciences from DePauw University.
As a reporter Lauren Kanaan  has covered stories for FOX Sports, NBC and NBC Sports, Lingner Group Productions, Pacers Sports, Big Ten Network,  IMS Productions, Piranha Productions.
As we previously mentioned Tony Kanaan's wife Lauren is also an actress having starred in several television series, t.v commercials and movies such as St. Vincent's Hospital, Freedom in America, Project Red, Dasani Water, , Delphi Communications, Exploring Nature Plumbing, BMW/ iPod, News Today, From Me, For You.
Tony and Lauren got married on March 8th, 2013 after two years dating in Miami, surrounded by their closest friends and family.
Follow Tony Kanaan wifey Lauren on Twitter here and Facebook here.