Chandra Johnson
Jimmie Johnson just won the Dayton 500, he will celebrating his win with his team and special celebration with his beautiful family wife Chandra Janway Johnson and their gorgeous children.
We already know plenty about Jimmie Johnson, this time we are here to fill you up about his lovely wife Chandra Johnson.
44-year-old Chandra Lynn Janway Johnson was born on June July 16th, 1978 in Muskogee, Oklahoma to Terry Lynn Janway (nee. Norriss) and Jack Janway, Chandra graduated in 2000 with a major in business communication from the University of Oklahoma.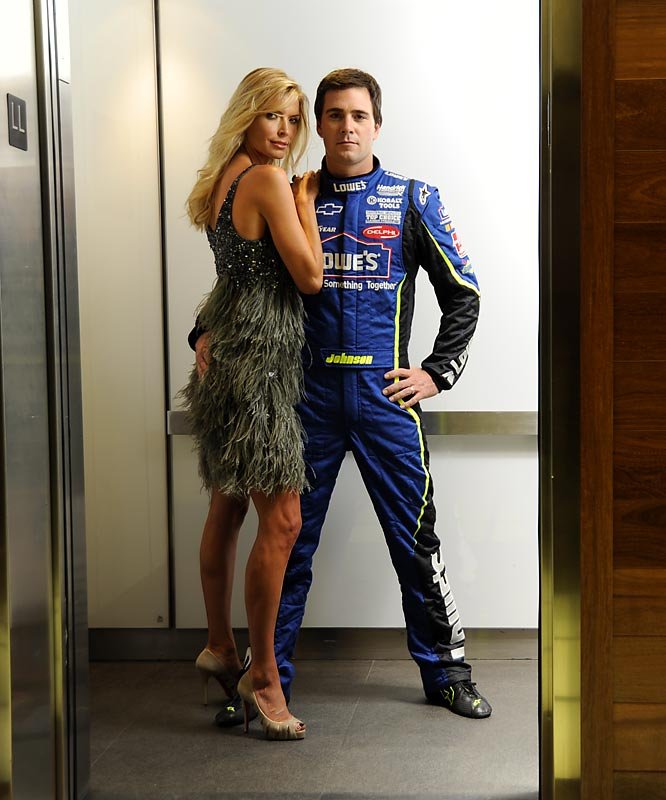 Chandra who her husband affectionately calls Chani, was introduced to Jimmy by Jeff Gordon in 2002 by this time she was a model with Wilhelmina Models, she began modeling as a teenager.
Chandra said as soon as she met Jimmie she knew he was special, they started dating right away..
"Immediately, I realized Jimmie was a nice guy, different from anyone I had met before," "He was just so nice and so genuine. Everything about him you just love.".
Chandra and Johnson got engaged during a ski trip to Colorado in 2003, getting married less than a year later.
Chandra became Mrs. Jimmie Johnson on December 11th, 2004, and more than 6 years later in January 2010 Chandra and Jimmy announced they were expecting their first child together. Their daughter, Genevieve Marie Johnson was born on July 7, 2010. Their second daughter Lydia Norriss born on September 6, 2013.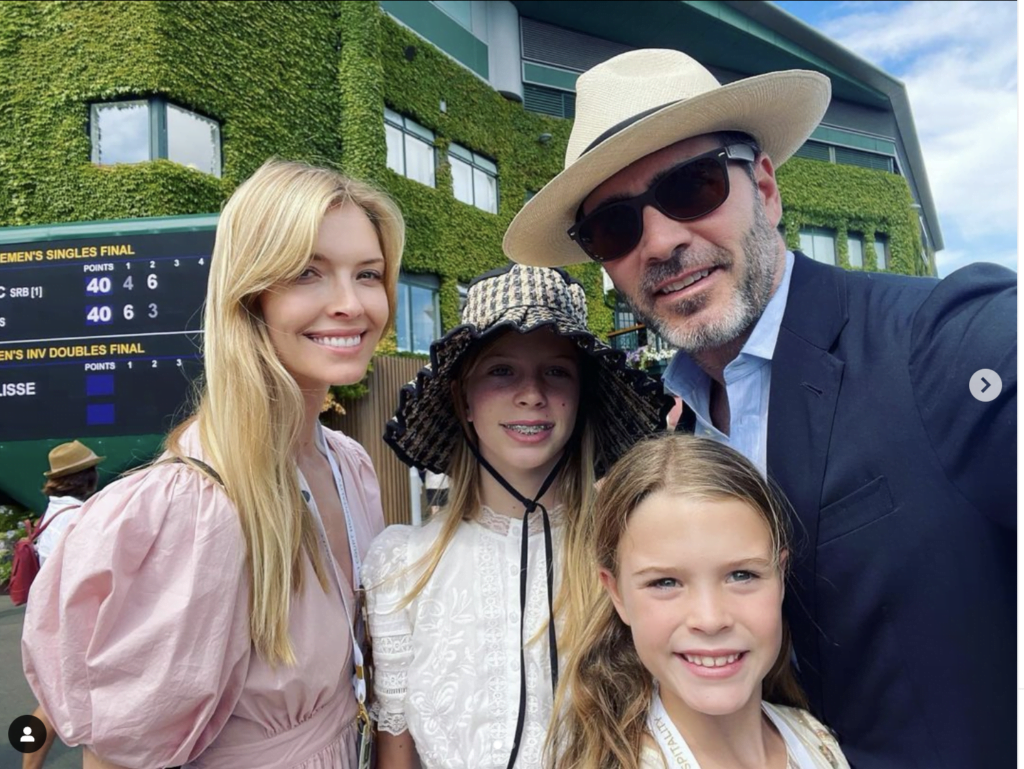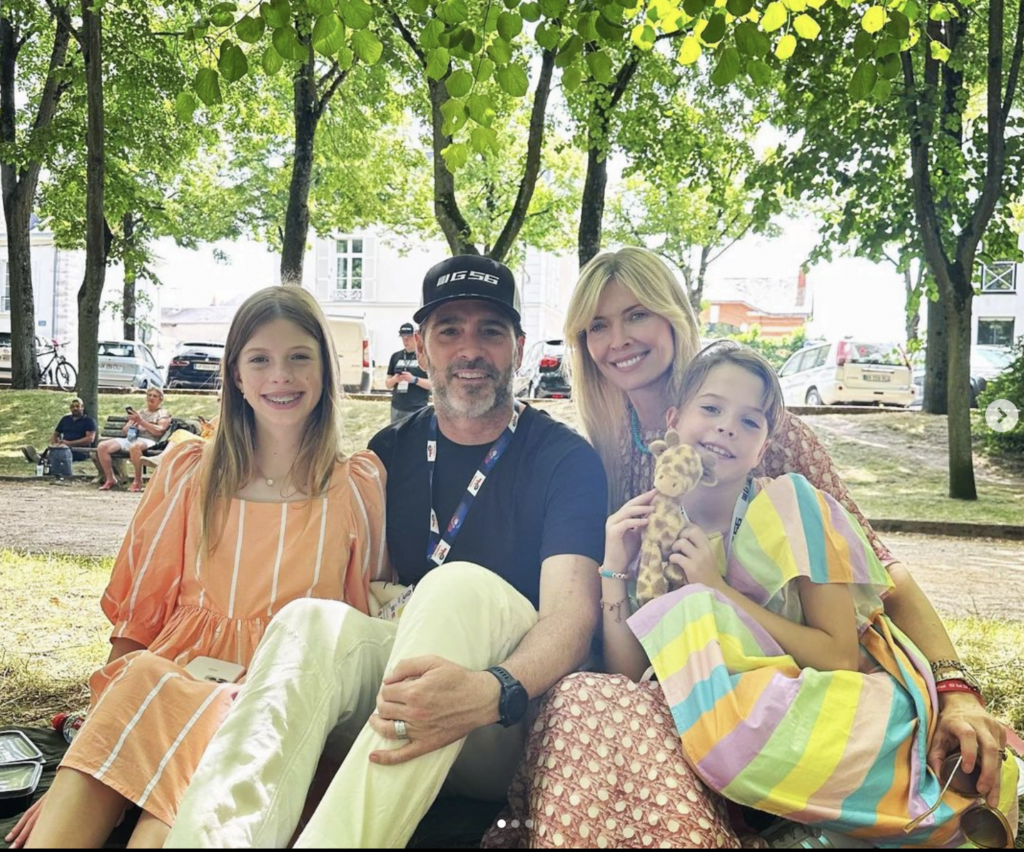 Chandra Johnson is a loving wife, caring mother and takes care of her and her husband's foundation the "Jimmie Johnson Foundation".
 On June 27, 2023, TMZ, reported Chandra's parents t Jack and Terry Janway and 11-year-old nephew Dalton Janway were found dead inside their  Muskogee home.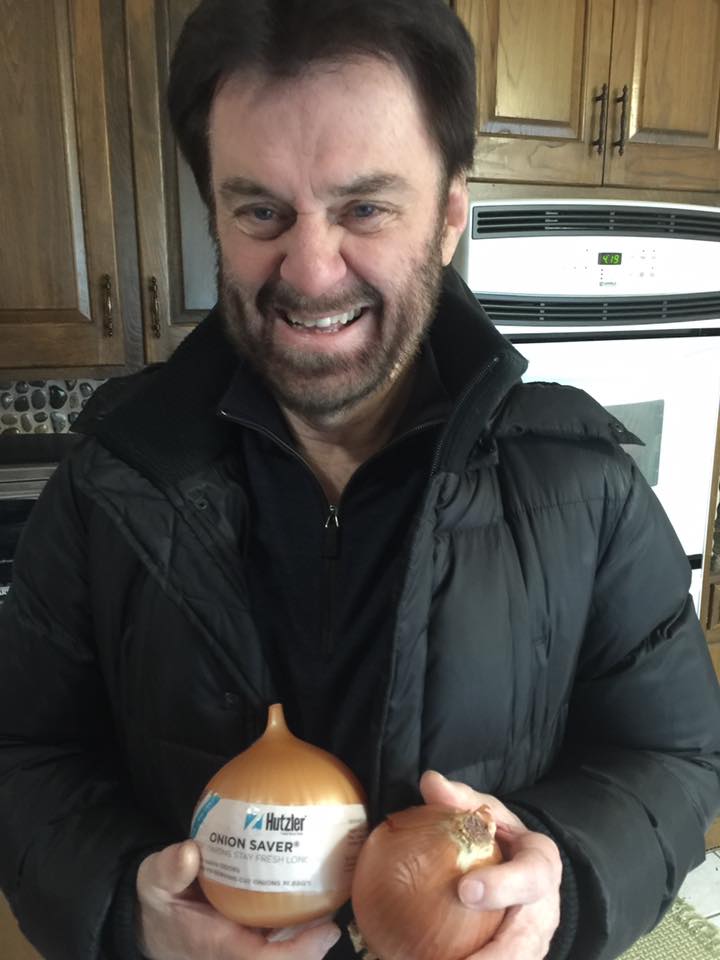 FOX23 reported Terry Janway, 68, a prominent member of the community and  ran Janway Chiropractic and Acupuncture in Muskogee made a 911 call informing someone was inside the house with a gun and then hang up.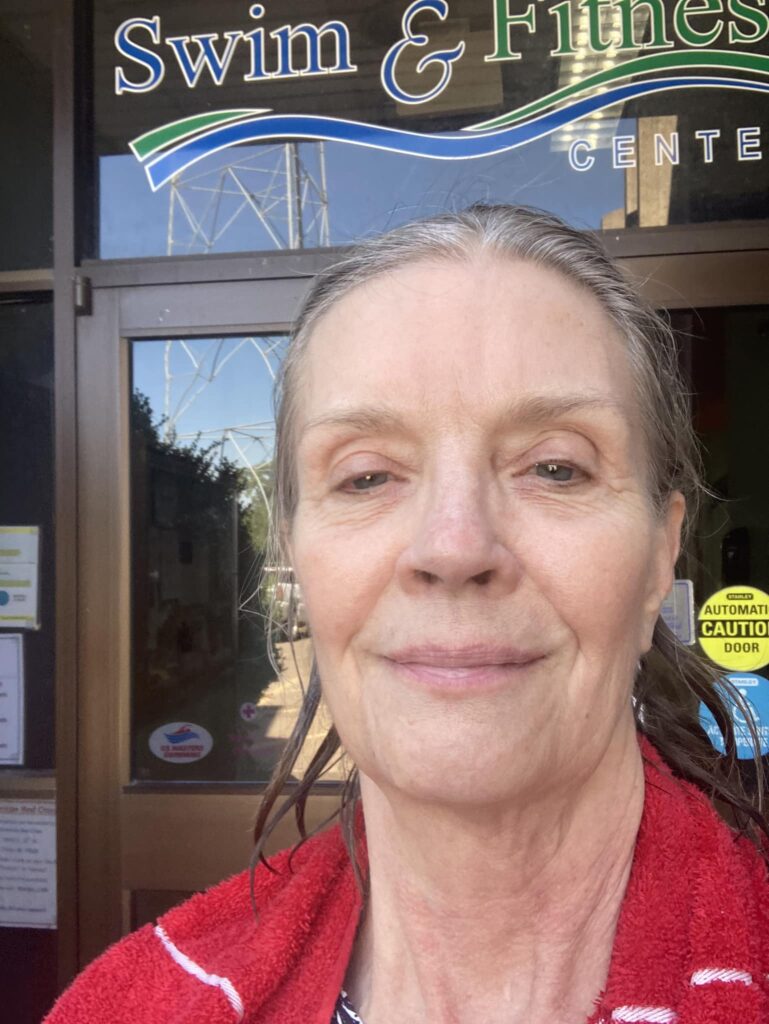 When police arrived at the house they found a person laying in the hallway inside the front door and heard gunshots from inside the house, before finding two more people inside. They are investigating the case as a murder-suicide; Terry Janway, 68, is believed to be who killed her husband, grandson before killing herself.