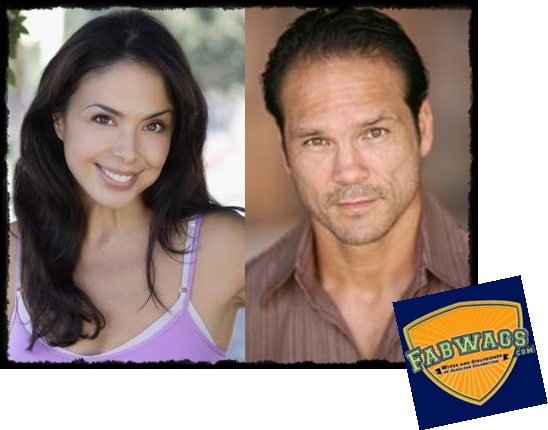 Who is Dan Clark, aka Nitro from American Gladiators, dating? That's a good question.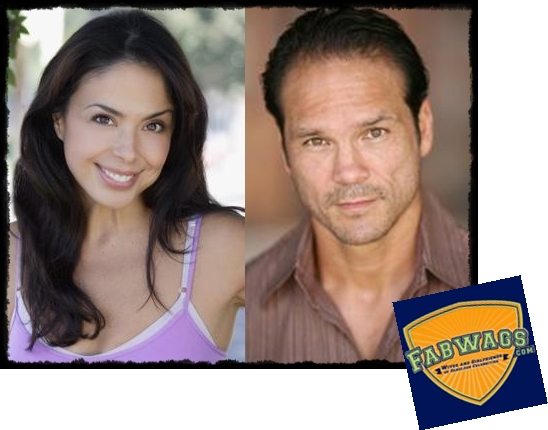 Dan Nitro Clark was married for five years to Linda Cevallos, and actress and dancer. Together they had one child, Tyler. They were together from 1999 to 2004, when they divorced.She has since married Brian French. Since then the only mention we've heard of a girlfriend was once in an interview when he said his girlfriend has Sirius Radio. (2009). Might be because of one of the side effects of the he took for 20 years. It seems that sexual relations give him throbbing pains, and he's had to explain the situation with his bedmates.
Dan Clark, known as Nitro, was hospitalized for a heart attack, and believes may have played a factor. The 49 year old called what happened a shock because he believes he's in peak physical condition. He started to experience extreme chest pains on December 18, and his arm went numb. A friend to drive him to a nearby urgent care center, where they discovered the heart attack and put him in an ambulance, which took him to a nearby hospital were he underwent emergency surgery to remove a blood clot from one of his arteries. The doctors fitted him with a new stent.
Nitro believes that the heart attack may be due to the years of steroid abuse when he was on American Gladiator.
We wish Nitro a speedy recovery. Meanwhile, if you get any hint of who his present lady friend is be sure to fill us in!