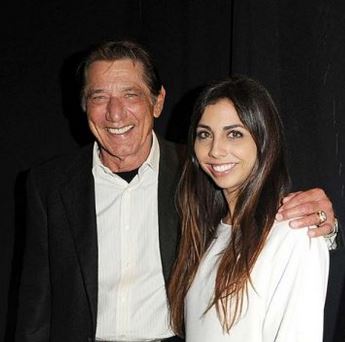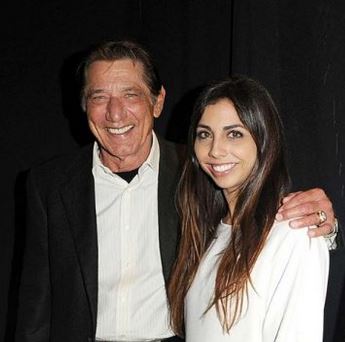 Five years ago, Jessica Namath, Joe's daughter, was at the home of her former fiancé when her pet Shih Tzu, Tula wandered away from the front yard and was lost. She was heartbroken, going so far as to consult psychics. Last week, she got a call from  from 42-year-old Michael Cecere, who lives about 200 miles away in St. Petersburg.He had found her dog!  The dog had been previously found by a family who nursed the dog but never discovered that she had been "micro chipped". Eventually they moved to St Petersburg and Tula went missing again. Cecere found her and the vet he took her to discovered the chip.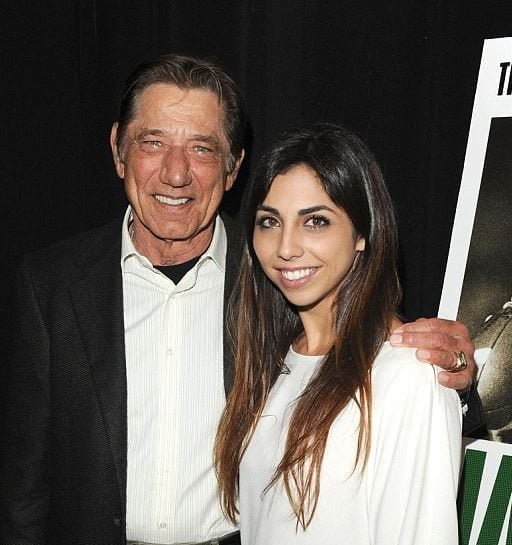 While taking a voice class in 1983, Namath met Deborah Mays, an aspiring actress. He was 41 while she was 22, and they married in 1984. The couple had two children, Jessica in 1986 and Olivia in 1991. Jessica attended The Archer School for Girls, and speaks Spanish. She is presently a photographer.
The couple divorced in 2000, and the girls lived in Florida with Joe. Jessica is very close to her dad, and still helps him with his charities. While Tula was gone, Jessica had an adorable daughter named Jemma, born at the end of 2010.
Jessica hopes her story will help people realize the importance of microchipping pets, as well as scanning found animals to they can be returned to their rightful owners.
Follow Jessica on Facebook here