Marie Denise DeBartolo York
Meet Marie Denise DeBartolo York; she is the beautiful wife of Mr. John York, along with her husband Mrs. Bartolo York own the San Francisco 49ers.
Mr. and Mrs. York gave the reigns of the San Francisco 49ers to their son Jed York on December 28, 2008. Jed who is married to his wife Danielle, (momma of his two children Jax and Brixton) is the Niners' operating head of the franchise and president.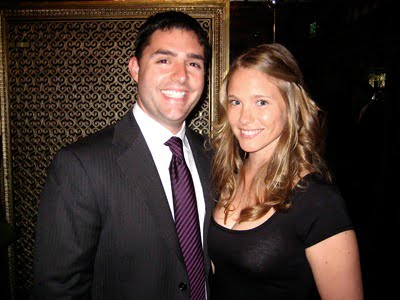 Mrs. York
Mrs. DeBartolo York was born Marie Denise DeBartolo on October 21, 1950, in Youngstown, Ohio. She is one of the children born to Marie Patricia DeBartolo (Montani) and Edward DeBartolo, founder of DeBartolo Holding, NFL Hall Of fame executive and previous owner of the San Francisco 49ers.
Mrs. DeBartolo York's brother Edward DeBartolo Jr., owned the 49ers for twenty-three years (1977-2000). Denise and her husband took over the 49ers after that.
Mrs. York a graduate of Saint Mary's College of Indiana, joined The DeBartolo Corporation after she graduated from college. Denise became co-chairman in 1994.
In addition to the San Francisco 49ers, Mrs. DaBartolo York was the owner and president of the Pittsburgh Penguins, becoming the third female president to win a Stanley Cup; she sold the Penguins in 1991.
Denise and John York a cancer research pathologist tied the knot in 1978; they have four children together, Jeb (b. March 9, 1980), Anthony ( b. August 3, 1983) and twin daughters Mara Denise and Jenna (b. Nov. 23, 1985).
Her son Anthony "Tony" York and entrepreneur and philanthropist was 35, when he died on December 7, 2018.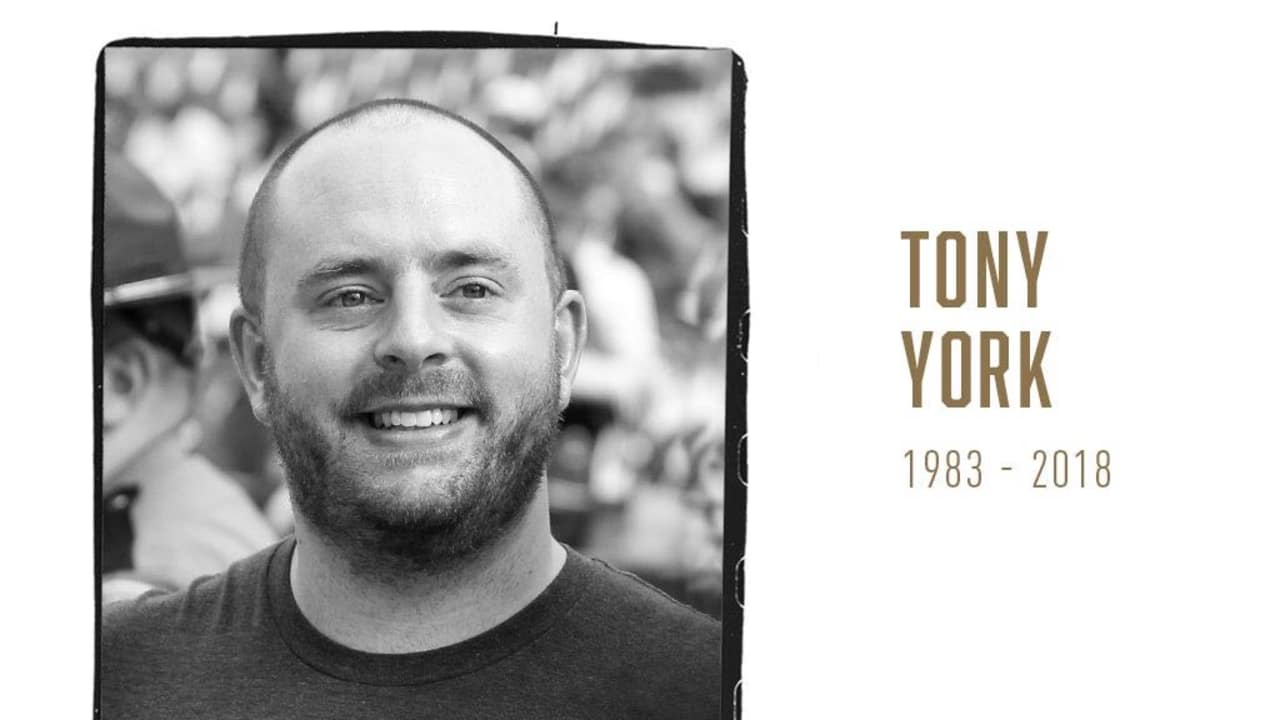 "With deep sadness, we mourn the passing of our beloved son and brother, Tony. Although our hearts are quite heavy at this time, we have so many special memories shared with him to carry us forward. Tony will forever be remembered as a bright, spirited entrepreneur with an unmatched passion to serve others who could brighten a room with his personality and sense of humor. Tony, we love you."