Jaimie Robinson
Meet Jaimie Robinson; the beautiful and amazing wife of NFL executive Jon Robinson, the general manager of the Tennessee Titans. He previously was Director of Payer Personel of the Tampa Bay Buccaneers and the director of college scouting for the New England Patriots.
Mr. Robinson initially joined the Patriots in 2002 as their Area Scout, prior to that he was a linebackers coach for Nicholls State. Jon Robinson played football at the United States Air Force Academy and later at Southeast Missouri State, where after he graduated as a graduate assistant.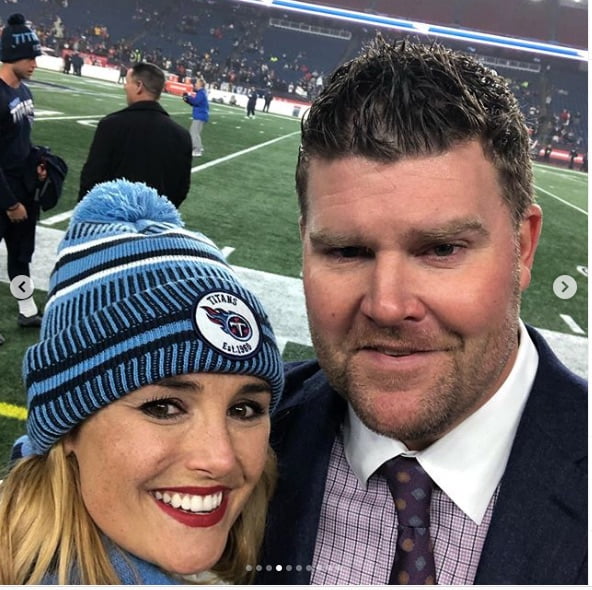 Having said that, let's talk about Mrs. Robinson.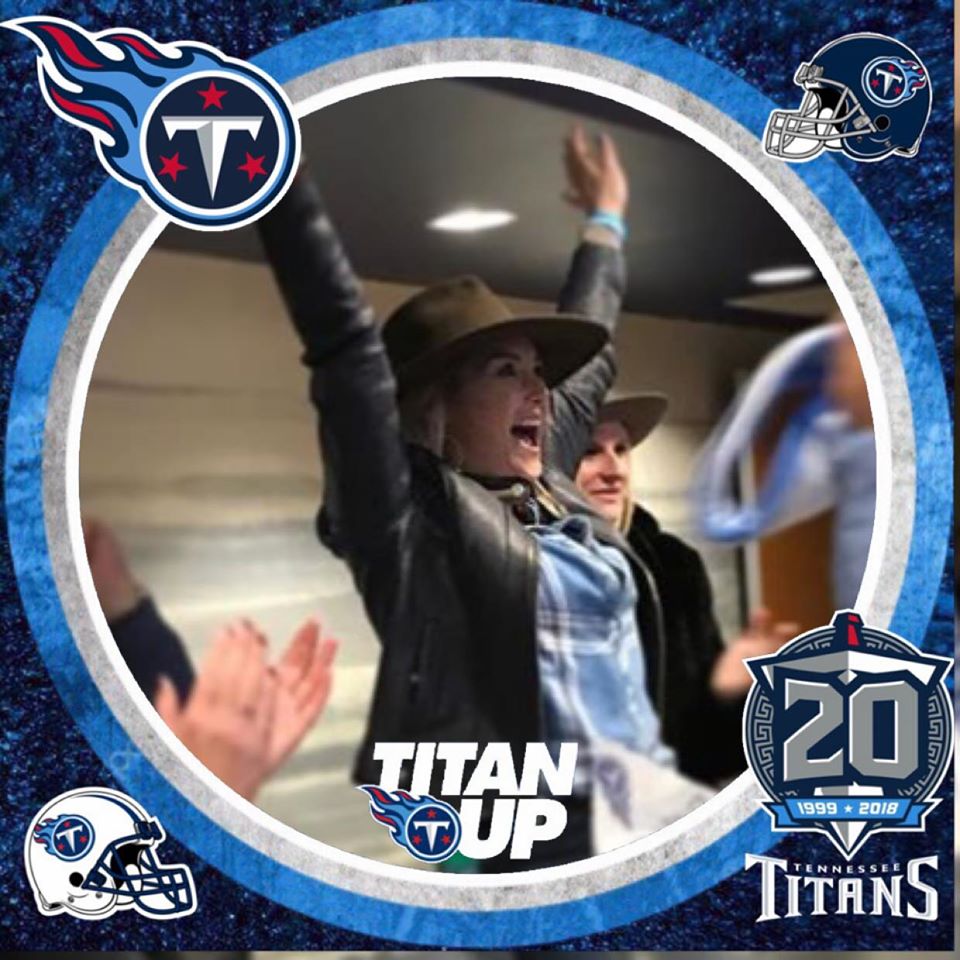 40-year-old Jamie Robinson was born Jamie Lynn Bivens in Bourg, Louisiana. She is one of the children born to Jimmy and Lynn Bivens. Jaimie's sister is Tammy Bivens Carlos.
Jaimie was a 19-year-old student at Nicholls State University when she met Jon then 24 sand a football coach. Jaimie was working as a waitress at sports bar Bubba's II, in Thibodaux, La.
They talked and next thing you know they dated for over seven years before he popped the question.
Mr. & Mrs. Robinson tied the knot in 2002; they have two beautiful and amazing daughters, Taylor Brooke and Bailey Rae.
Jaimie's eldest daughter Taylor received her Type 1 diabetes at the age of 6 and alopecia areata a couple of years later; she is a beautiful, brave, and kind girl whose story is inspiring.
Taylor has alopecia areata. It's an autoimmune disease (surprised?) that attacks the hair follicles. She was diagnosed at the age of 8 when she lost the bottom half of her hair….but it grew back."

"Taylor started losing again this past fall and there wasn't any sign of stopping so that's when SHE decided to just shave it. She was tired of worrying what it looked like and at the rate it was going it looked promising that it was going to all fallout."

"What are we doing to help it you ask….first off we took her off of all meds (except insulin of course). When she was 10 she was diagnosed with JIA; formerly known and juvenile rheumatoid arthritis."

"With this diagnosis came a weekly shot called methotrexate which is also a chemo drug. Even though Tay was diagnosed with alopecia prior to this drug @tnjrob and I decided to take her off the drugs bc it surely couldn't be helping."

"We are now taking a more natural route thanks to my dear friend @meeemccormick. If you don't know this amazing lady you need to! She is helping us incorporate all the right foods in our diet to reduce the inflammation of JIA; as well as helping her increase blood flow in the hair follicles."
Other athletes and coaches with alopecia areata are Ryan Shazier and college basketball coach Ed Cooley.