Amelia Vega
gMet orgeous Dominican Amelia Vega is the wife of Dominican NBA player, Al Horford. Her hubby is a center currently playing for the Boston Celtics. Al Horford previously played for the Oklahoma City Thunder, Philadelphia 76ers, and the Atlanta Hawks. Before going pro, Al played college basketball for the Gators at the University of Florida.
While her hubby is busy doing what he does best, we are sure Amelia and their new addition to the family will be following the game closely.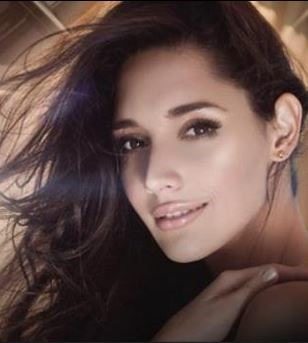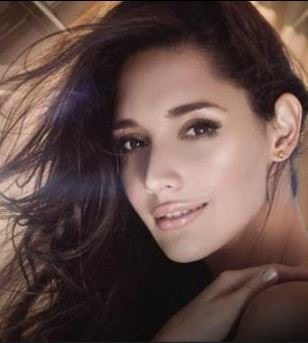 Amelia Vega Polanco was born November 7, 1984, in Santo Domingo, Dominican Republic. She began modeling from a young age and became a beauty queen. In 2003, she became the first Dominican to be named Miss Universe. She is the daughter of Dr. Otto Vega and mother, Patricia Polanco a licensed pilot and former beauty competitor.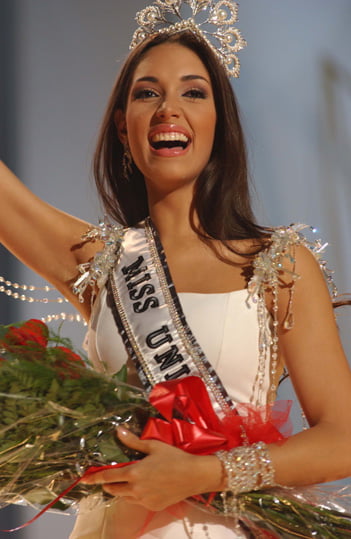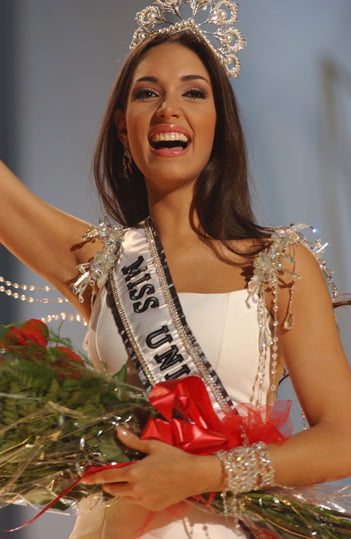 Since then Amelia who showed an interest in the arts from a young age has been able to dabble in acting and singing. Amelia has deep connections to music, she is niece-in-law of the Grammy Award-winning singer Juan Luis Guerra. Gorgeous Amelia signed with SuperNova Entertainment and her first CD titled "AGUA DULCE" eventually came out in 2011.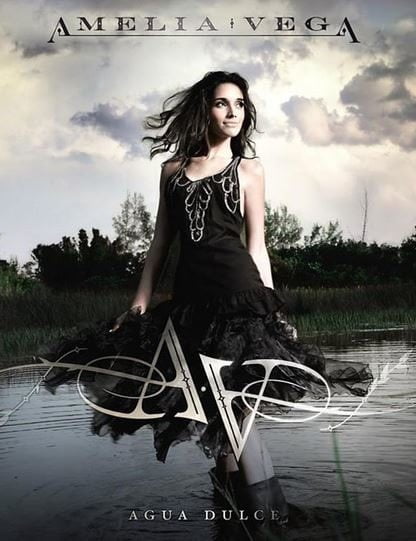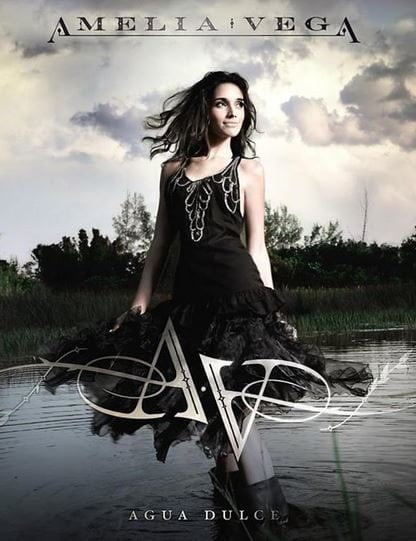 After two years of dating, Amelia and Al finally tied the knot in 2011. The couple welcomed their first child together, a son named Ean Horford Vega on February 23, 2015. Subsequently, on November 27, 2016Amelia gave birth to their second child and first daughter, Alía Horford Vega.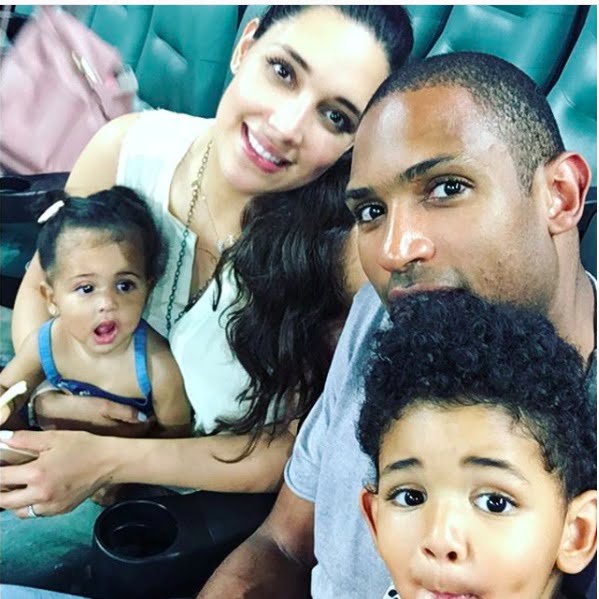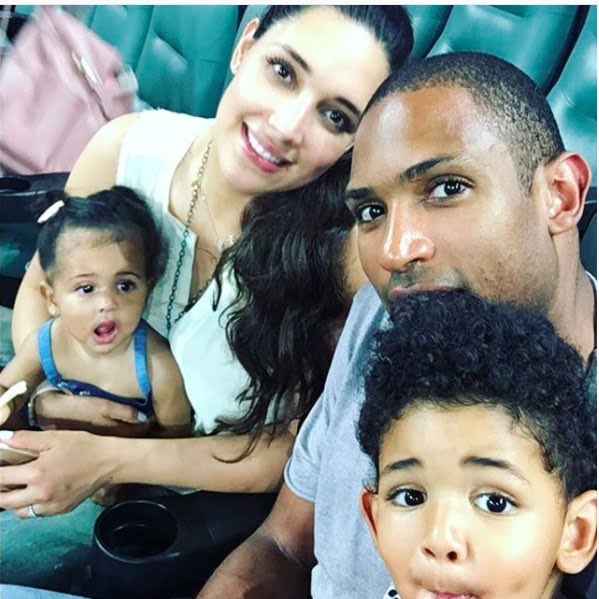 Furthermore, early in 2018, Amelia and Al announced they were expecting their third child; little Ava Amelia Horford Vega was born on July 11, 2018.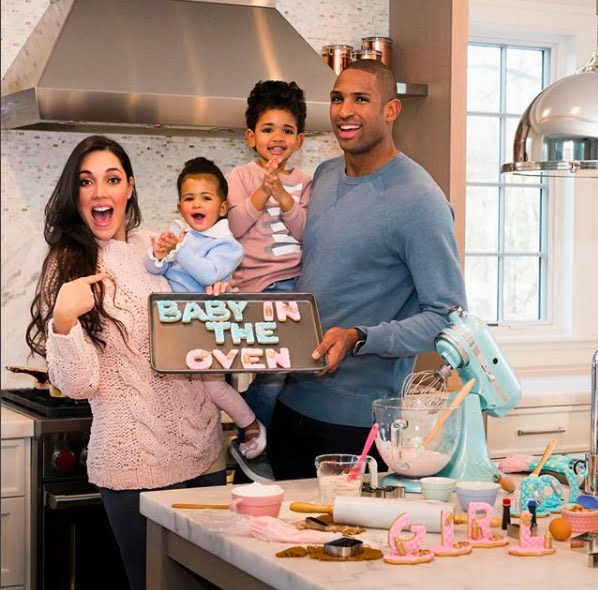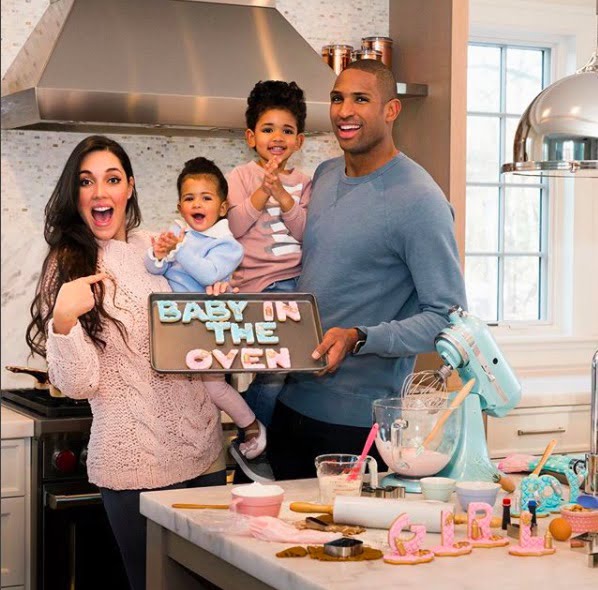 Al and Amelia welcomed their fourth child, Nova Horford Vega born on January 15, 2021.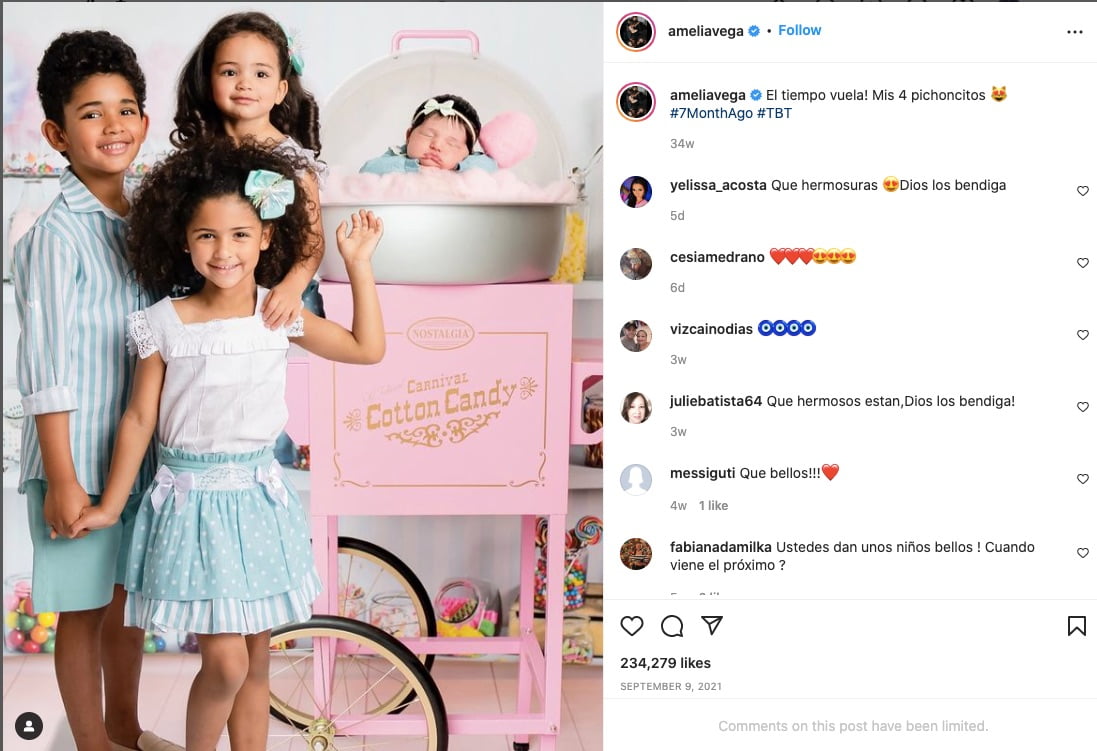 You can follow Amelia Vega on Twitter here, and Instagram here.
Related Story: Grayson Allen Girlfriend Morgan Reid