Morgan Reid
Morgan Reid is a pro athlete and also the girlfriend of NBA rookie player, Grayson Allen; The Florida native is currently a shooting guard for the Milwaukee Bucks, he previously played for the Utah Jazz, Memphis Grizzlies and played college basketball for the Duke Blue Devils at Duke University. Born October 8, 1995; the Jacksonville, Florida native played his high school ball at Providence School in Jacksonville, FL.
In 2014 he gained attention after being named McDonald's All-American who became an unexpected hero for the Duke Blue Devils. In 2015, he helped the team win that year's NCAA title. Over the summer, Allen was selected with the 21st overall pick by the Utah Jazz in the 2018 NBA draft.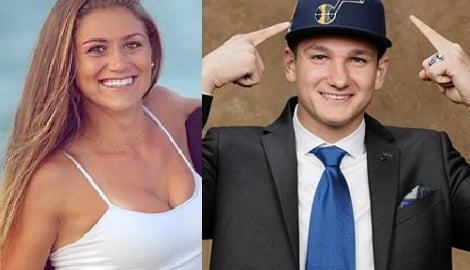 Grayson Allen Girlfriend
Morgan Reid
Allen is said to be dating the lovely Morgan Reid and let's just say, Allen isn't the only star quality athlete in the relationship.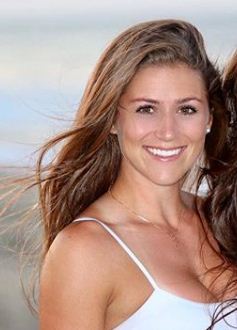 Reid who is a pro soccer player, was born Morgan Nicole Reid on June 13, 1995. The Cleveland, Ohio native is the daughter of Brian & Cheryl Reid and has three brothers, Justin, Jake and Jason, along with one sister, Madison.
Her father wrestled at Ohio State, while her mother played basketball.
She is currently a pro player with the North Carolina Courage. Morgan Reid previously played at Duke University where she and Allen met.
The brunette who plays as a defender and was a four-year starter, graduated in May of 2018 with a degree in evolutionary anthropology (concentration in anatomy & paleoanthropology). Morgan is also quite popular on social media, with over 240k followers on Instagram alone, she is perhaps even more likeable than Allen. She often posts snaps with her family and also having a good time with her girlfriends.
Grayson asked Morgan to marry him on February 23rd.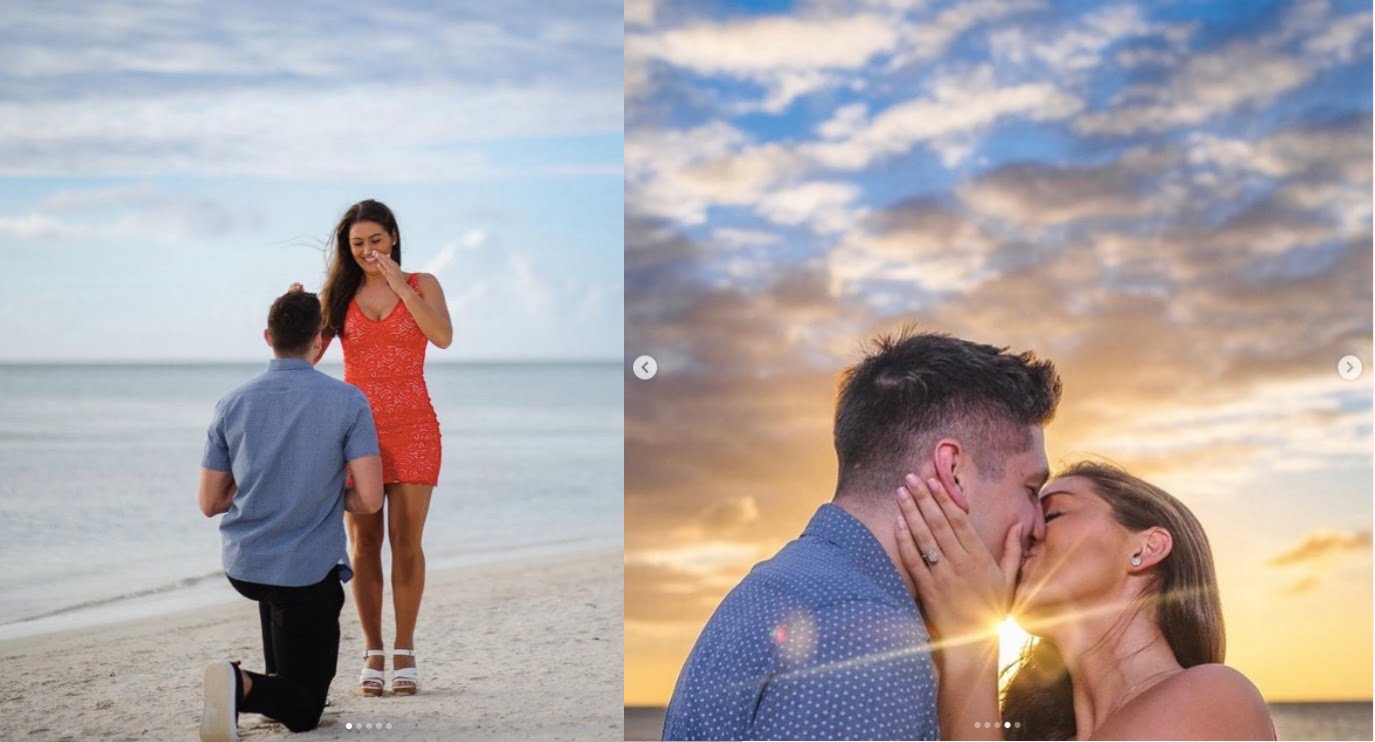 Check her out on Instagram here.
Related Story: 5 Facts About Al Horford's Wife Amelia Vega