Rita Setliff Rodriguez
Meet Rita Setliff Rodriguez aka Rita Rodriguez; the beautiful wife of coach Rich Rodriguez, who up until January 3, 2018, served as head coach for the Arizona Wildcats football team at the University of Arizona. Prior to joining the Wildcats in 2012, Rich coached at Michigan from 2008 to 2010.
RELATED STORY: MELISSA WILHELMSEN 5 FACTS ABOUT RICH RODRIGUEZ' ASSISTANT/ ACCUSER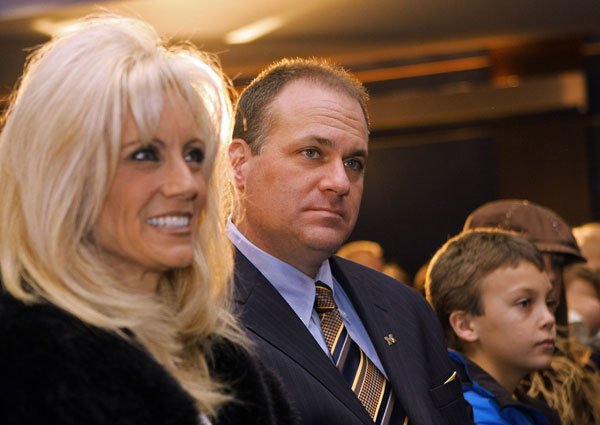 He started his coaching career in 1985, as the safety coach at West Virginia; the following year he joined Salem University, subsequently returned to West Virginia in 1989, before leaving in 1990 when he joined Glenville State.
He became the offensive coordinator and quarterbacks coach in 1997 in Tulane; two years later joined Clemson, and returned to West Virginia for a third stint in 2001.
Now let's check out Rich's pretty wife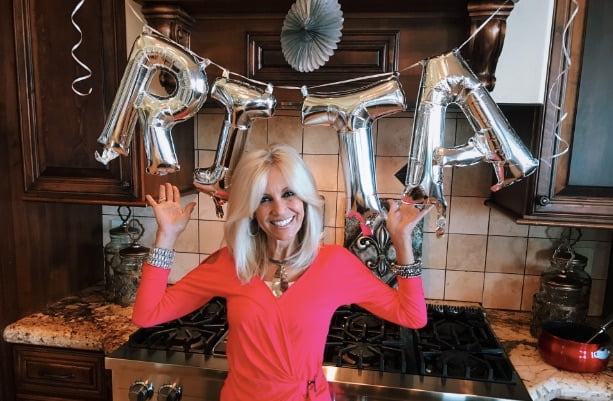 Mrs. Rodriguez, formerly known as Rita Christina Setliff was born on March 31, 1963, in Jane Lew, West Virginia; where she attended Lewis County High School. She attended Fairmont State University and West Virginia University. She was on the cheerleading squad at WV and earned a degree in Business Administration.
Mrs. Setliff Rodriguez, the daughter of Horace Setliff an Army veteran played tennis for the Fairmont State fighting Falcons when she met her husband; the problem was that she was dating someone else.
Luckily she was free as a bird six months later when they saw each other again in the cafeteria where football players gathered. He made his move and to keep it short, they started dating and she followed him wherever his career took him.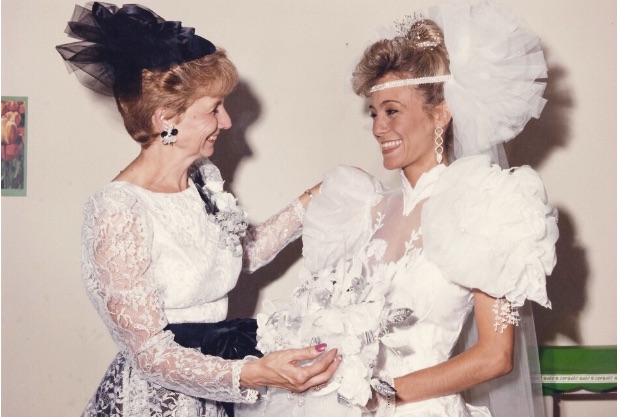 Rich and Rita tied the knot on July 1, 1989; and went to have two amazing children Raquel and Rhett Rodriguez.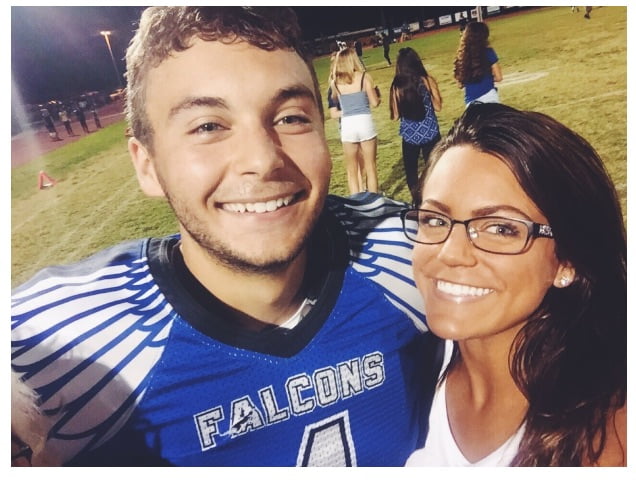 In 1996, after 10 years working at a telephone company she retired; then a year later she became a mother of their firstborn Raquel; two years after that their son Rhett was born. Raquel followed her mom, and is the cheer captain at Arizona, while Rhett, chose to follow his dad's and is a quarterback for the Wildcats at the University of Arizona.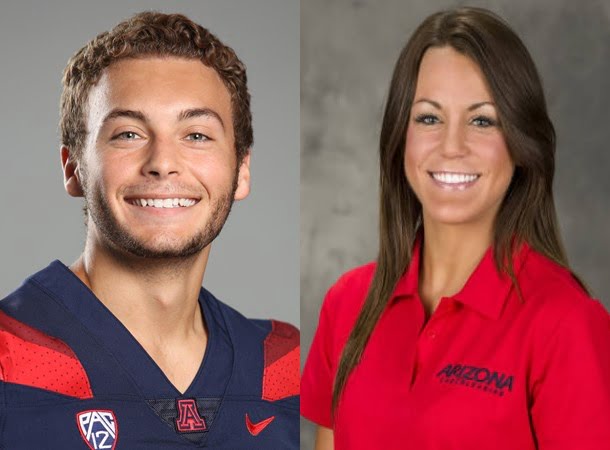 More photos below.