Nina Altuve
This stunning brunette is Nina Altuve aka Giannina Altuve; she is the incredible wife of MLB player Jose Altuve. Her stud is the Venezuelan second baseman for the Houston Astros. First and foremost, you want to know about Mrs. Altuve, so we are not really going to tell you about her talented husband.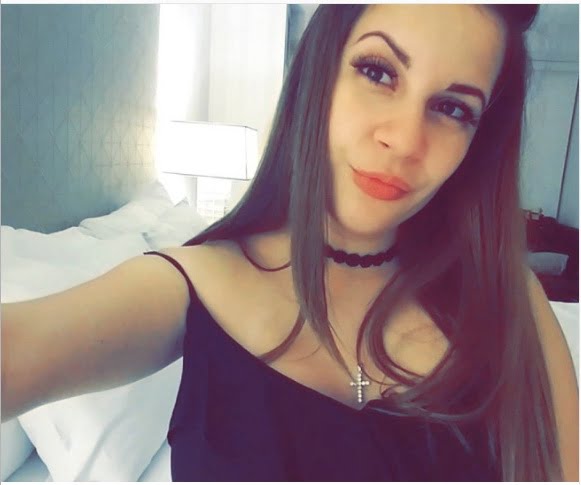 The first thing you need to know is that Giannina Altuve or Nina Altuve, since Latin American people tend to shorten names; for example, Francisco is usually called Chico, Alberto is Beto, Elizabeth is Betty, etc.
Nina was born Giannina Elizabeth Cimetta Sandoval.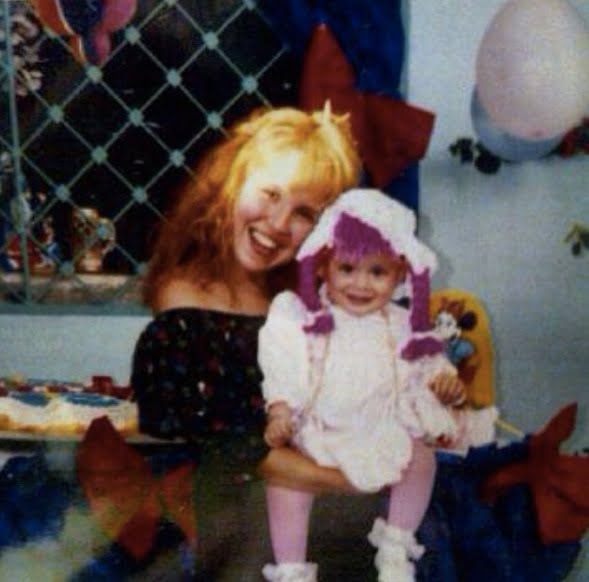 She is one of three children born to the beautiful Beatriz Sandoval. Nina has two brothers; and Alfredo David and Justo Emilio.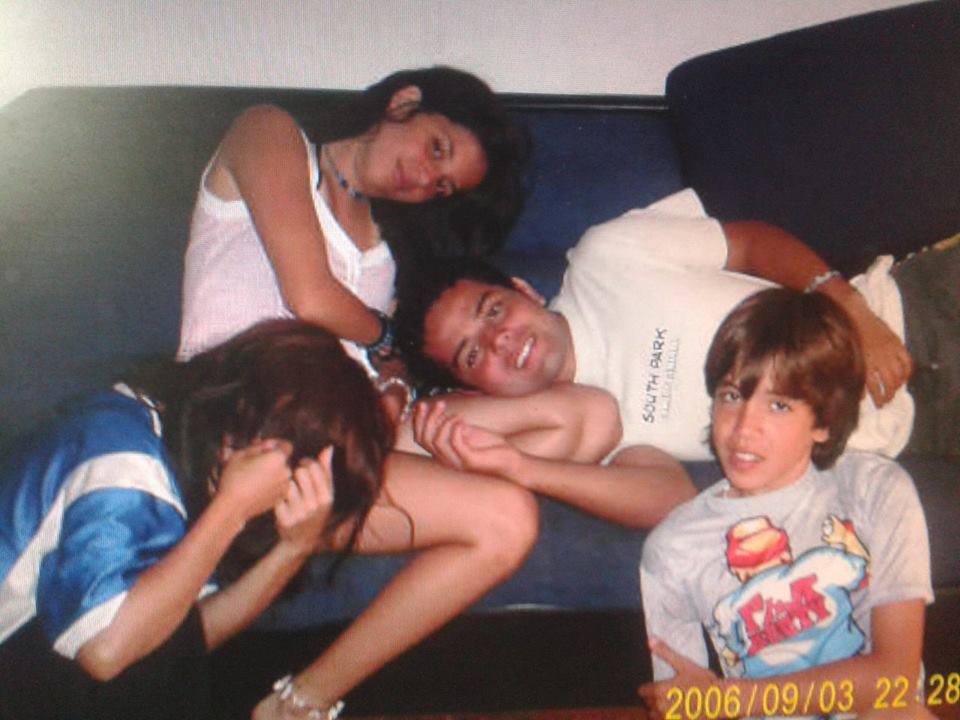 Nina Altuve like her husband was born Venezuela, as a matter of fact, she grew up in Maracay, Aragua.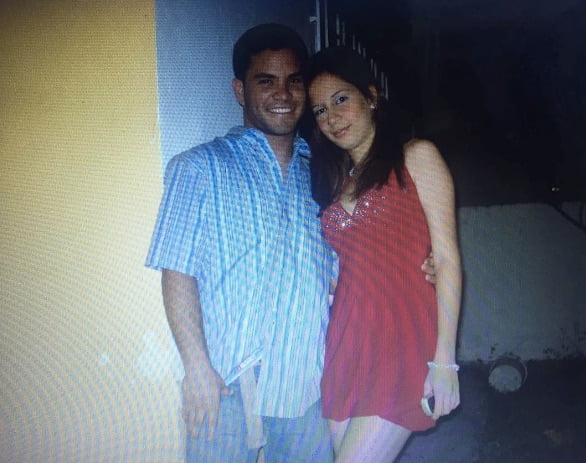 They started dating when they were teenagers.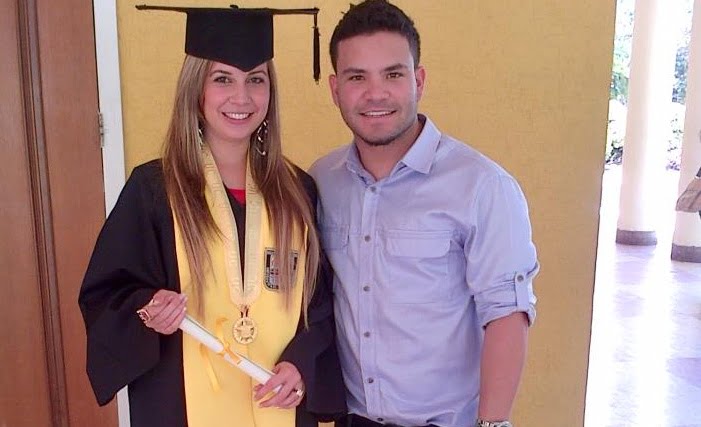 Mrs. Altuve is a certified Bioanalyst.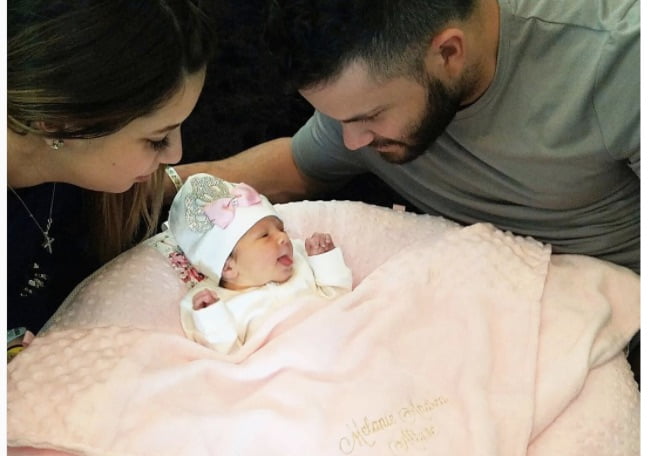 Furthermore, they welcomed their adorable daughter Melanie Andrea on October 30, 2016.