Reagan Howard
Meet pretty Ms. Reagan Howard; the new girlfriend of MLB player Alex Bregman, the amazing shortstop and third baseman for the Houston Astros.
Alex, as you all know, played college baseball at Louisiana State University prior to being drafted by the Astros in the first round (2nd overall) in the 2015 MLB Draft; made his grand debut on July 25, 2016, against the New York Yankees.
Alex went public with his relationship with Reagan in July when he posted a photo of her on Instagram, and the internet went MAD!!!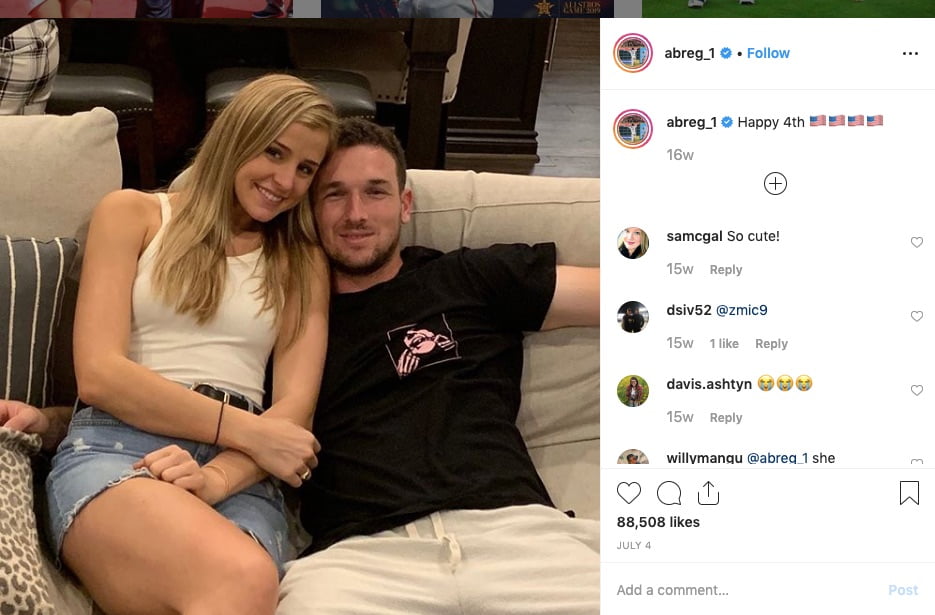 So what is there about this MLB Wag? Check her out!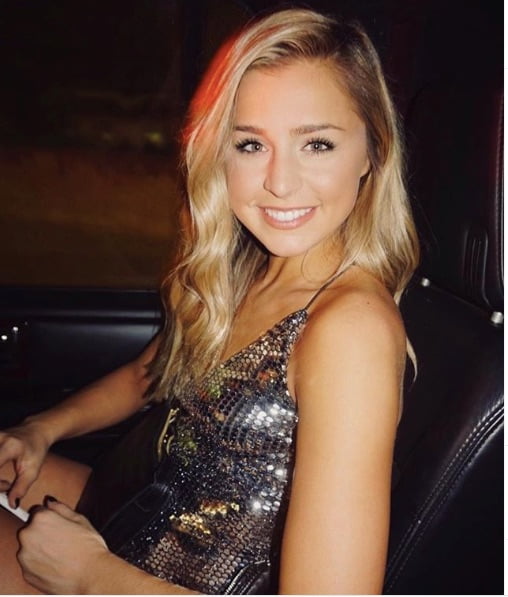 25-year-old Reagan Elizabeth Howard was born on August 26, 1994, in Mandeville, Texas; she is one of two children born to Grant and Laurice Howard (nee. Ricca) both 50 years old.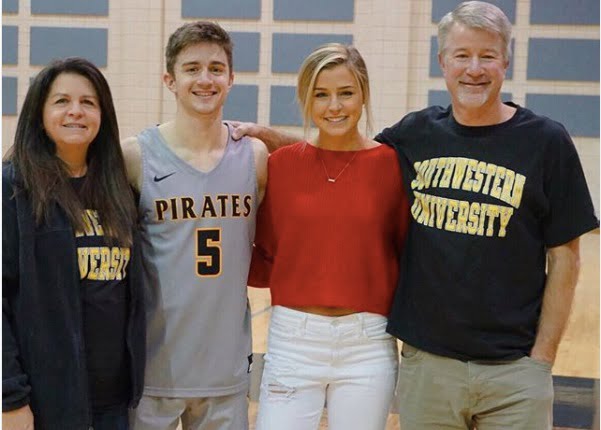 Reagan has one younger brother, Kyle, 21, a basketball player with the Pirates at Southwestern University.
Ms. Howard graduated in 2017, with a Bachelor's Degree in Marketing from Texas A&M University and studied the Marketing and Business Reciprocal exchange program at the Universitat Pompeu Fabra in 2015.
Reagan was an intern at the McCarthy Building Companies back in 2016; subsequently became a marketing consultant for TasteBud and a Business Development representative for Oracle. Nowadays, Bregman's better half works in the Business Development & Customer Enablement department at Google in Austin, Texas.