Monica Quiros
Lovely Monica Quiros now Monica Alvarez is the beautiful wife of MLB player Yordan Alvarez; the Cuban first baseman and outfielder for the Houston Astros. He made his MLB debut with the Astros on June 9, 2019, against the Baltimore Orioles.
Prior to that, Alvarez played with several minor league teams;  the Corpus Christi Hooks, Quad Cities River Bandits, and the Round Rock Express. The Los Angeles Dodgers drafted him as an international free agent in June 2016.
The Dodgers subsequently traded him to the Astros two months later.
Yordan Alvarez MLB Career
Before joining any MLB tea, Yordan Alvarez played for the Lenadores de Las Tunas of the Cuban National Series.
He signed a deal with the Los Angeles Dodgers in June 2016.
The Dodgers traded him to the Astros in August 2016.
He was assigned to the Dominican Summer League Astros during the 2016 season.
Yordan played with the Quad Cities River Bandits during the 2017 season, promoted to the Buies Creek Astros that same season.
In 2018, Alvarez played with the Class AA team the Corpus Christi Hooks.
Also in 2018, he played with the Fresno Grizzlies.
Yordan Alvarez eventually made his MLB debut against the Baltimore Orioles on June 9, 2019.
He tested positive for COVID-19 along with his wife Monica in July 2020.
Alvarez underwent arthroscopic surgery on both of his knees in August 2020.
Yordan Alvarez MLB Awards and Career Highlights
Yordan Alvarez made his first All-Star Futures Game selection in 2017, and again in 2019.
He recorded his first two-run home run during his MLB debut against the Orioles on June 9, 2019.
He was named AL Rookie of the Month in June and July 2019.
In October 2019,  Yordan was voted AL Rookie of the Year.
Also in October 2019, the Baseball Writers' Association of America voted him as the Astros' Rookie of the Year.
Recorded his 100th run on May 7, 2021.
He hit his 30th home run on September 13, 2021.
Yordan Alvarez was named ALCS Most Valuable Player on October 22, 2021.
Yordan Alvarez Net Worth
As of October 2021, Yordan Alvarez' Net Worth has been estimated at $2 million.
Yordan Alvarez Contract & Salary
According to Spotrac, Yordan Alvarez has a salary of $609,000.
He signed his first MLB contract worth $2 million with the Los Angeles Dodgers in June 2016. His contract was selected by the Astros in June 2019, his salary at the time was $555,000. He earned around $607,000 the following season.
Yordan Alvarez Wife
Monica Alvarez, formerly known as Monica Quiros is not only the wife of the talented Cuban outfielder and designated hitter, but she is also the proud momma of the couple's two children, Mia and Jordan.
Monica Quiros Alvarez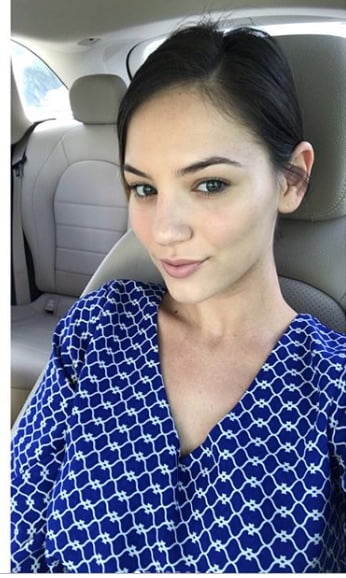 Pin
Yordan and his lovely Monica have been dating for a couple of years; she was born Monica Yulisa Quiros Olivera in February 1998, in Camaguey, Cuba.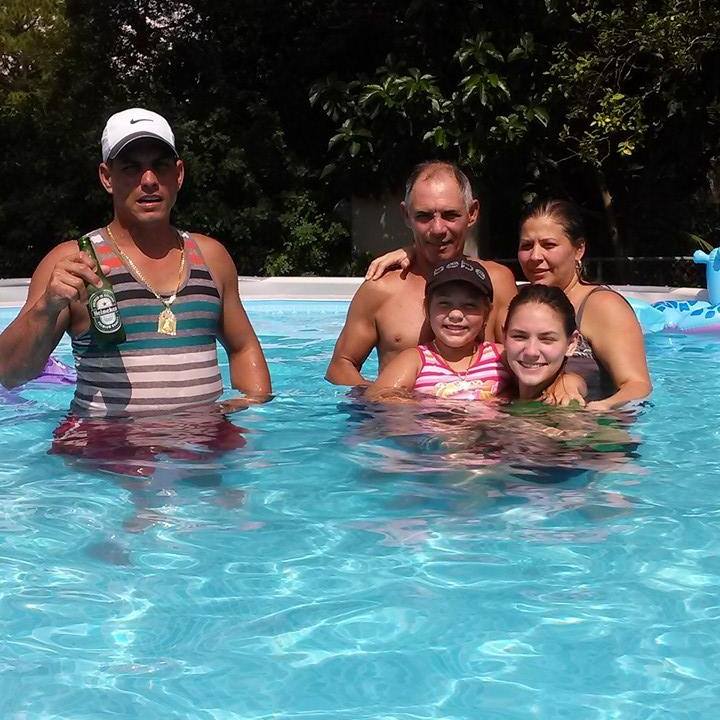 Pin
Monica is one of three children born to Yenice Olivera Caraballoso; she has an older brother named Yosvani and a younger sister.
Moreover, Ms. Quiros later relocated with her family to Tampa, Florida;  she attended A.P Leto High School.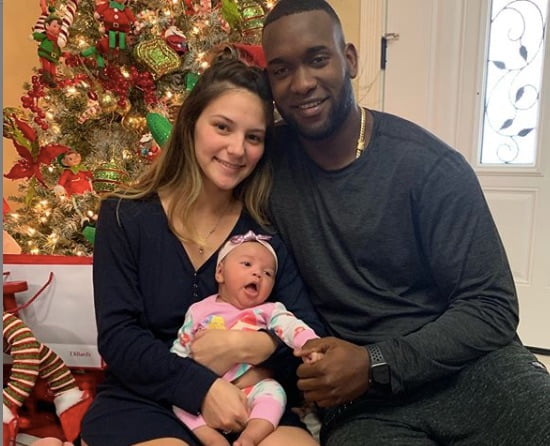 Pin
Furthermore, Yordan and Monica welcomed their adorable daughter, Mia, on November 6, 2018, at St. Joseph's Women's Hospital in Tampa, Florida.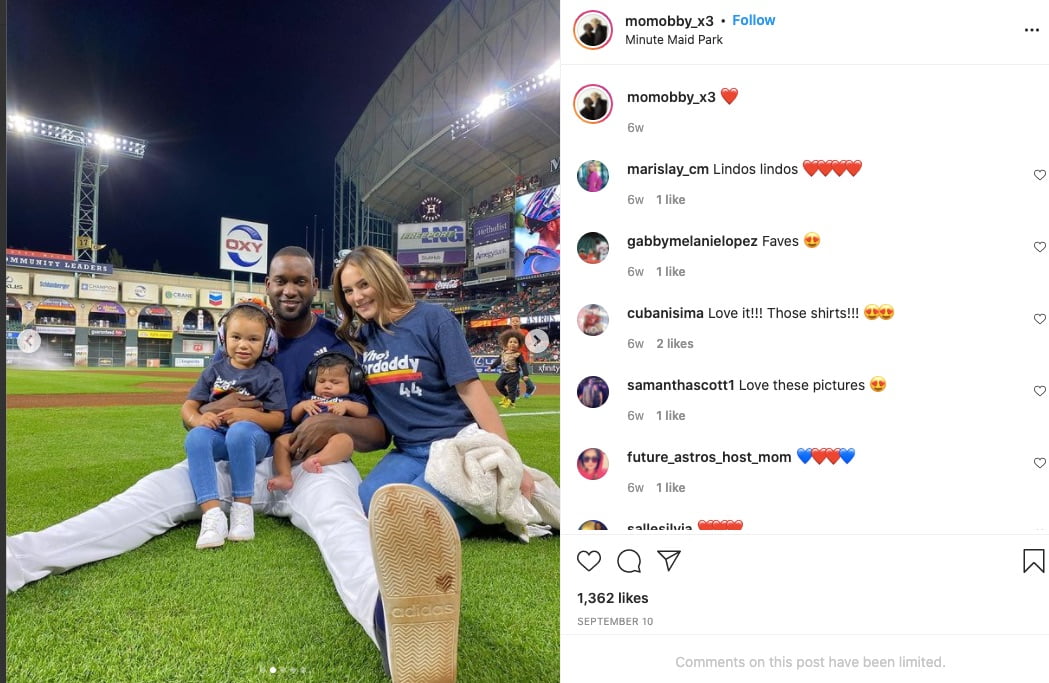 Pin
Monica and Yordan Alvarez welcomed their son Jordan on July 2, 2021.