Ines Nikic
Ines Nikic is the lovely girlfriend interest of NBA forward, Kristaps Porzingis. The 22-year-old Latvian baller has shown his interest for Ines Nikic, and we couldn't' blame him. Find out more about her below.
Ines Nikic recently turned 18, she is a Croatian model who has clearly stole Kristaps' heart. He is to have started flirting with the stunner back in May. At the time she was only 17 so he backed away. According to the NY Post, just weeks after her 18th birthday, Kristaps is at it again.
Born August 2, 1995, Kristaps, has one older brother Janis –who also plays basketball. The brothers followed into their parents footsteps and began playing at an early age.
Kristaps played youth basketball for BK Liepajas Lauvas. He began playing professionally for the Liga ACB team Baloncesto Sevilla in 2012. For the 2013-14 season, he was named to the ACB All-Young Players Team. The Knicks picked him during the 2015 NBA draft.
The New York Knicks power forward is also a player with Latvia's national team. Though the 7-foot-3 center has been a great asset to the team, he is yet to make a splash with the ladies.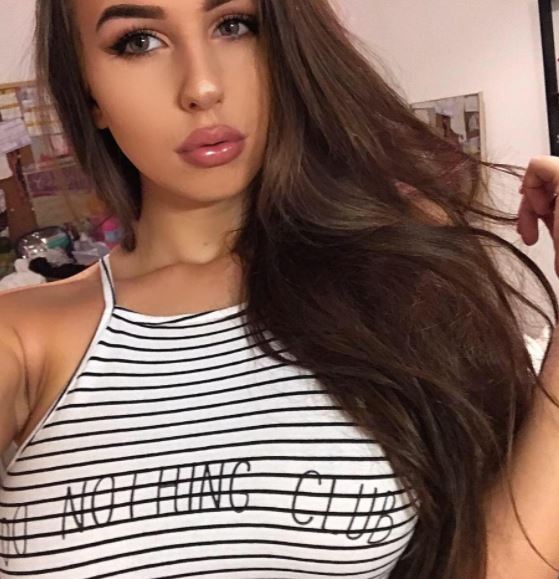 Despite his attempts to get Ines to follow him on Instagram, the model has yet to make a decision about it. This isn't the first time Porzingis has been caught flirting with models online. In February, he eyed up Johnny Manziel's rumored ex, Abigail Ratchford, on Instagram.
Ines Nikic calls herself an ordinary girl but the Croatian born is far from ordinary. Her curvy figure has earned her over 15K followers on social media. The hot Nikic was born August 3, 1999. She attended a technical school.
Aside from her emerging modeling career she is also a lash artist and in order to show she means business, she has a separate IG account with photos of her lash work.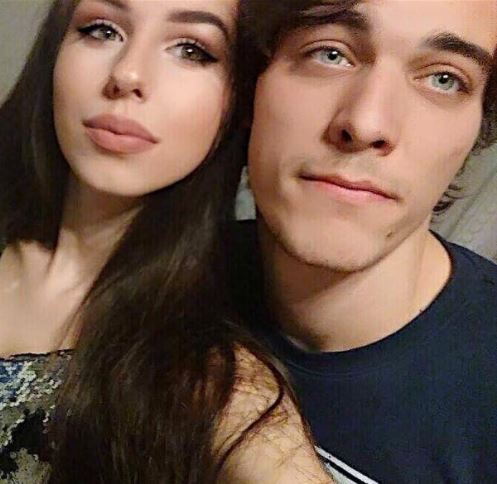 Ines is also an animal person, she specially loves dogs and is currently the proud owner of a pug. Apparently she also has a boyfriend, after she posted a photo of her kissing a fella when Kristaps first tried to give it a try. Her boyfriend's name is Tin Martic.
Will Ines Nikic finally fall for the Knicks star? Only time will tell.
Find her on Instagram here.