Crystal Molina
Meet Ms. Crystal Molina; she is the beautiful girlfriend of NFL running back Aaron Jones, who currently plays the Green Bay Packers.
RELATED STORIES: MEET THE GREEN BAY PACKERS WIVES & GIRLFRIENDS
5'10" Jones from Savannah, Georgia also played college football at UTEP prior to entering the 2017 NFL Draft, where Green Bay selected him in the 5th round with the 182nd selection.
Aaron Jones Parents
Standing at 5'9 and weighing 208 lbs, Aaron Jones the son of retired US Army Non-Commisieners Officers Alvin Jones and Vurgess Jones was born in Savannah, Georgia on December 2, 1994, also proud parents to Aaron's brothers Alvin Jr., Xavier and sister Chelsirae.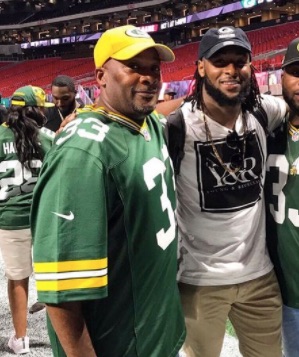 Hia father played football before enlisting in the Army at the age of 19, his goal was not only to serve his country but also to provide for his family, luckily he managed to do that, plus he met a pretty Human Resources employee at Camp Page in Korea, named Vurgess Yvonne Walker.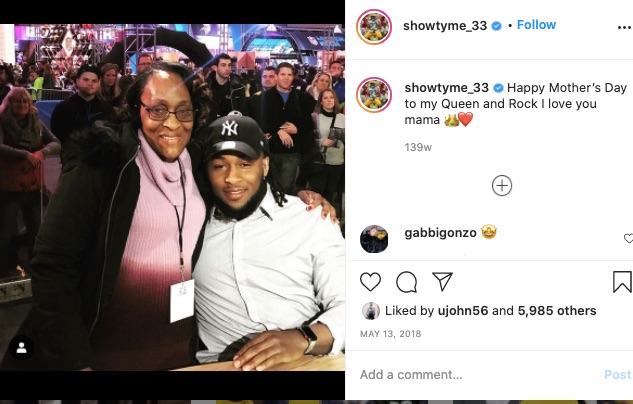 They eventually tied the knot and welcomed  Xavier and Chelsirae, later in 1994, twin sons. Aaron and Alvin were two when Alvin Sr and Vurgess were stationed in Heidelberg, Germany; three years later they moved to Fort Camp, Kentucky.
When they were stationed in Iraq in 2003, they made the decision to leave their children with relatives in Norfolk. Mr. Jones was the first sergeant of his unit, still, remember how difficult it was for everybody.
"I was leading 200-plus soldiers that I had to worry about every day," he says. "Worried about my wife, who was on the other side of the country, and my kids, who were back home. I would spend hours and hours at night staring at the stars, talking with a soldier, reassuring them everything was going to be all right. We train for this, so we're ready."
In 2004, they were stationed in Virginia Beach, and El Paso in 2007, when Vurgess attended the U.S. Sergeants Major Academy at Fort Bliss; with the family reunited finally the boys became involved in football. Alvin Jones Sr. decided to retire from the Army after 29 years of service before the twins' senior year of high school.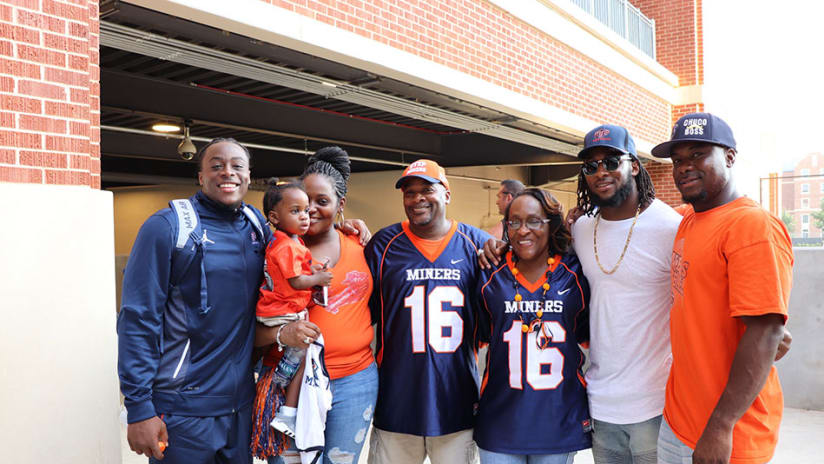 Aaron Jones Siblings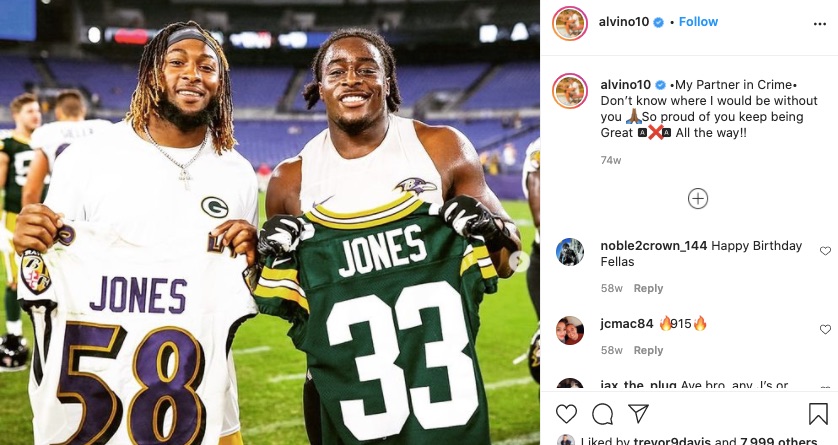 Alvin Jones Jr, his twin brother played linebacker with the Miners at UTEP, and later with the Baltimore Ravens. Alvin older by 30 minutes signed with the Ravens as an undrafted free agent in 2018.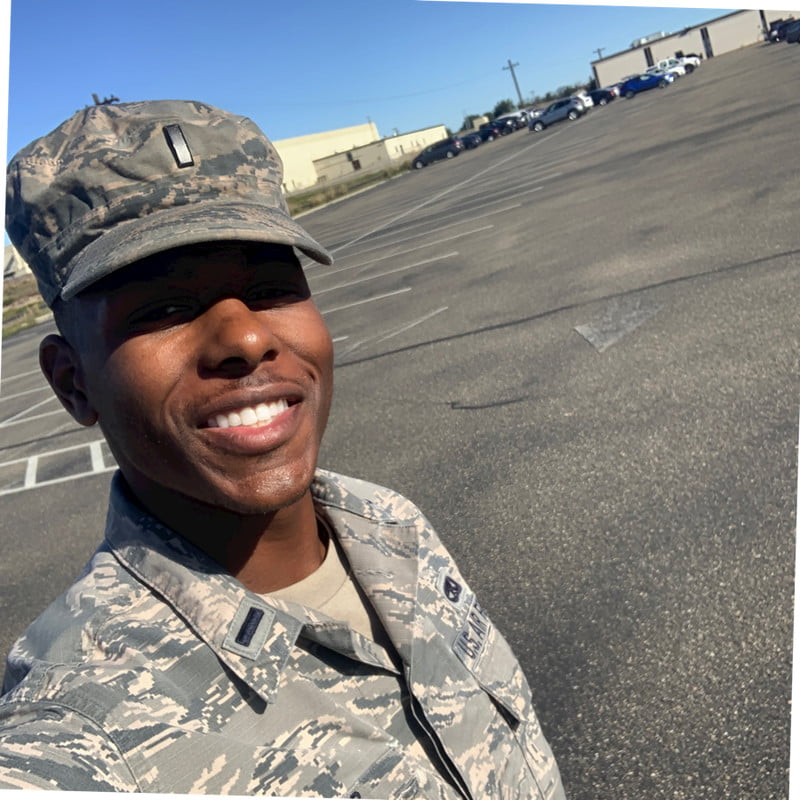 His older brother Xavier Jones joined the United States Air Force in 2014, he is a logistic officer and project manager. Xavier holds a Bachelor's degree in political science and Government from the University of Houston and a Master's degree in criminal justice and emergency management from the American Military University.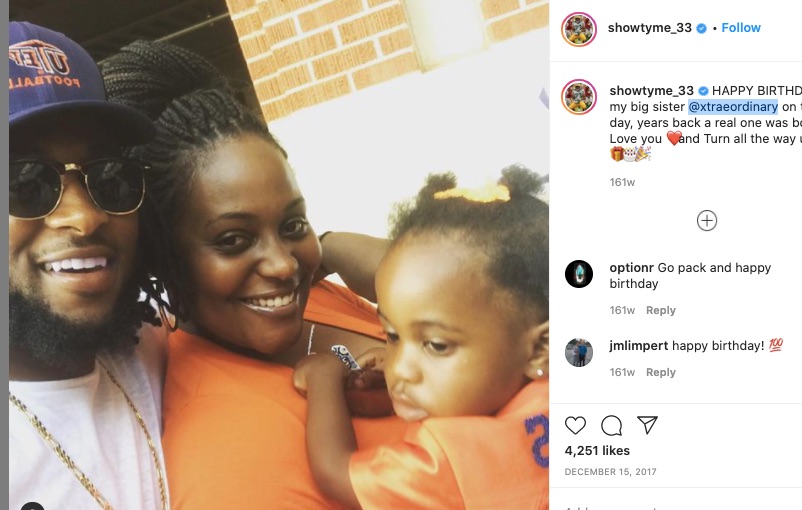 Aaron's sister Chelsirae Jones, now Chelsirae Walker graduated in 2010, with a Bachelor's Degree in Psychology from Virginia Commonwealth University; she is the managing director and staff management for the Solutions Deployment Group in El Paso, Texas.
Aaron Jones High School
Aaron Jones graduated from Burgess High School in 2013; during his high school years, Aaron the  1-4A Offensive MVP and the El Paso Times All-City MVP award recipient recorded  1,800 yards rushing, 30 touchdowns, 74 tackles (56 solos), one interception, and two forced fumbles in 2012.
Jones was named to the National All-Department of Defense team and All-District wide receiver his sophomore year; in addition to football, Aaron played basketball and ran track.
Aaron Jones College Stats
Jones, graduated in May 2018, from UTEP with a degree in Kinesiology. In his first season playing with the Miners, Jones recorded 155 attempts for 811 yards and four touchdowns in nine games. In his sophomore year, Jones had 242 attempts for 1321 yards and 11 touchdowns in 12 games, he suffered an injury that forced him to miss the last three games with the Miners.
During the 2015 season, Aaron played in just two games, recorded 32 attempts for 209 yards and one touchdown. In his final year at UTEP, Jones recorded 229 attempts for 1773 yards and 17 touchdowns.
Full stats below.

Aaron Jones NFL
The Green Bay Packers selected Aaron Jones in the fifth round (182nd overall) during the 2017 NFL draft, along with his former Packers teammate Josh Jones, Kevin King, Montravius Adams, Jamaal Williams, Tayson Hill who now plays for the New Orleans Saints.
He made his debut in Week 4 against the Chicago Bears, finished his first year with the Packers playing in 12 games, started in 4, recorded 488 rushing yards, 22 receiving, and 4 touchdowns.
In the 2018 season, recorded 728 yards, 113 attempts, 206 receiving yards, one receiving touchdown, and 26 rushing, in 12 games, 8 starts.
During the 2019 season, Jones played and started in all 16 games, recorded 236 attempts for 1084 rushing yards, 16 rushing touchdowns, 474 receiving yards, and 3 receiving touchdowns.
Aaron Jones played in 14 games during the 2020 season
Full stats below.

Aaron Jones Contract
Upon his NFL draft selection, Aaron Jones signed a 4-year rookie contract with the Green Bay Packers on May 5, 2017, the deal worth $2,601,937, included a $201,937.
Aaron Jones Salary and Net Worth
According to Spotrac, Aaron Jones' annual salary of $650,484, puts his net worth estimated at $1.5 million
Who is Aaron Jones dating in 2021?
The Green Bay Packers running back is dating his college sweetheart Crystal Molina, who in 2020 gave birth to a beautiful baby son; Aaron and Crystal's son was born in the middle of the whole Coronavirus pandemic.
Crystal posted a photo of Jones playing video games while she was in labor on Twitter, months later people started to criticize him, he defended himself though.
That's wild she told me to bring the game with me,

but u know nothing about the whole process of having a child so til you experience it dont speak on me !!!! 
Aaron Jones Girlfriend Crystal Molina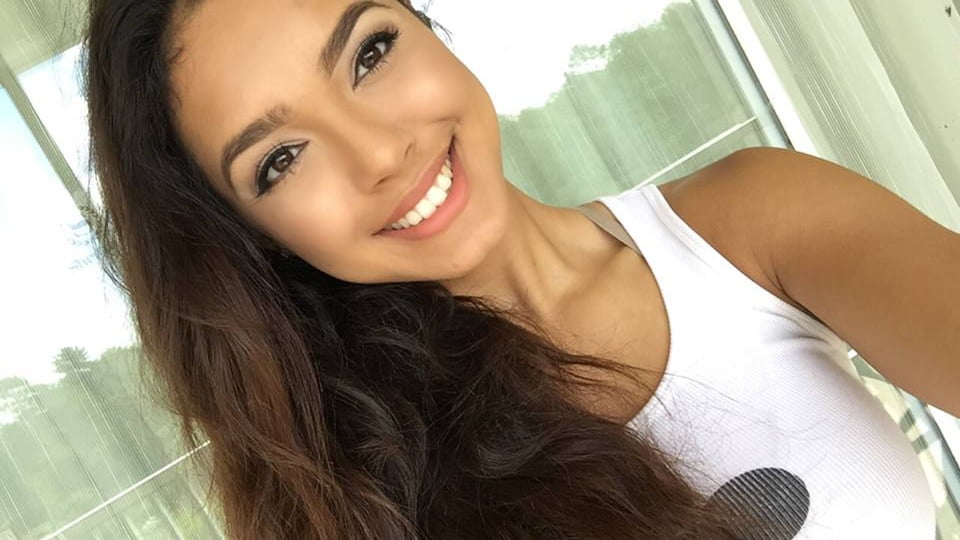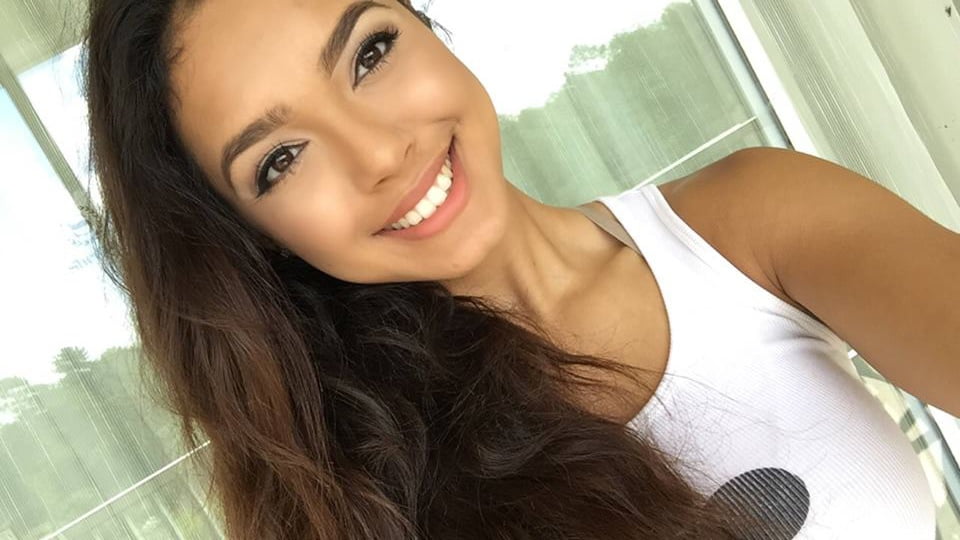 Pretty Ms. Crystal. Molina was born on July 22, 1998; Aaron met Crystal while they attended the University of Texas at El Paso (UTEP), where Crystal studied nursing.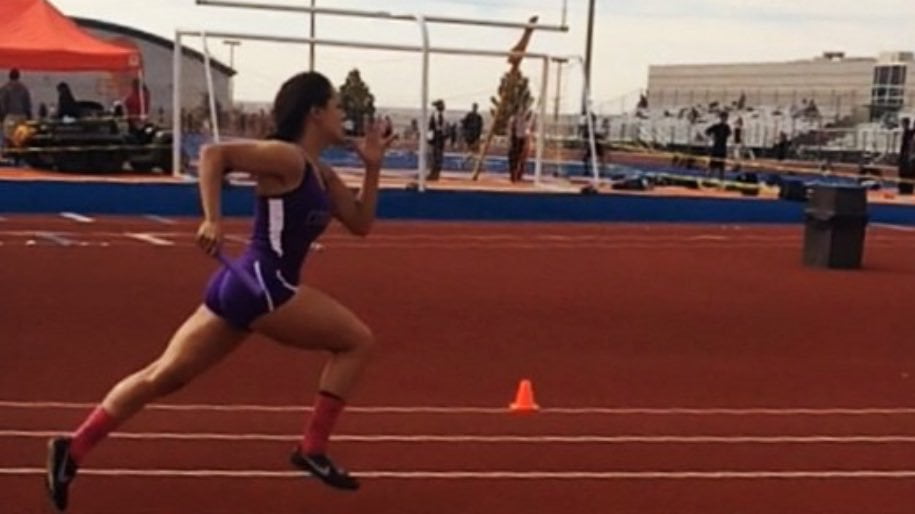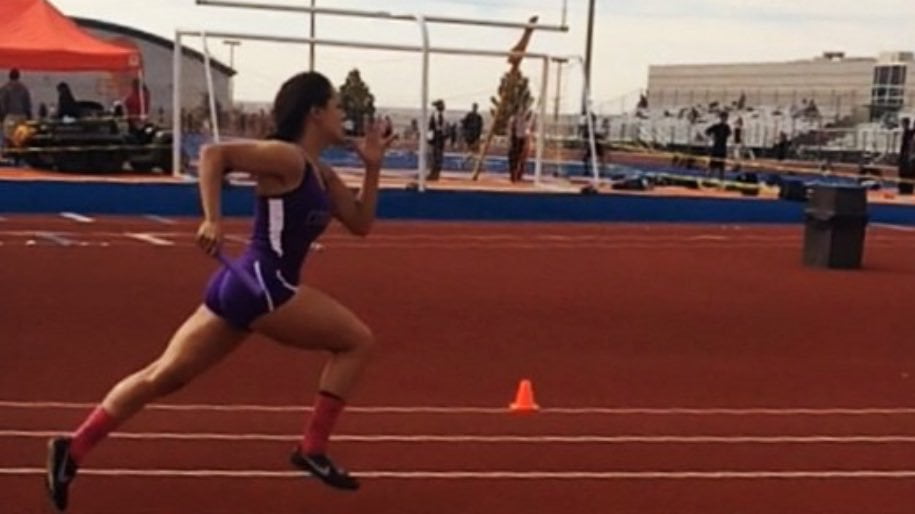 Prior to that, Crystal attended Franklin High school where she was a member of Cougar's track & Field team.
Aaron Jones Baby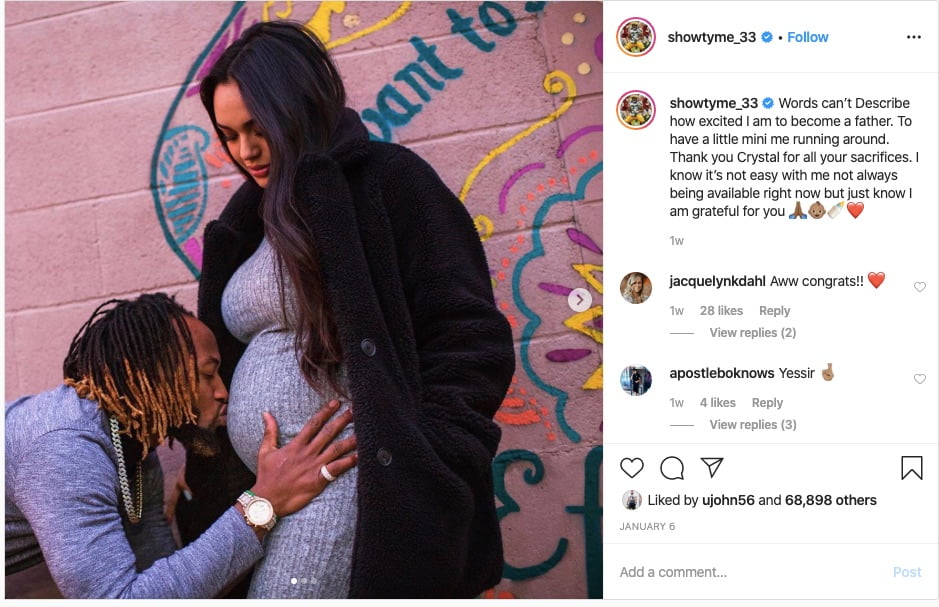 Crystal and Aaron are expecting their first child together in April. The new parents who started dating in 2017, welcomed their beautiful boy Aaron LaRae Jones Jr. in July 2020.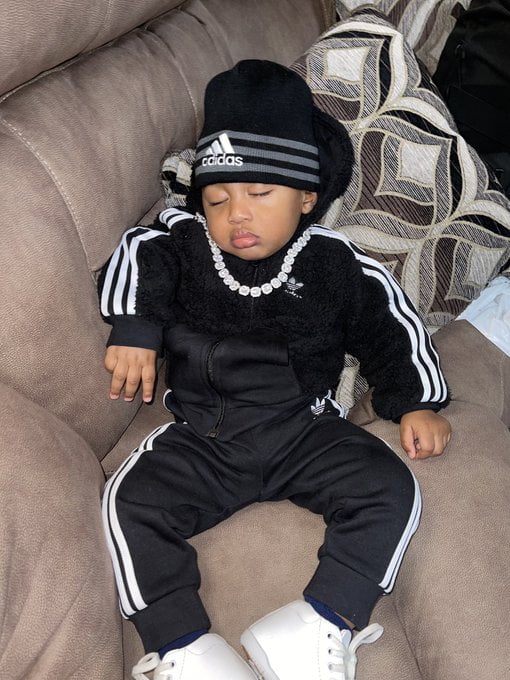 Crystal graduated  from UTEP in 2020 with a Bachelor's degree in nursing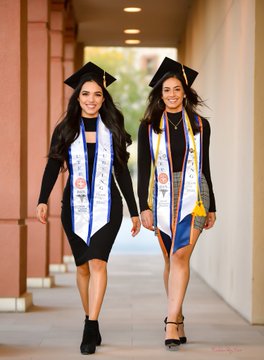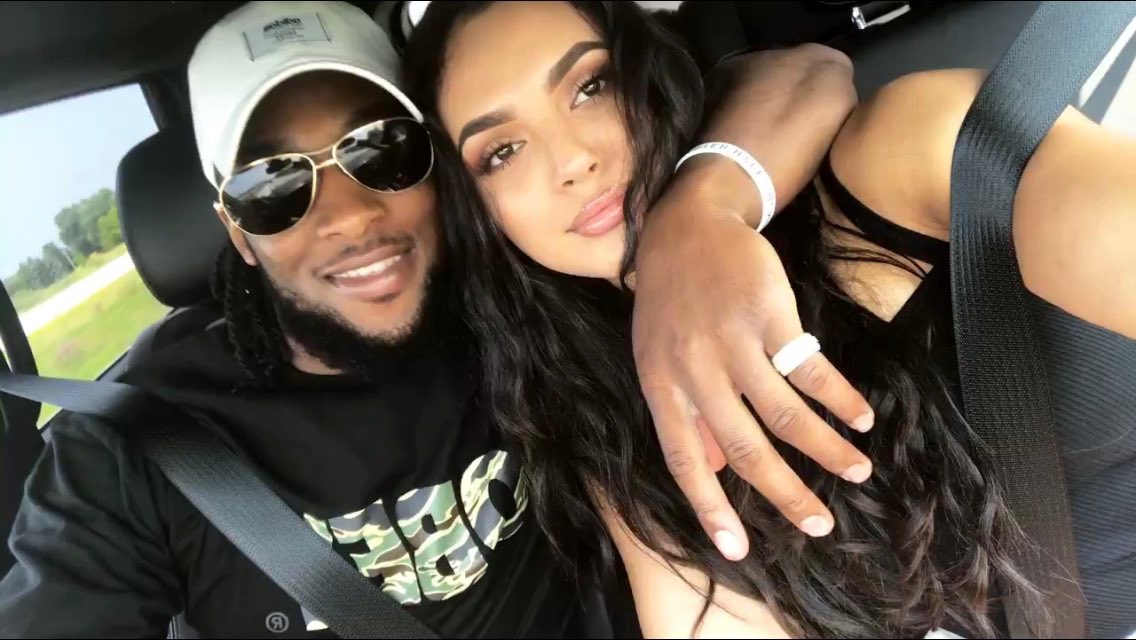 Follow Aaron Jones GF Crystal Molina on Twitter.