Crystal Molina
Meet Ms. Crystal Molina; she is the beautiful girlfriend of NFL running back Aaron Jones, who currently plays the Green Bay Packers.
RELATED STORIES: MEET THE GREEN BAY PACKERS WIVES & GIRLFRIENDS
5'10" Jones from Savannah, Georgia also played college football at UTEP prior to entering the 2017 NFL Draft, where Green Bay selected him in the 5th round with the 182nd selection.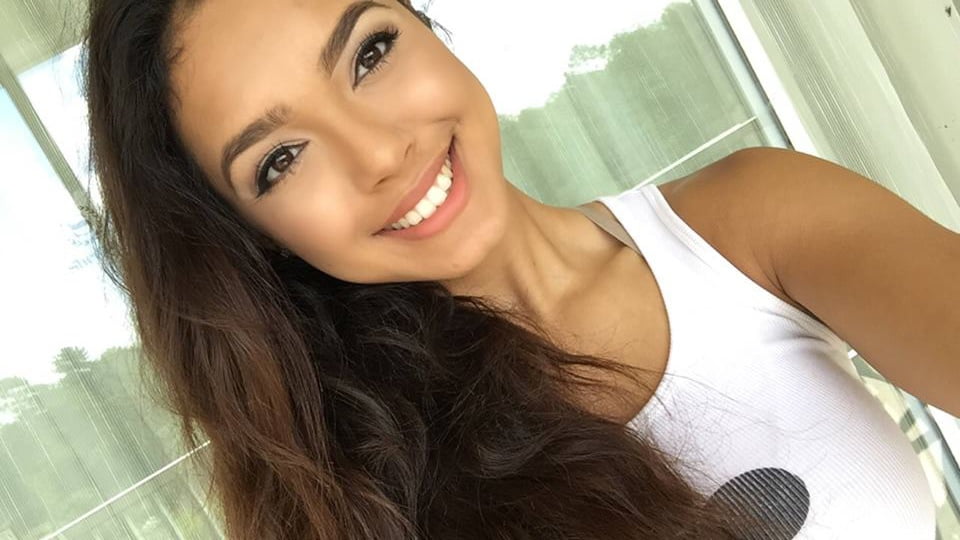 Aaron met his pretty lady, Crystal while they attended the University of Texas at El Paso (UTEP), where Crystal studied nursing.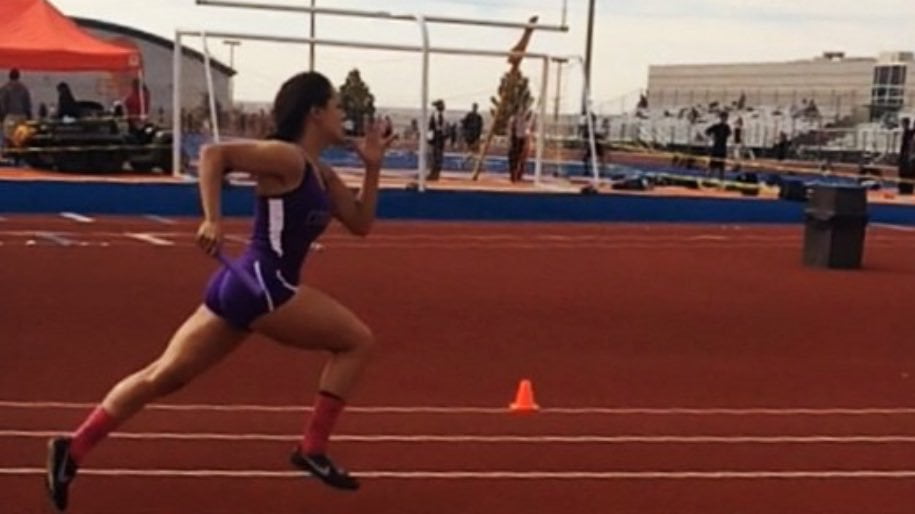 Prior to that, Crystal attended Franklin High school where she was a member of Cougar's track & Field team.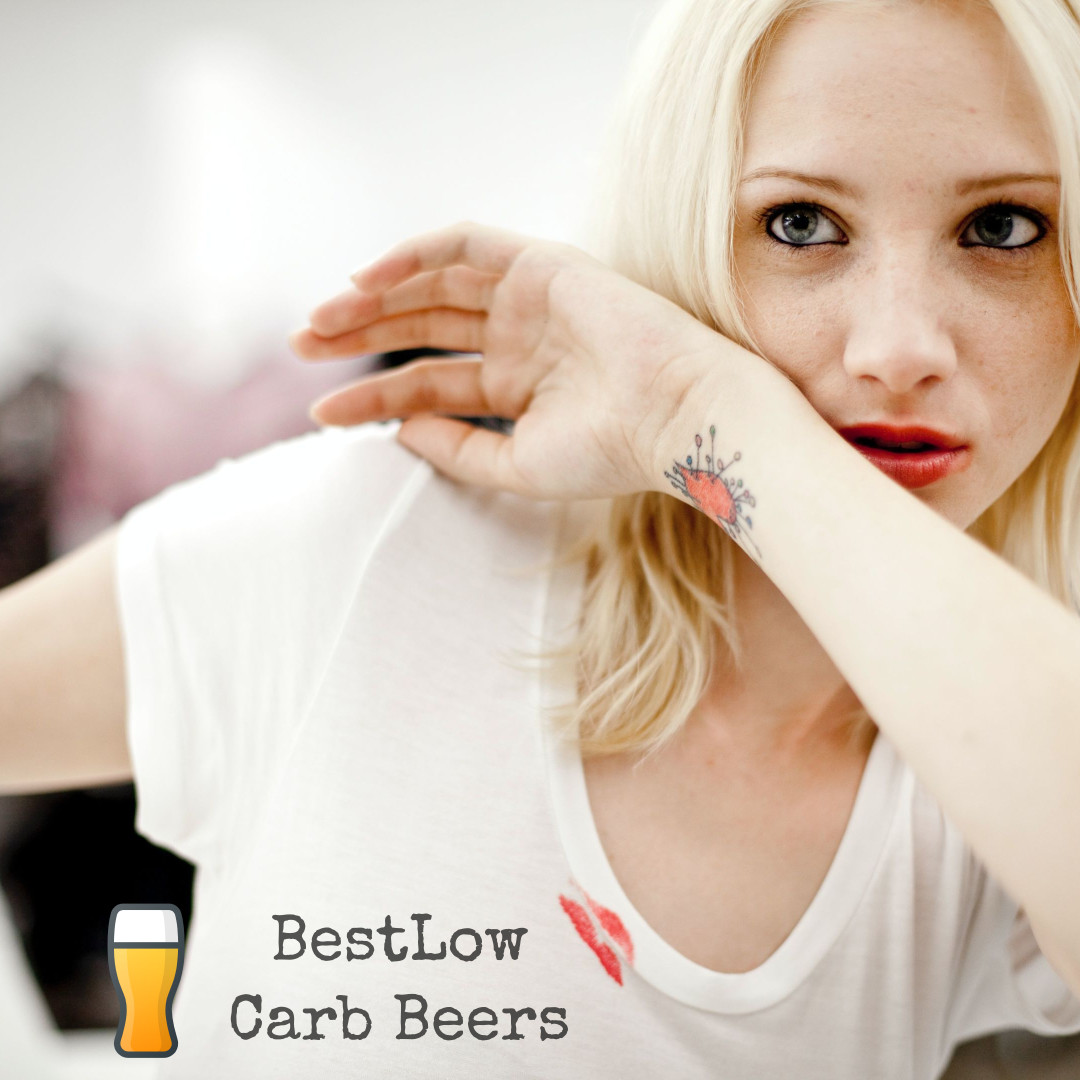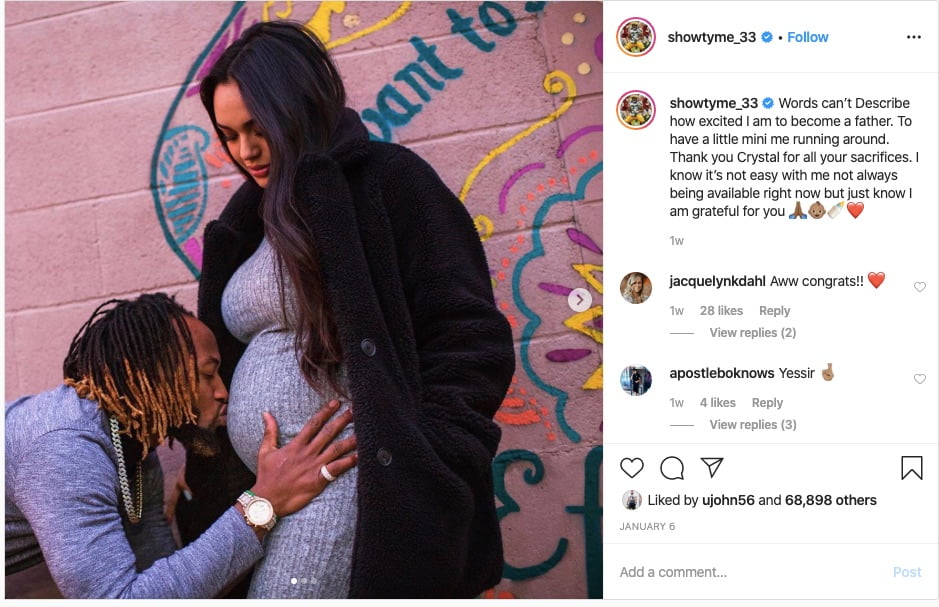 Crystal and Aaron are expecting their first child together in April. The new parents started dating in 2017.
Pretty Ms. Molina was born in July 22, 1998.
Follow this beauty on Twitter here.