Alexandra Adams Ogletree
Meet the lovely Alexandra Adams also known as Alexandra Ogletree; she is the pretty wife of NFL player Alec Ogletree. Her husband was the 6'2″ linebacker for the New York Giants; he started his NFL career with the Rams in 2013 when they drafted him. Prior to going pro, Ogletree played college football with the Georgia Bulldogs at the University of Georgia.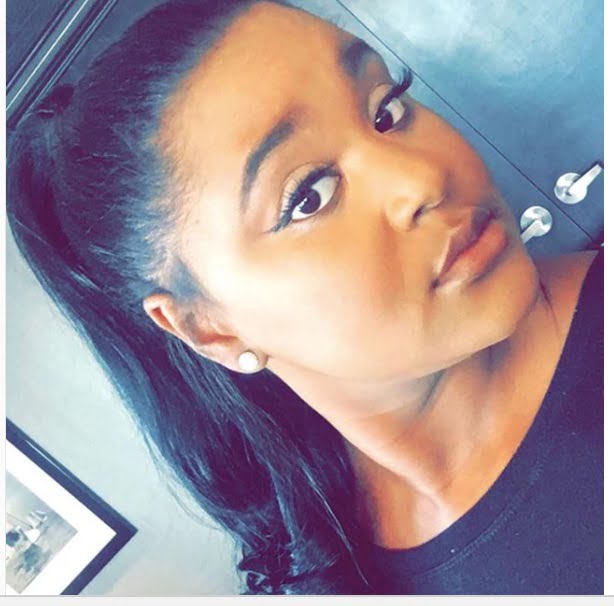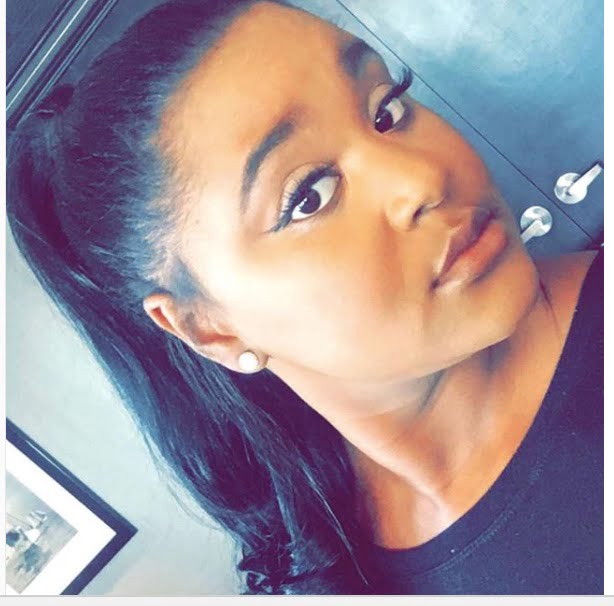 Mrs. Ogletree was born Alexandra Camille Adams on May 9, 1991, in Fayetteville, Georgia. She is one of the children born to Aaron and Shirley Adams (nee. Morris); Alexandra has two siblings; sister Adrienne, 34, and Andrew Tyler Adams, 25, who is, as a matter of fact, a safety for the New York Giants.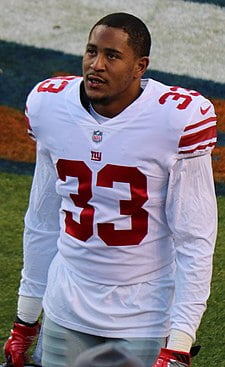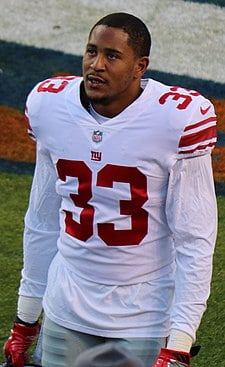 Alexandra met Alec while they both attended Newnan High School through a mutual friend at her home; they started dating while in high school.
Alexandra remembers how the proposal went.
"When Alec proposed to me we were in Arizona just for a vacation and we went to the mall and then came back to our hotel he sang "All of me" by John Legendand then he got down on one knee and said will you marry me? And I was shocked and very excited and immediately said yes."
Alec and his pretty wife Alexandra tied the knot on March 13, 2015, at St. Regis in Atlanta, Georgia.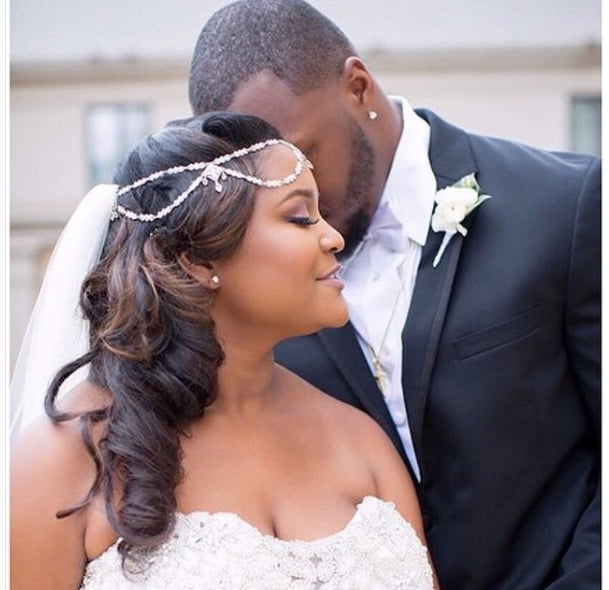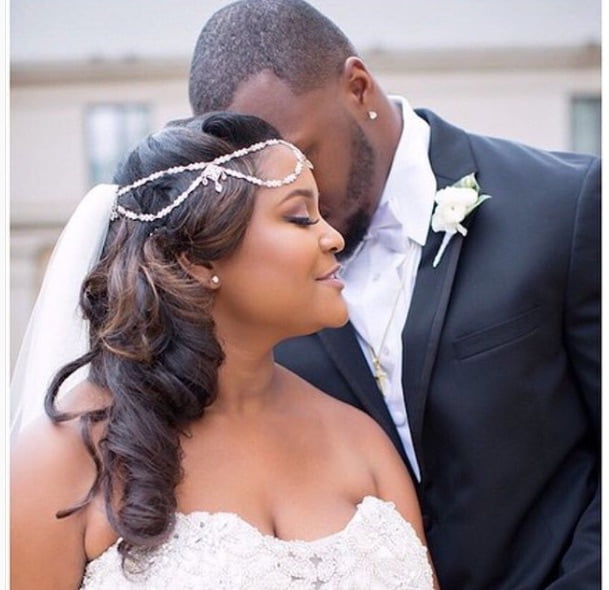 Alexandra and Alec welcomed their adorable son Austin Jonathan on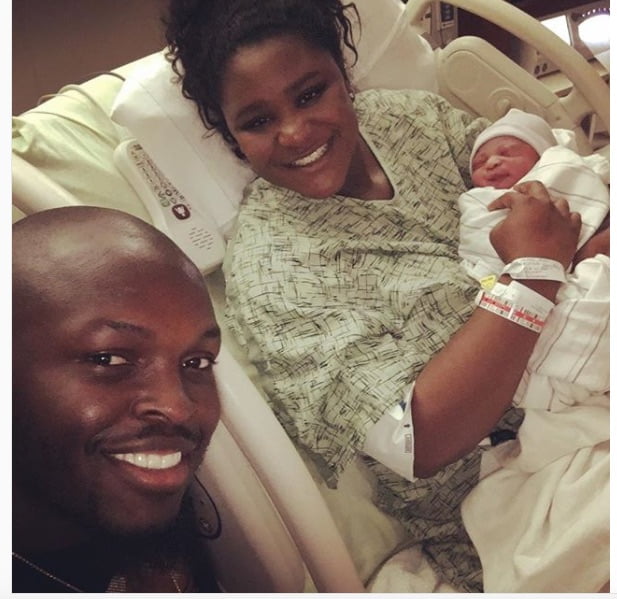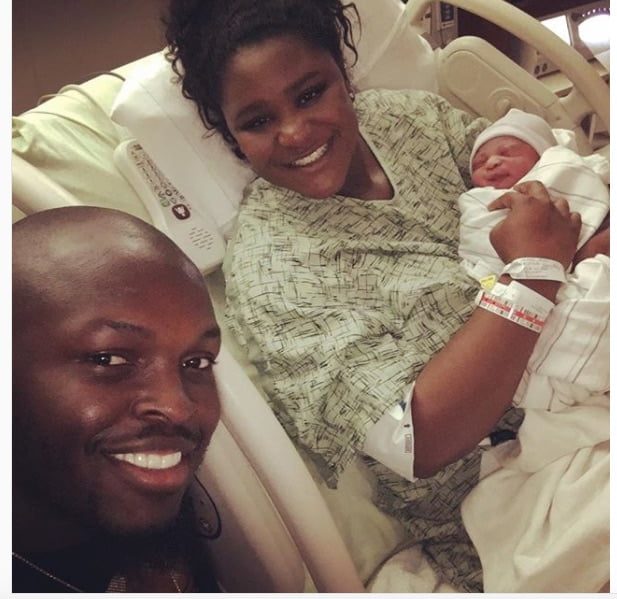 More photos below.