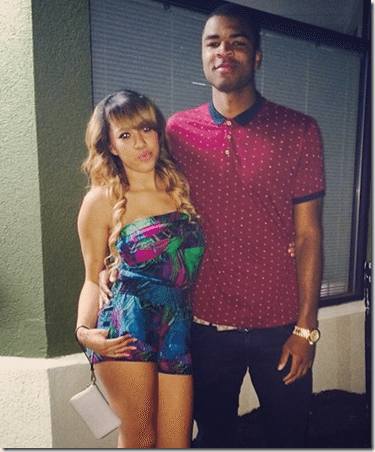 Meet Alex Brittney, the girlfriend of college basketball player, Aaron Harrison. Her boyfriend is a 20-year-old shooting guard for the University of Kentucky.
Actually Harrison and his twin brother, Drew both play for the University of Kentucky. Is bad enough to compete against teammates for a spot but when you compete against your brother things might get tougher; specially when both play the same sport!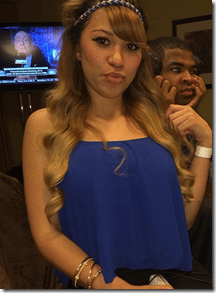 In their case they both play for UK but being twins means someone is bound to be dubbed better than the other. It was Drew, who ranked higher than him, but its something players have to live with.
That doesn't mean Aaron doesn't have what it takes; nobody has hit more big NCAA Tournament shots than Aaron Harrison. The sophomore had a three-game run in last season's NCAA Tournament unlike any in memory.
Alex sure enjoys hanging out with her friends and one of her hobbies include going shopping for clothes.
There's little info available on Brittney, on one of her social media profiles she writes " Libra Live & Learn. Let GOand Let GOD. "
We believe the couple have known each other since high school so they have been dating for a while now.
You can find Alex Brittney on Twitter here.