Cassandra "Sanni" McCandless
Meet Cassandra "Sanni" McCandless! the girlfriend of rock-climber Alex Honnold; who holds the fastest ascent of the Yosemite Park and is the only person to free solo Yosemite's deadly El Capitan.
Honnold appeared in the 2018 documentary Free Solo; which won Best Documentary at the 2019 BAFTAAwards and at the Academy Awards.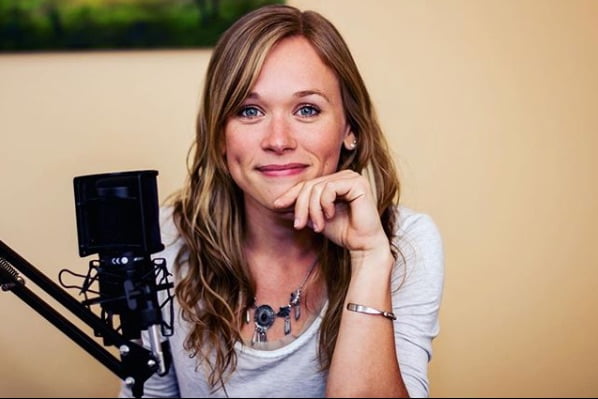 Firstly, you need to know that Honnold's better half and partner in crime Sanni McCandless, was born on June 30, 1992; to Jay and Lesley McCandless (nee. Marijke).
Ms. McCandless graduated in 2010, from East Chapel Hill High School; later on, she received her degree in Spanish and Culture from the Universidad Internacional.
Subsequently graduated with a Bachelor of Arts in Psychology and a minor in Spanish from the University of North Carolina at Chapel Hill in 2014. In 2017, became a certified professional life coach at IPEC Coaching.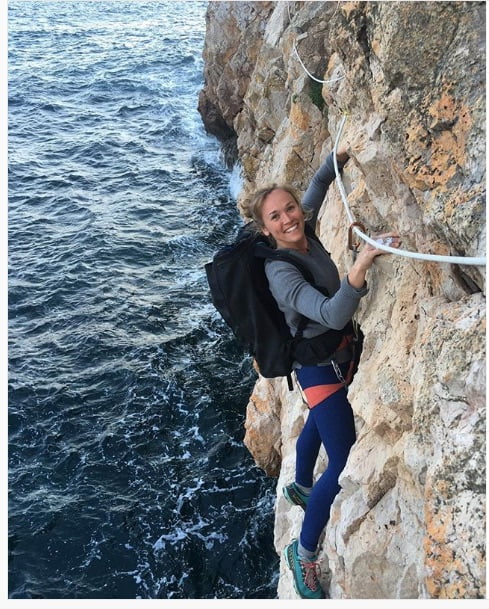 Furthermore, Cassandra Sanni McCandless is the co-founder of OutWild and a professional Life & Transition Coach at Sanni McCandless Coaching.