Lucy Moore
Meet Lucy Moore! girlfriend of college football player John Rhys Plumlee; the 6'0″ quarterback for the Ole Miss Rebels at the University of Mississippi.
Plumlee the son of Lori and Denton Plumlee is majoring in engineering at UM, prior to that, he attended Oak Grove High School in Hattiesburg, Mississippi.
Are you ready to meet John's better half? these two have known each other for years; this is what FabWags can tell you about this picture-perfect gal.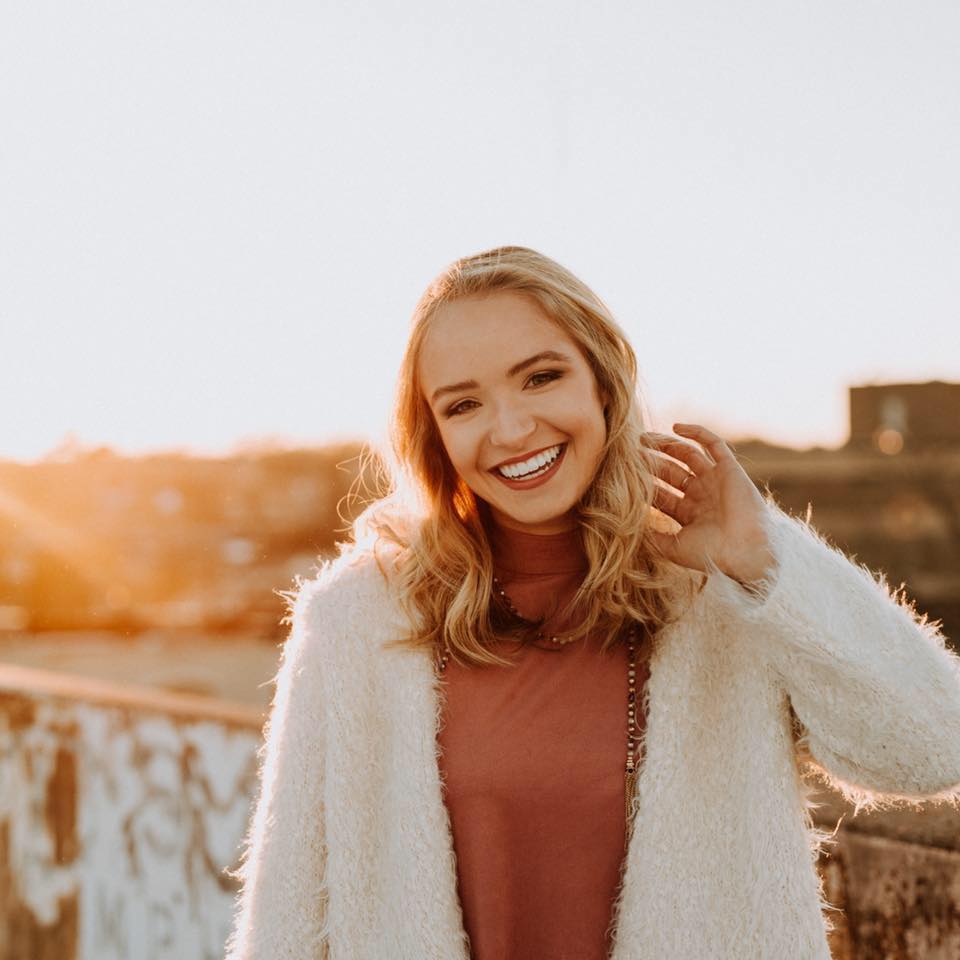 Plumlee and his longtime girlfriend Lucy Moore have been dating since high school; like her stud, Lucy is from Hattiesburg, Mississippi.
Lucy who graduated from Presbyterian Christian High School in 2018, currently attends Mississippi State University.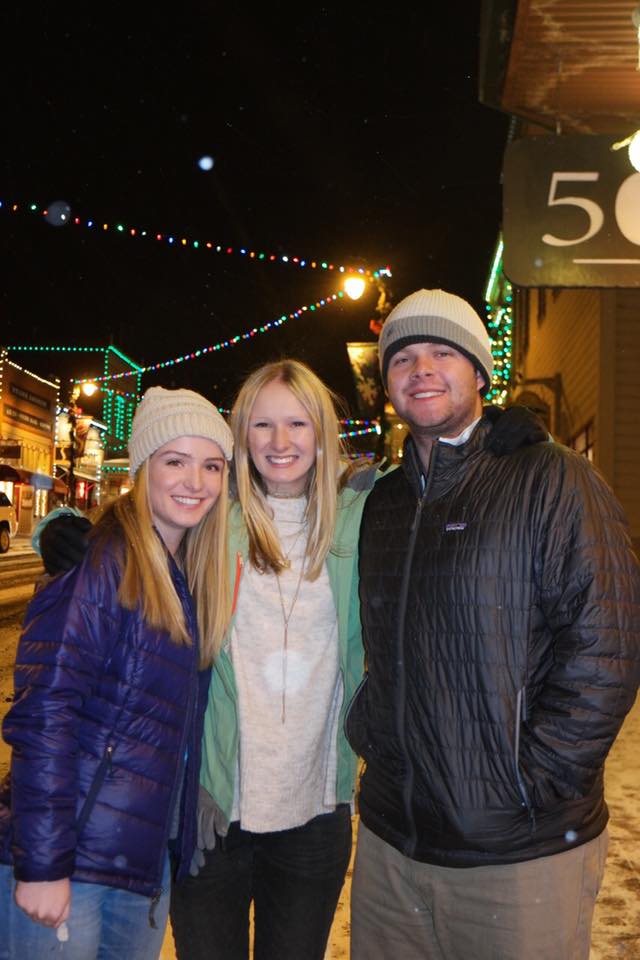 Ms. Moore is the youngest of three children born to Julia Brown Moore and David Scott Moore, ages 52 and 55, respectively.
Lucy's siblings are Ethan and sister Claudia, both of them attended the University of Mississippi. Her brother Ethan is nowadays a counselor at Alpine Camp for Boys.
Moreover, Lucy is a member of Chi Mega sorority at Mississippi State. Lucy's Instagram is private, but you can check her photos below and you can always check her out on her boyfriend's Instagram account here.
Please share your thoughts and comments in the box below!