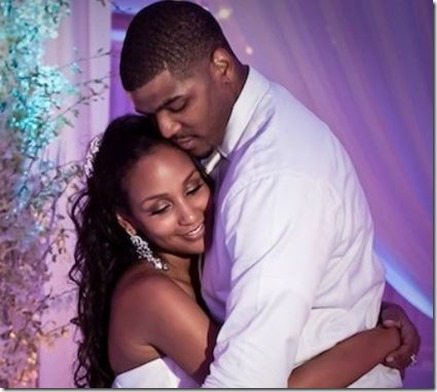 Meet lovely Alexandria Smith the wife of NBA baller Joshua "Josh" Smith. Her 29-year-old hubby currently plays for the Houston Rockets.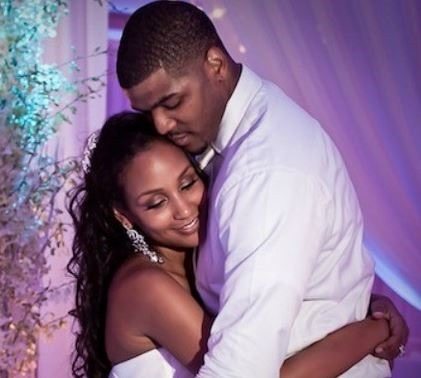 Unfortunately the Mavs defeated the Houston Rockets 121-109 in game 4 of the first round of the NBA playoffs at American Airlines Center in Dallas on Sunday, April 26, 2015.
Alexandria's hubby was obviously not taking well the defeat, saying "We played like a team that was going home. It can't be like that."
The former Alexandria Lopez became officially Mrs. Smith on July 31, 2010. Since then the couple has welcomed into the family three children, two sons and one daughter according to Wikipedia.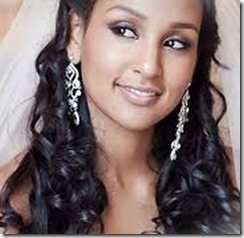 Before saying "I Do" the couple had been together for about 6-years, they had been high school sweetharts and Josh reveals on Inside Weddings she had grown to become his best friends so the decision to make her his wife was 'fairly easy.'
He then popped the question on New Year's eve telling her he was looking forward to spending the next year together, but also wanted to spend the rest of his life with her.