Alisa Marie Armell
Alisa Marie Armell is the girlfriend of Zach Hemmila, the 22-year-old offensive lineman from Chandler, Arizona was a football player with the Arizona Wildcats at the University of Arizona, who sadly passed away in his sleep on Sunday August 7, 2016.
Alisa's boyfriend Zach Hemmila was the son of Joel and Linda Hemmila of Chandler, Arizona.
He attended Chandler high School and was at the time of his death a senior at the University of Arizona where he was pursuing a major in regional development. Hemmila played in 13 games with six starts during the 2015- 16 season.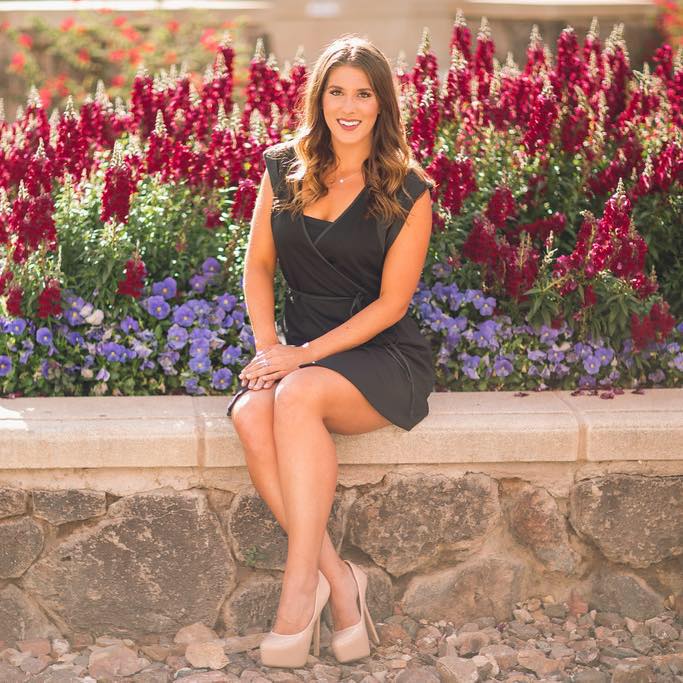 Hemmila and girlfriend Alisa Marie Armell started dating on October 10, 2013. Alisa born and raised in Poway, California attended at Poway High School from where she graduated in 2012. She studied special education at the University of Arizona. Ms. Armell is a special educator at Audeo Charter School.
Find her on Twitter here