Lauren Stewart
Lauren Stewart was the girlfriend of Auto Racing Driver Bryan Clauson, the young California native dirt-track driver who died on August 7, 2016 from injuries sustained in a Sprint Car crash at Saturday night's Belleville Midget Nationals in Kansas. He was 27.
Lauren and Bryan's family released a statement on Bryan's Facebook account about his tragic death.
Last night, the 7th of August, we said goodbye to our son, my fiancé, our friend, Bryan Clauson," Clauson's family said in a statement released by the Indianapolis Motor Speedway. "He was surrounded by family and friends and we were grateful that we could experience his final moments with him.

"Our Bryan fought to the end with the same desire that he demonstrated behind the wheel of all the various race cars he would park in victory lane."

"However, we were more proud of our Bryan that took a moment to make a young fan's day, or demonstrated his uncommon kindness and appreciation toward his friends, family and fans."
Bryan and Lauren who were engaged at the time, intended to get hitch in February, 2017. She posted a heartfelt message and video on FB.


Lauren Stewart was born January 10, 1992 in Jacksonville, Illinois. She is one of the children born to Kimberly and Greg Stewart, who are the proud parents of Lauren's younger brother Austin.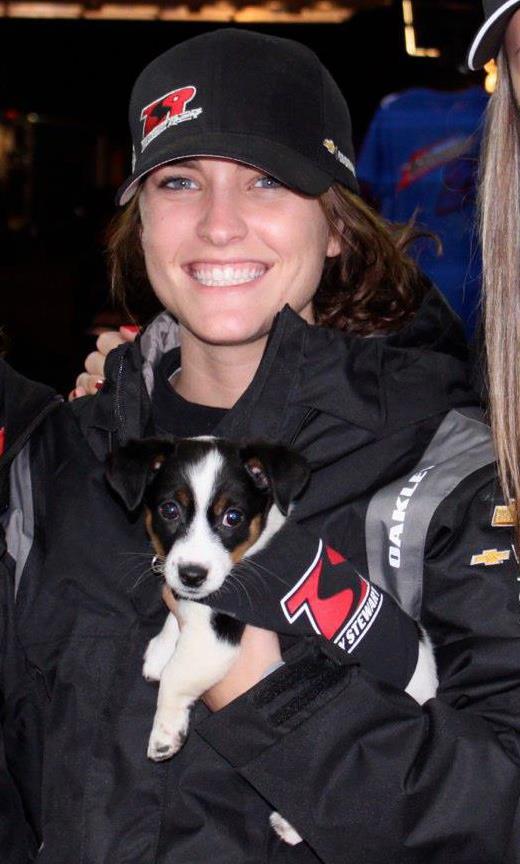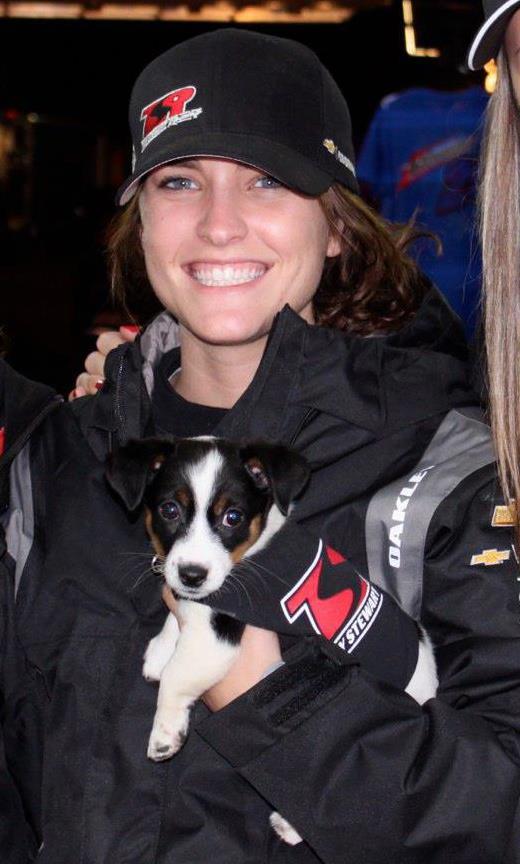 Ms. Stewart graduated from Jacksonville High School and attended at the University of Tampa- John H. Sykes College of Business. She graduated in 2014 from Indiana University- Purdue University at Indiana with a bachelor's degree in marketing.
As of May, 2012, Lauren Stewart is director of marketing at the International Motorsports Industry Show.
Lauren and Bryan met in Knoxville in August, 2010 at Eldora Speedway where she was Miss Eldora Speedway. They were introduced by Misha, who is part of the Tony Stewart Racing team.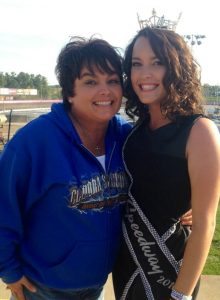 Their first date came, January, 2011,  Lauren asked Bryan to come with her to the Eldora Banquet. The rest is history
They became engaged and planned to get married on February 4, 2017 at the Crowne Plaza Downtown Indianapolis.
You can follow Lauren on Twitter here