Kourtney Camy
Check out the lovely Kourtney Camy; the stunning girlfriend of NFL player Allen Lazard, the 6'5″ wide receiver for the Green Bay Packers who played college football at Iowa State.
Lazard also played for the Jacksonville Jaguars prior to sign with Green Bay on December 18, 2018.
Allen started playing football at Urbandale High School; he received scholarship offers from Stanford, Notre Dame, California, and Nebraska. Ultimately, he decided to go to Iowa where his father Kevin and brother Anthony once played.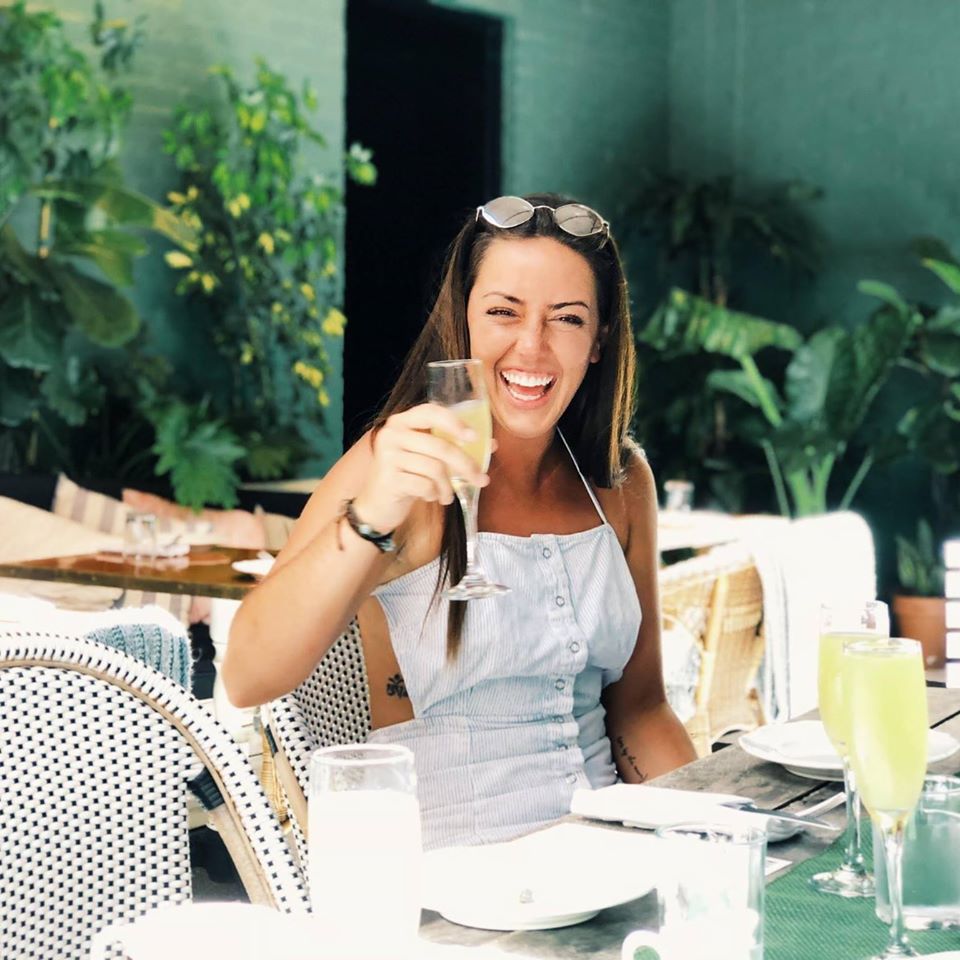 Lazard is dating Kourtney Lynn Camy, the stunning 26-year-old daughter of Trenton Russell and Dagny Camy from Denver, Colorado; studied interior design at Iowa State and Arkansas State University.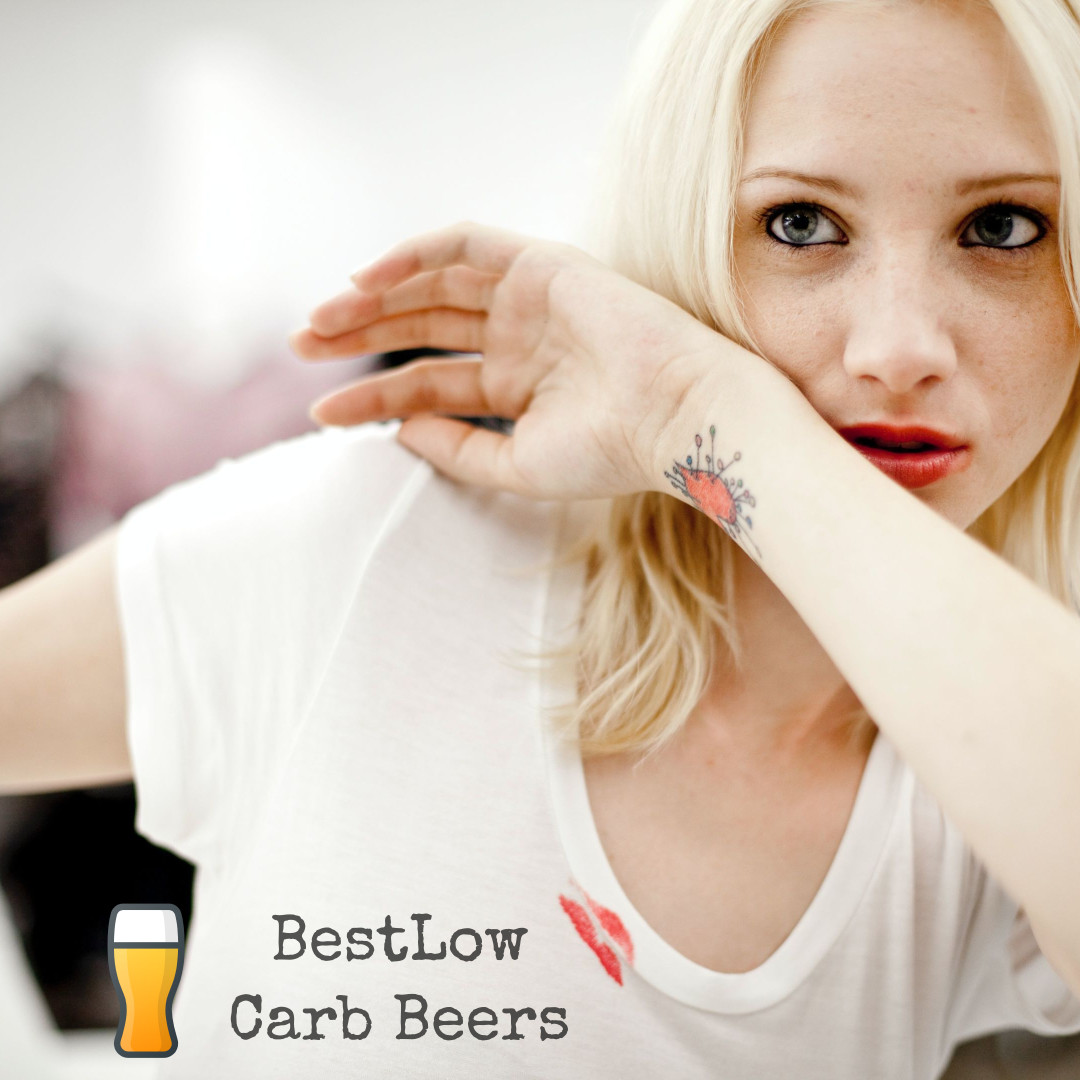 While at Iowa, Kourtney played in the defense of the Cyclones' soccer team.
Ms. Camy is an interior designer at OZ Architecture; before that, she was an interior architect for Dillworth Eliot.
She also worked at MBH Architects and was a junior architect at Design Blitz back in 2016.