Natalija Macesic
Meet the stunning Mrs. Natalija Macesic, now Natalija Kojic! She is the lovely wife of Serbian NBA player Nikola Jokic; the 7'0″ center for the Denver Nuggets and the Serbia National Team.
Prior to joining the Nuggets in 2015, Jokic played for the Belgrade-based basketball club KK Mega Basket. The Nuggets subsequently selected Nikola in the second round (41st overall) in the 2014 NBA Draft.
Nikola Jokic Parents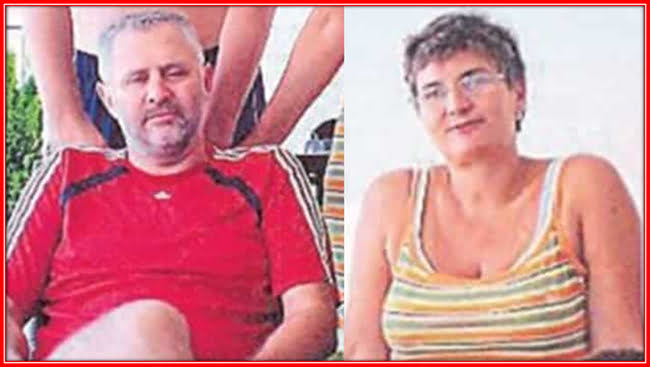 Nikola Jokic is the youngest son of a registered nurse and an agricultural engineer. His father Branislav Jokic was who got Nikola into basketball; however, his older brothers Nemanja and Strahinja also played an important role.
Nikola was born on February 9, 1995, in Sombor, Yugoslavia. He grew up in a two-bedroom home along with his parents, brother, and grandmother. His brothers moved to Denver with him and Natalija after the Nuggets drafted him in 2014.
Nikola Jokic Brothers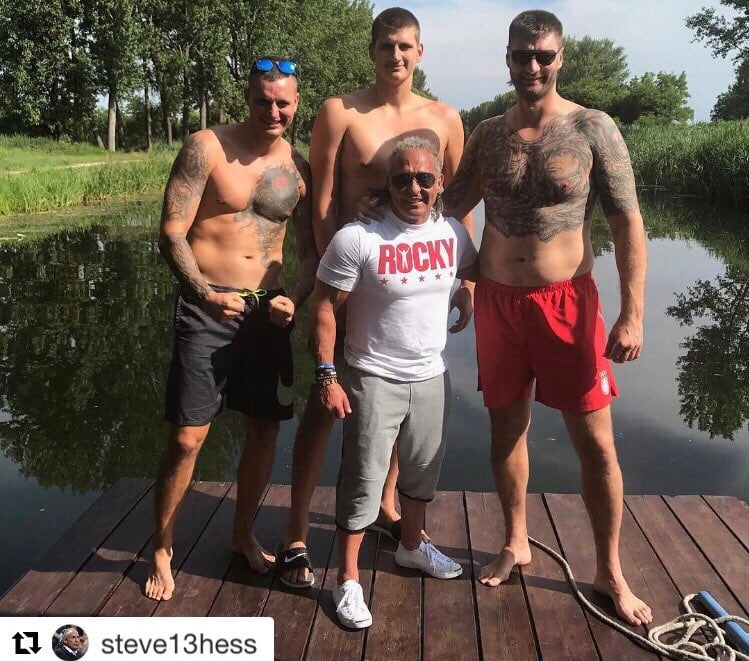 Nikola Jokic's two older brothers are Nemanja and Strahinja Jokic, ages 36 and 38, respectively. 6'6″ Nemanja Jokic is a former Division I player and Strahinja played a couple of years in Europe. Nemanja born on August 26, 1984, played alongside Darko Milicic in a Serbian Club when they were teenagers; Nemanja attended Mechanical School in Serbia before attending Detroit Mercy.
Strahinja Jokic got himself in a drunken incident with a woman in October 2019, in which he ended up arrested after she called 911. Both of Nikola's brothers are regularly in the stands cheering for him, Strahinja put his life on hold and relocated to Belgrade, when a then 17-year-old Nikola joined Mega Basket.
"When Nikola came to Belgrade, he was 17½ and was really, really (a) kid and not mature. Strahinja practically left all his life to live with him and be his support." Said Misko Raznatovic, Mega Vizura owner.
Strahinja, he was locomotive of his career. Nikola was young, a bit sensitive because he didn't know the world, he didn't know the street … but Strahinja, on other hand, he did. He was just barging through life in some difficult moments and Nikola was just following him. … Sometimes, (Nikola) found it very difficult to practice. … We have jokes about that. When Strahinja wants to push Nikola to work hard, he always wanted to take him on the side and ask him, 'Nikola, can you give me a minute? I want to say something.' Nikola always knew what it was all about. Added Nebojsa Vagic, Nikola's godfather and basketball coach in Serbia.
Nikola Jokic NBA Draft
Nikola Jokic was selected by the Denver Nuggets with the 41st overall selection in the second round during the 2014 NBA draft. At that time, Nikola was playing with Mega Basket in Belgrade, he made his debut with the Nuggets during the 2015 summer league, averaging 8.0 points and 6.2 rebounds.  He earned NBA All-Rookie First Team honors and finished third in the 2016 NBA Rookie of the Year Award his rookie season.
Nikola Jokic Contract & Salary
Jokic signed his rookie contract with the Denver Nuggets on July 28, 2015, sadly the details about that first contract were not disclosed. Jokic signed a five-year contract extension agreement with the Nuggets worth $148 million on July 9, 2018; he was recently voted the 2020-2021 NBA MVP, making him eligible for a super-max contract, according to Bobby Marks.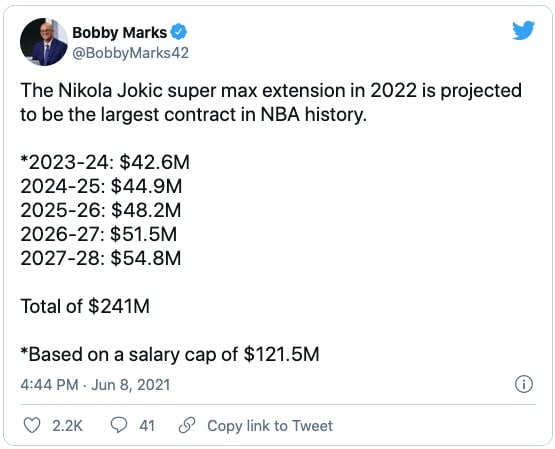 Nikola Jokic Net Worth
As of June 2021, Nikola Jokic's net worth has been estimated at $30 million. In addition to his NBA contract, Jokic has endorsements deal with Nike, Western Union, and Panini, which sums roughly $ 750,000.
Nikola Jokic Stats

Why is Nikola Jokic called the Joker?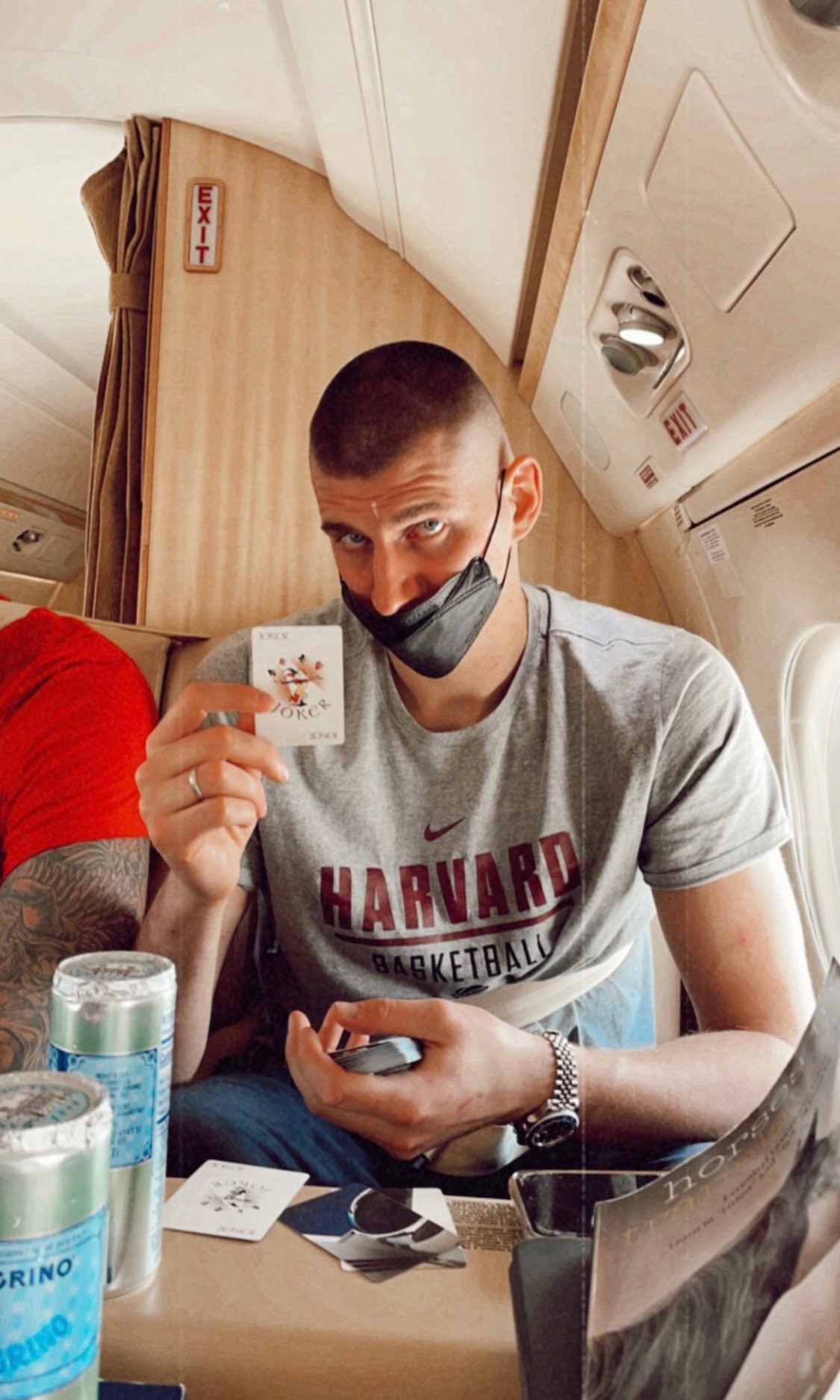 Nikola Jokic's nickname the Joker was given to him by his former teammate Mike Miller, who had trouble pronouncing Nikola's last name. But before Denver Nikola, there was another Serbian athlete called the Joker, Novak Djokovic.
But since Djokovic is also nicknamed Nole, the Joker stuck with Nikola.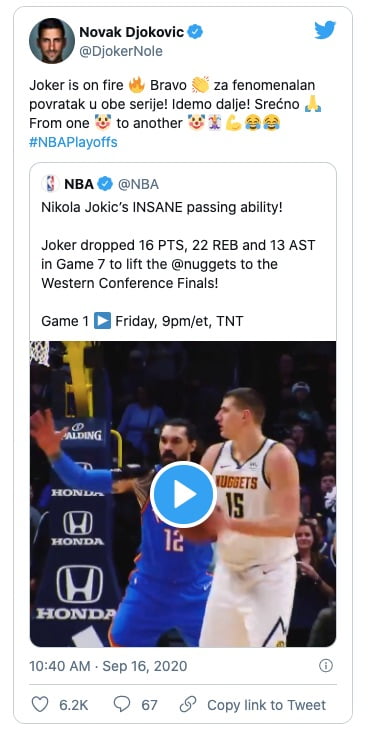 Nikola Jokic Jersey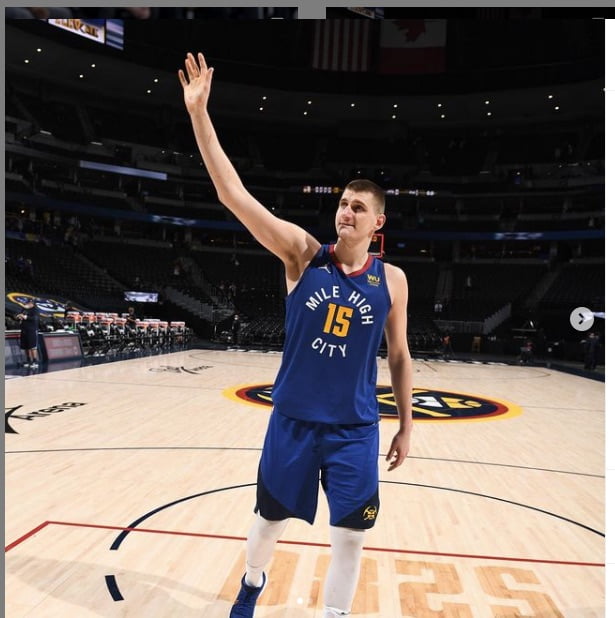 Nikola Jokic and Denver Nuggets fan interested in purchasing his #15 jersey, you can head to the NBA store prices range from $74.99 to $109.99.  You can also find Nikole Jokic's jersey at Fanatics, 's Sporting Goods, and Amazon.
Nikola Jokic Wife
Natalija and Nikola have been together forever, actually since 2012; they do make a beautiful couple, after eight years together they decided to take the next step and tied the knot.
Who did Jokic Marry?
Nikola Jokic is happily married to his longtime girlfriend Natalija Macesic during the pandemic, their wedding date was October 24, 2020. Continue reading to find out everything about Mrs. Jokic!
Natalija Macesic Bio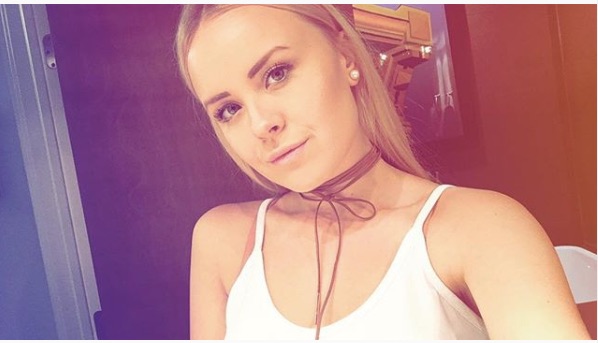 Firstly, let us tell you that pretty Natalija Macesic, 24, Jokic's better half, is a beautiful blonde, with the sweetest smile and gorgeous blue eyes. These two lovebirds met in their natal Somber, Serbia a long time ago.
5'8″ Natalija a former volleyball player at Seminole State College in Oklahoma; nowadays, lives with Nikola and his two brothers, Strahinja and Nemanja in Denver.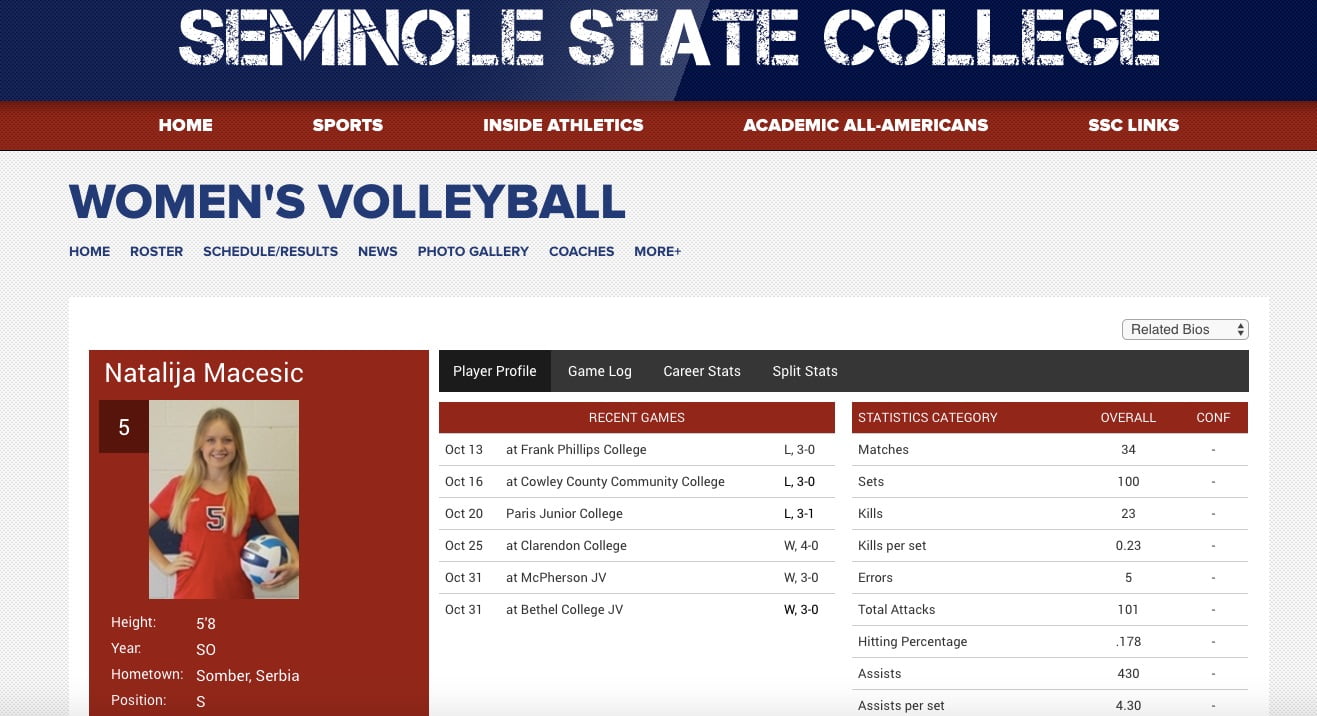 Furthermore, she studied psychology at the Metropolitan State University of Denver where she was or still is a counselor at and from where she graduated in May 2018.
Nikola and Natalija announced their engagement in January 2020.
Furthermore, the happy couple tied the knot on October 24, 2020.
Nikola Jokic Children
Natalija Macesic Jokic and Nikola are expecting a girl!! They made their announcement on Instagram on early in 2021.
Natalija Jokic gave birth to their adorable daughter Ognjena on September 30, 2021.