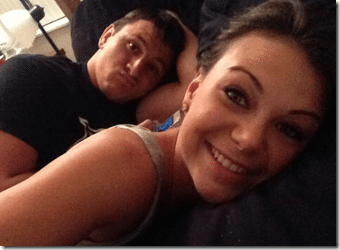 Meet the pretty girl of the man who is causing commotion with his one-handed touchdown, the man who on Sunday answered the prayers of QB Blake Bortles; we are talking about JJ Worton who surprised everyone on his last minute diving! The beautiful Allie Ingram is the special lady of the Wide Receiver at the University of Central Florida who sports the #9 jersey!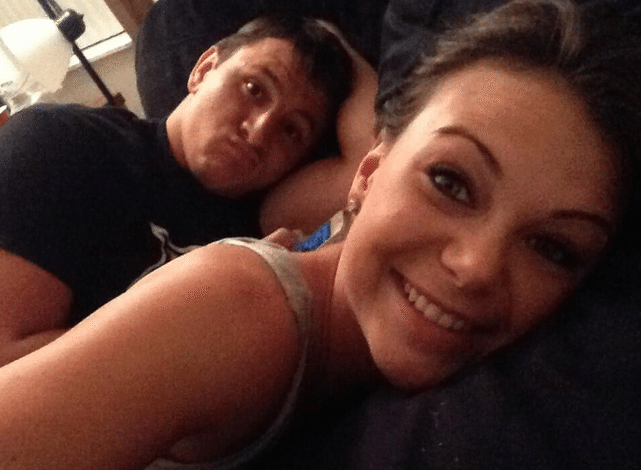 Allie's guy hauled in the Hail Mary pass, a diving, one-handed grab of the 30-yard heave that Bortles chucked up under pressure with 1:06 to go in the fourth quarter and UCF trailing lowly Temple, 36-29, reports say.
"That's the best catch I've ever had," Worton said. "Practice or in a game. All glory to God right now. I'm just lucky I was able to come down with the ball."
Said the humble player. Allie's boyfriend is the son of Bill and Kathy Worton and he is majoring in general studies with minors in Spanish and interpersonal/organizational communication.
She is the daughter of Rod Ingram of Homestead, Florida and co-owner of Doug Ingram & Sons. Her father has five daughters, they are: Aleigha, Nicole, Natosha, Amy and Allie Ingram. She has four nieces/nephews.
Allie's hometown is Homestead. Florida but according to her Facebook she is currently located in Orlando, Florida. We are not sure how long the two of them have been an item but what we know for sure is that they are a match made in heaven! A couple of months ago, the gorgeous girl posted a picture of Worton's driver license with the caption
"Dontcha wish your boyfriend was hot like mine @JJWorton_9"
She looks super fund and has a great body and smile to go along with her pretty face. Check out some of her pictures
She graduated High school this year and is a freshman at UCF.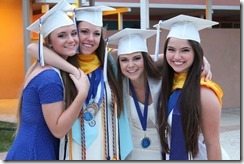 This is how she shows support to her boyfriend
You can find her on Pinterest here, where she says
A girl should be two things: Classy and Fabulous -Coco Chanel
And she looks like an example to that quote, very classy lady.
Find her on Facebook here and on twitter here.