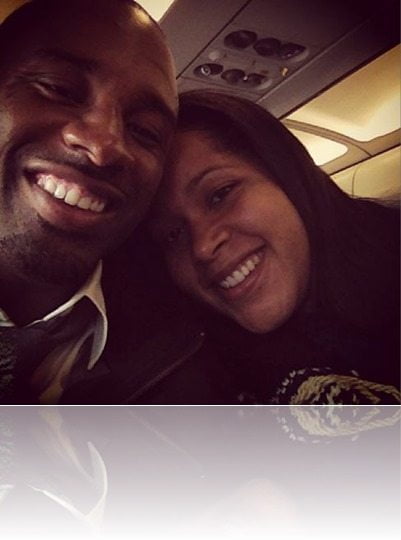 Katrina Greer will be taking a special care of her beloved husband NFL cornerback , the 31-year-old Milwaukee born football player with the New Orleans Saints who suffered a gruesome injury in the first quarter Sunday against the San Francisco 49ers where he landed awkwardly after leaping to break up a third-down pass intended for Jon Baldwin. As Greer came down, he twisted his ankle and his knee appeared to buckle.
Both Jabari and his beautiful wife Katrina are dear residents in New Orleans, Mrs. Katrina A. Greer who apparently is from Canada, years ago this pretty NFL wag was crowded Miss Ontario.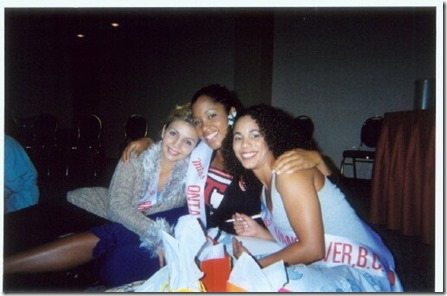 Katrina is the proud momma of her adorable sons Shia and Elias as well as step-mom of Jabari's older children from a previous relationship.
Follow Jabari Greer's wife Katrina on Twitter here