Alyssa Cannon
Alyssa Cannon is the lovely, gorgeous and incredible wife of NFL player Marcus Cannon, the offensive tackle for the New England Patriots who media referred to as the key to New England offensive line's turnaround. Prior to signing with the Patriots in 2011, Cannon college football for the TCU Horned Frogs at Texas Christian University.
By all means, you are here solely to read about Alyssa, but just read these 3 quick facts about her man.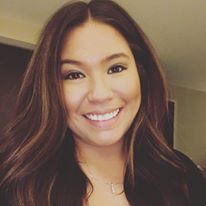 Marcus Darell Cannon born May 6, 1988, in Odessa, Texas to parents Ebbie and Holly Cannon.
He attended at Odessa High School, before committing to TCU, where he graduated from with a major in communications.
He was selected by the New England Patriots with the 138th overall pick in the 5th round of the 2011 NFL Draft.
Definitely, is time to meet Mrs. Cannon, and we are going to tell you about her in the same fashion.. 5 quick facts!!!
27-year-old Alyssa was born Alyssa L. Brooks on October 23, 1989, in Fort Worth, Texas.
Like her hubby, Alyssa too graduated from TCU.
She married Marcus on June 30, 2012, in Texas.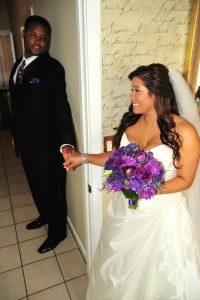 The couple has two beautiful children together; Mady and Marcus Jr.
Alyssa and their children walked in the third annual Christopher's Haven Fashion Show, in May 2016.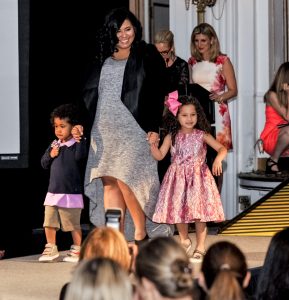 Follow Alyssa Cannon on Twitter here