Alyssa Ropes Mack
Alyssa Ropes Mack is the gorgeous and exquisite wife of NFL player Alex Mack. He is a center player for the Atlanta Falcons who previously played for the Cleveland Browns. Prior to the NFL, he played college Football for the California Golden Beard at the University of California.
Alex was born November 19, 1985, in L.A. He attended San Marcos High School in Santa Barbara; before committing to the University of California at Berkeley, from where he earned his bachelor's degree in legal studies in 2008.
The Cleveland Browns selected him in the first round (21th overall) in the 2009 NFL Draft. A couple of seasons later, he voided his contract with the Browns in March 2016. Therefore, he was a free agent, and ready to sign a deal with his next team, The Atlanta Falcons who presented him with a five-year, $45 million contract plus $28.5 million in guaranteed money on March 9, 2016.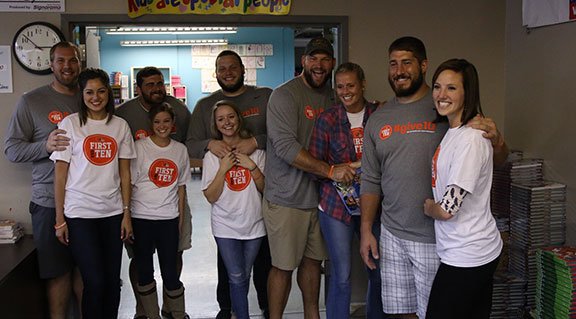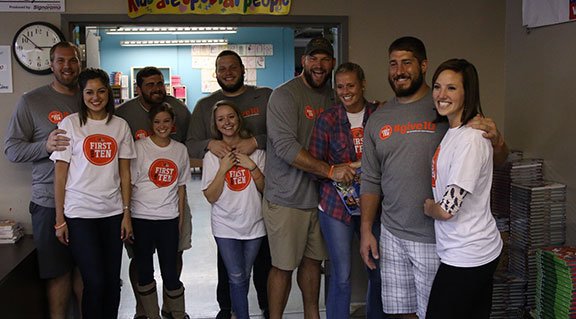 Alex is happily married to his wife Alyssa, formerly known as Alyssa Marie Ropes born on June 07, 1989; to Kevin and Jill Ropes ages 54 and 55 respectively.
Mrs. Mack earned her undergrad at Bowling Green State University. She is or used to be a geometry and algebra teacher at Olmsted Falls High School located in Olmsted Falls, Ohio.