Lindsey Waterhouse
Have you seen the hot girl Dwight Freeney is dating? Her name is Lindsey Waterhouse, and FabWags can tell several interesting things about this Falcons Wag. Lindsey's man Freeney is as you al probably know the defensive lineman for the Atlanta Falcons. Before signing with Atlanta in 2016, he played for the Chargers, the Arizona Cardinals and the Indianapolis Colts who selected him out of Syracuse.
Just before we can tell you about Ms. Waterhouse, I think we need to say to you five cool facts about him.
Dwight Jason Freeney was born on February 19, 1980, in Hartford, Connecticut.
He graduated from Bloomfield High school and subsequently from Syracuse.
Selected in the first round with the 11th overall pick in the 2002 NFL Draft by the Indianapolis Colts.
After ten years with the Colts, he joined the Chargers before signing with the Cardinals in 2015.
Freeney agreed to a one-year deal with the Atlanta Falcons on August 2, 2016.
I think before we get this party started, we should tell you that we are not a100% these two are dating, she is the only girl he follows on Instagram.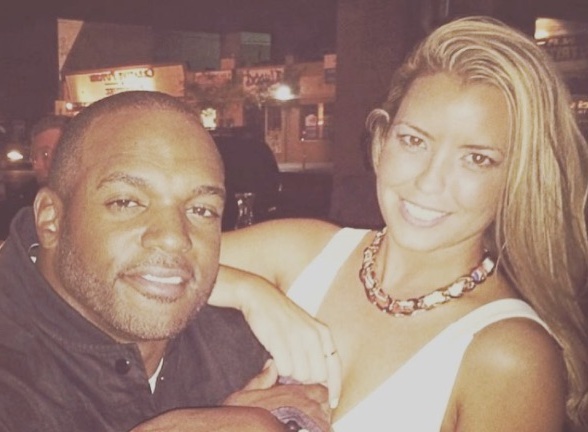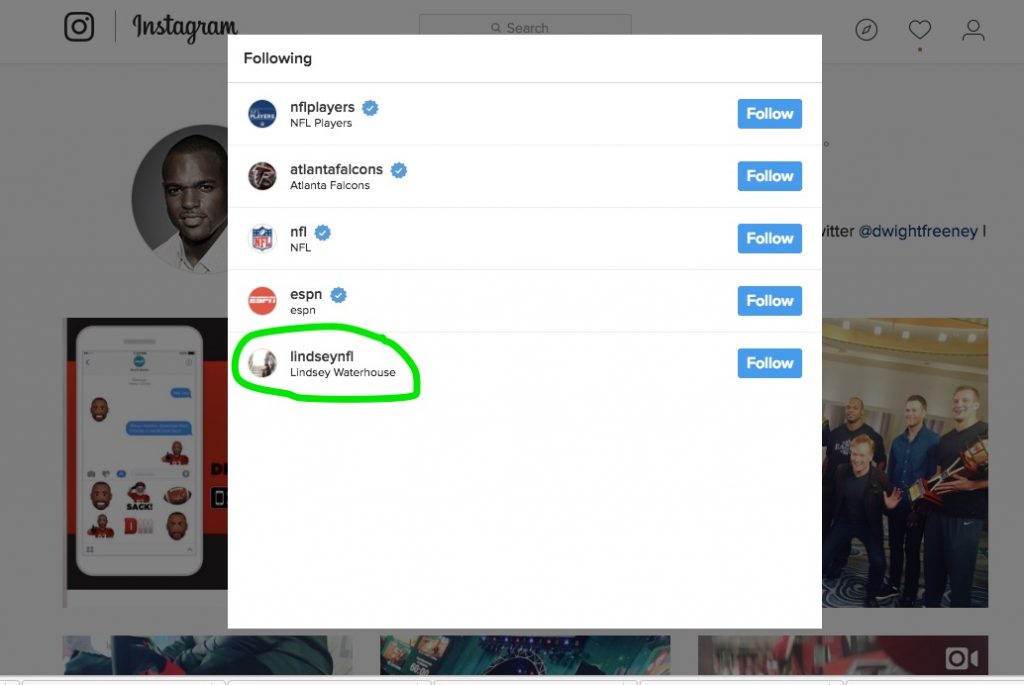 And she tweets a lot about Freeney. Look at this girl's Twitter feed.
Lindsey was born on April 18, 1981, in Hartford, Connecticut. She graduated from Hall High School and in 2004, with a Bachelor's degree in public relations from Temple University.
Her working experience includes a publicist for EMG Events, vice-president of publicity for EAG Sports. In 2009, became managing partner and director of advertising for Brand Infinite. Nowadays, you can find Ms. Waterhouse as the CEO and president of Waterhouse Sports & Entertainment and senior VP at NCLUSIVE.