MLB Wag Amber Sabathia!
Amber Sabathia has been a Yankee WAG for 5 years, but after her husband CC Sabathia's  season ended with a injury his future with NY was clear, thanks to Jay-Z Amber and her hubby have they future secure, C.C like Robinson Cano are now being represented by the famous rapper's Roc Nation who also represents NFL player Victor Cruz and NBA player Kevin Durant.
33-year-old C.C Sabathia born Carsten Charles Sabathia  in Vallejo, California, graduated from Vallejo High School. He was selected by the Cleveland Indians was drafted in the first round (20th overall) in the 1998 MLB Draft.
Sabathia was traded to the Brewers in July, 2008 and on December 18, 2009 CC signed a seven-year deal for $161 million with the New York Yankees. CC Sabathia who entered rehab for alcoholism in 2015 said he realized he was an alcoholic in 2012.

"In 2012, I came to the realization I was an alcoholic," Sabathia told Robin Roberts on ABC'sGood Morning America. "I would battle it without any help. I would go two or three months at a time sober and I would relapse. I would have weekends when I thought nobody was paying attention, get into the hotel room and drink the hotel mini bar of pretty much everything."
Sabathia met his wife Amber Sabathia while they attended Vallejo High School, at that time Mrs. Sabathia was known as Amber Lynn Carter  some  sites suggested Amber's maiden name  is Williams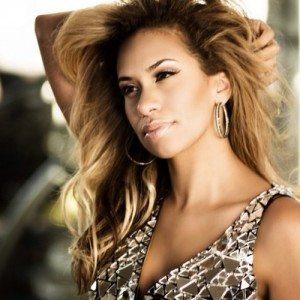 32-year-old Amber Lynn and her hubby made it official on June 9, 2003; that same year Amber gave birth to their son Carsten Charles III,  in 2005 they welcomed their daughter Jaeden Arie, their third child and second daughter Cyia was born in 2008, Their youngest child is their  son Carter born in 2010.
Amber Sabathia graduated from San Francisco State University, she is the Exec. Director and Co-founder of PitCCh In Fdn. Creator/Designer of CCandy.
Follow her on Twitter here